For several weeks now, a skirmish has been going on between the patriot of Ukraine Max Barsky, who earned all his money in Russia, and representatives of our show business. The singer did not forget to go through the family of Yana Rudkovskaya, accusing her of allegedly fleeing Russia with her family, and in addition, now she will die of grief without luxury brands.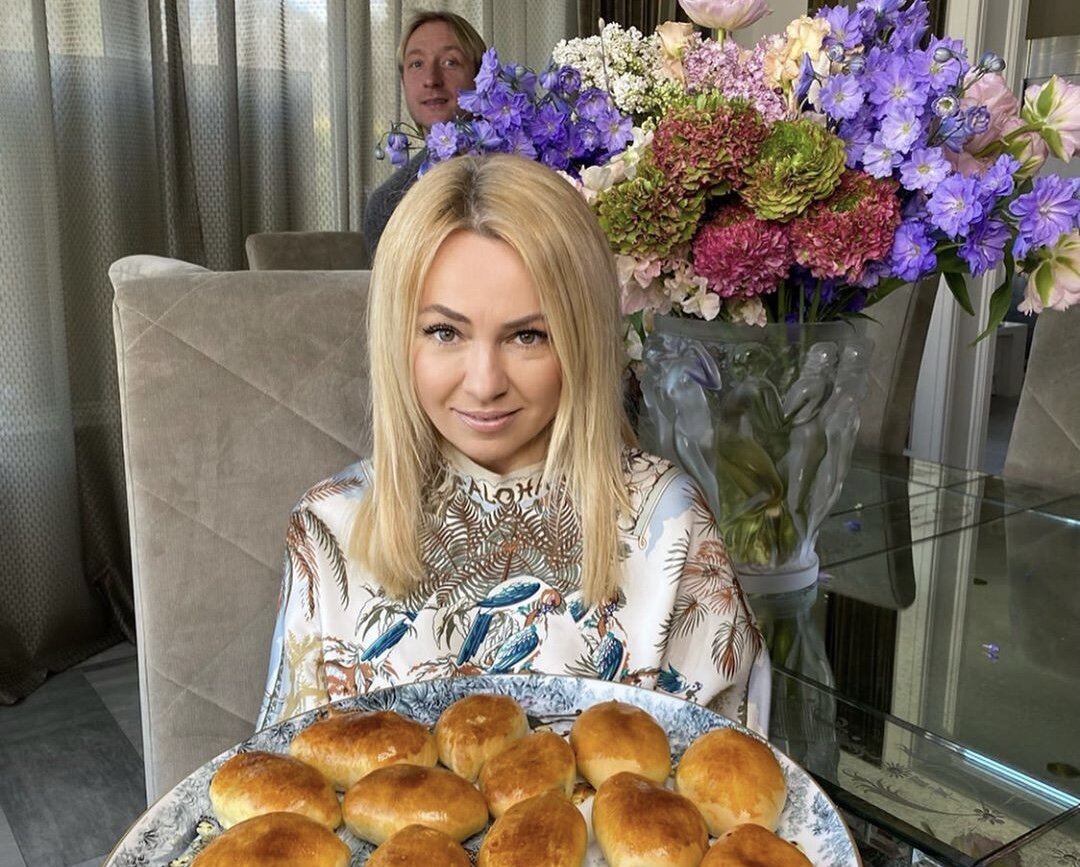 "I didn't want to return to this anymore, well, since you touched me, I'll answer, my husband and I did not leave Russia for a single day! There are stories and posts about this that my husband and I did in real time, unlike your President! You rightly said that I'm smart! With this I can not agree! Well, at least you're right about that! About brands! I have so much LV (if you care about them, unlike me) that they will be enough not only for my children, but also for my grandchildren and great-grandchildren! I've been collecting! I will soon be able to sell very profitably to collectors from Europe, if I want to! Everything is clear with me, Max! And now about you! Tell me, what about your Russian awards? Are you going to return them to the base, is it no longer part of your geography? And by the way, why don't you defend your homeland? You are of military age! And I don't hear explosions or bullets flying over your head? Where are you yourself? Emirates or Israel? Don't wake up famously while it's quiet, Max! I hope your next video will be on the front line, and not from a warm little apartment! And I hope you understand that in Russia you are a criminal and a swindler who threw his fans millions of rubles by canceling concerts and not returning them a single ruble!!! What does the fraudster have to do with it on an especially large scale, since tickets for your concerts cost from 2,500 rubles! – answered Barskikh Rudkovskaya.
The people are already rather tired of watching these squabbles from Barsky. Everyone has already seen his true face.
"Enough already, this Barskikh has bullied", "There is nothing to talk about him, let him roll to Europe, he will be happy in local gay clubs", "Here they are fighting, this will not help in resolving the situation," observers comment.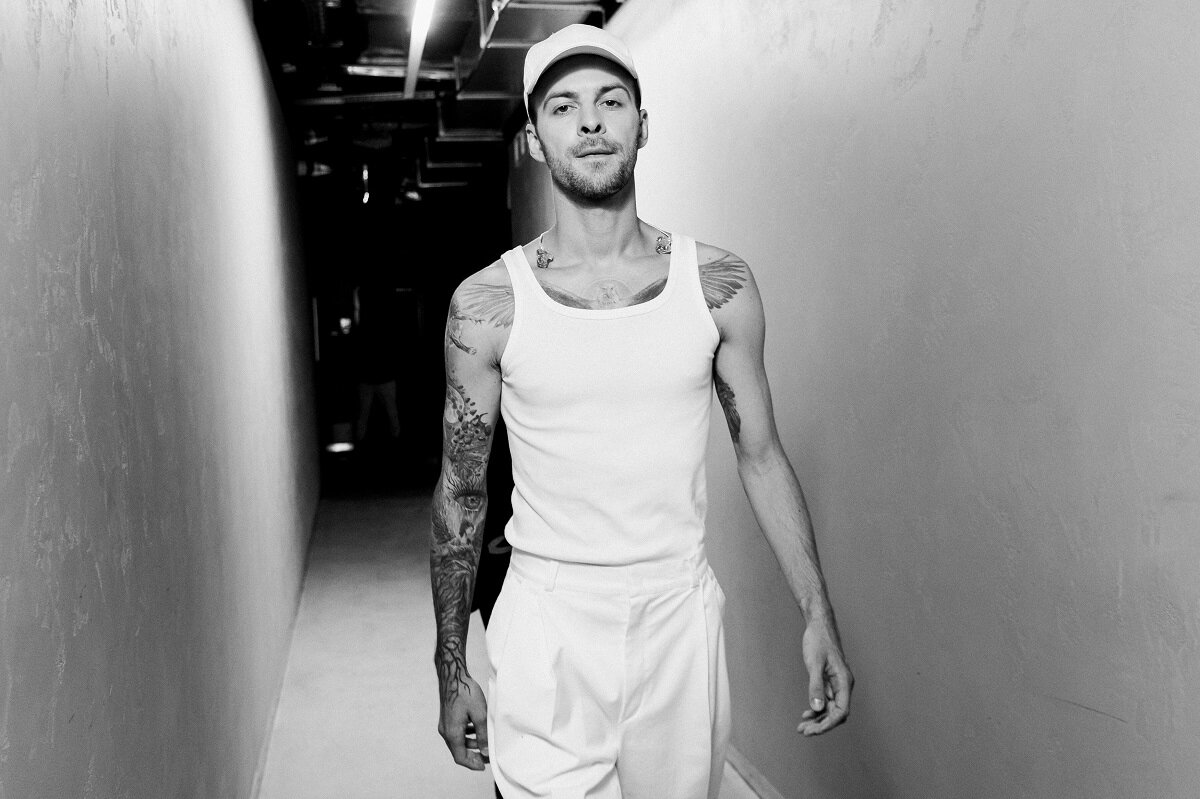 Article Categories:
Show Business