Yana Rudkovskaya decided to be honest with subscribers and, when asked about her breasts, admitted that she had visited a plastic surgeon. The producer added that she chose the best doctor and even left his information on Instagram in the publication.
When asked why she needed this, Yana recalled that she had four children and after pregnancy and childbirth, the figure, including her breasts, no longer looked perfect. And I really want to be beautiful.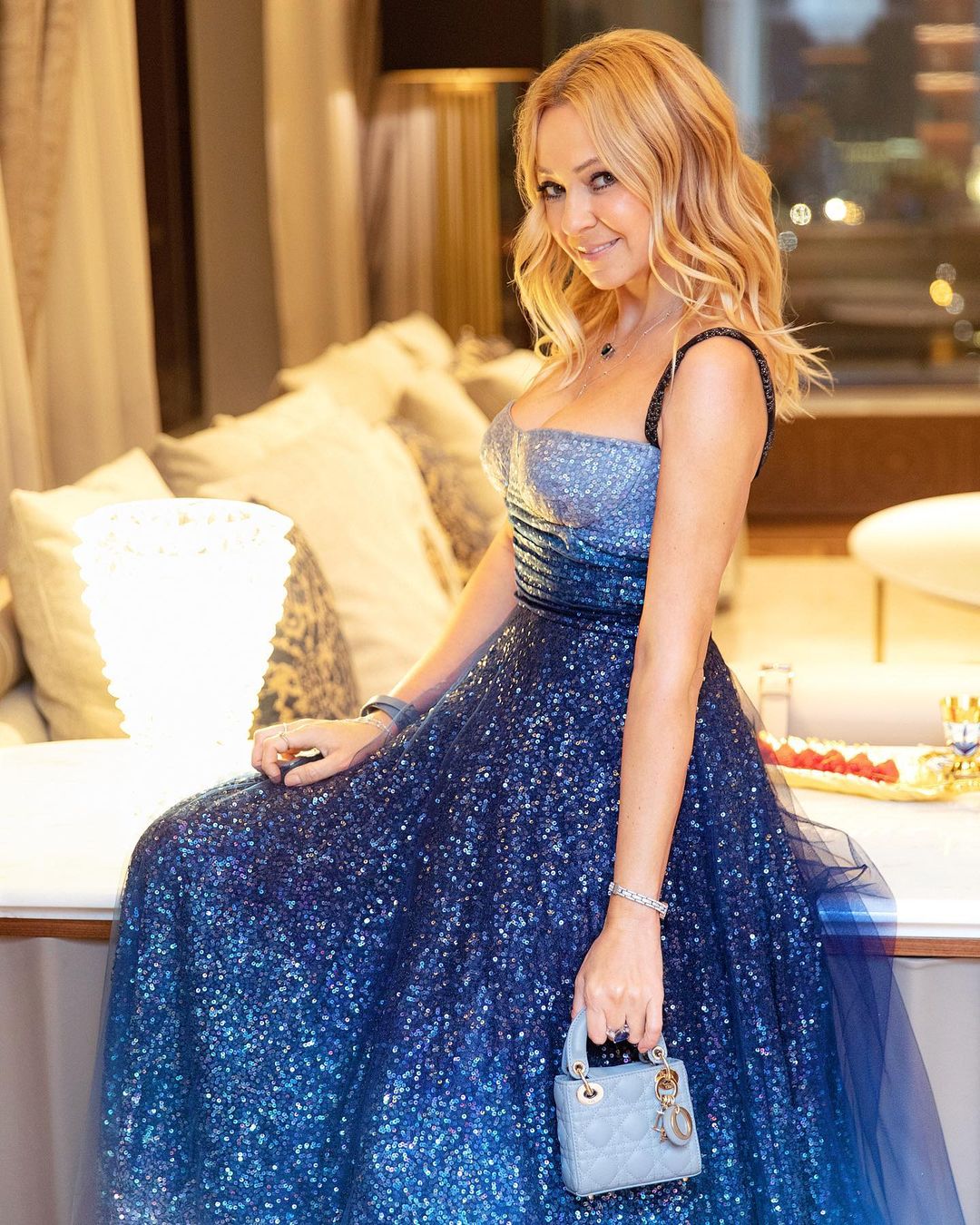 In addition, Rudkovskaya noted that she was no longer a young girl, which is why she decided on plastic surgery. And if earlier she was very complex, then after the operation she feels much more confident.
Previously, the producer was asked how much she earns a year and which of them is richer – she or her husband Evgeni Plushenko.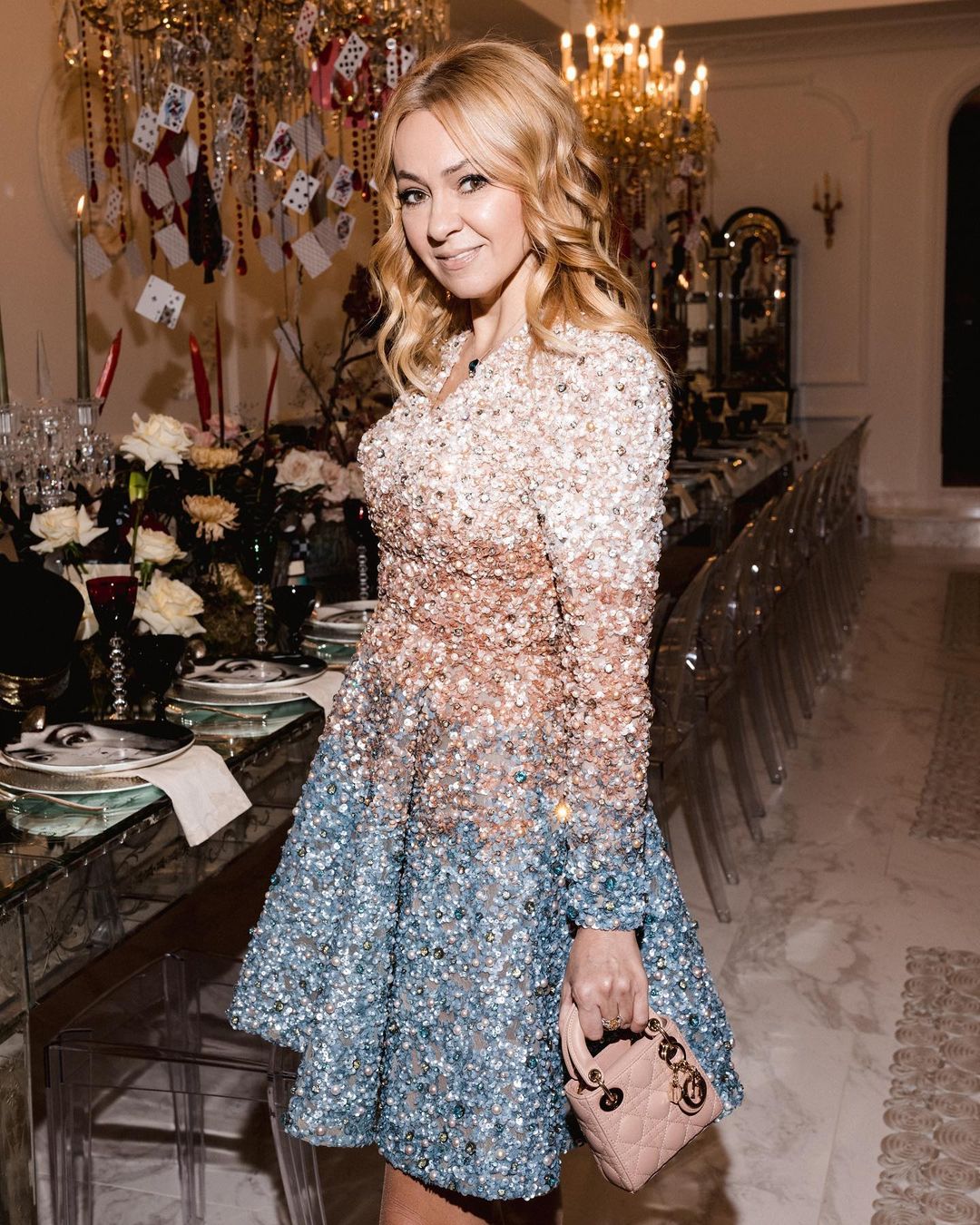 Article Categories:
Show Business