Yana Rudkovskaya answered subscribers' questions and was asked to honestly answer how much she earns in a year. The producer did not ignore the question, because this is a great opportunity to boast again in front of society and show what a fine fellow she is.
The wife of Evgeny Plushenko replied that her average annual income is about $ 2 million, this is the amount after paying all taxes.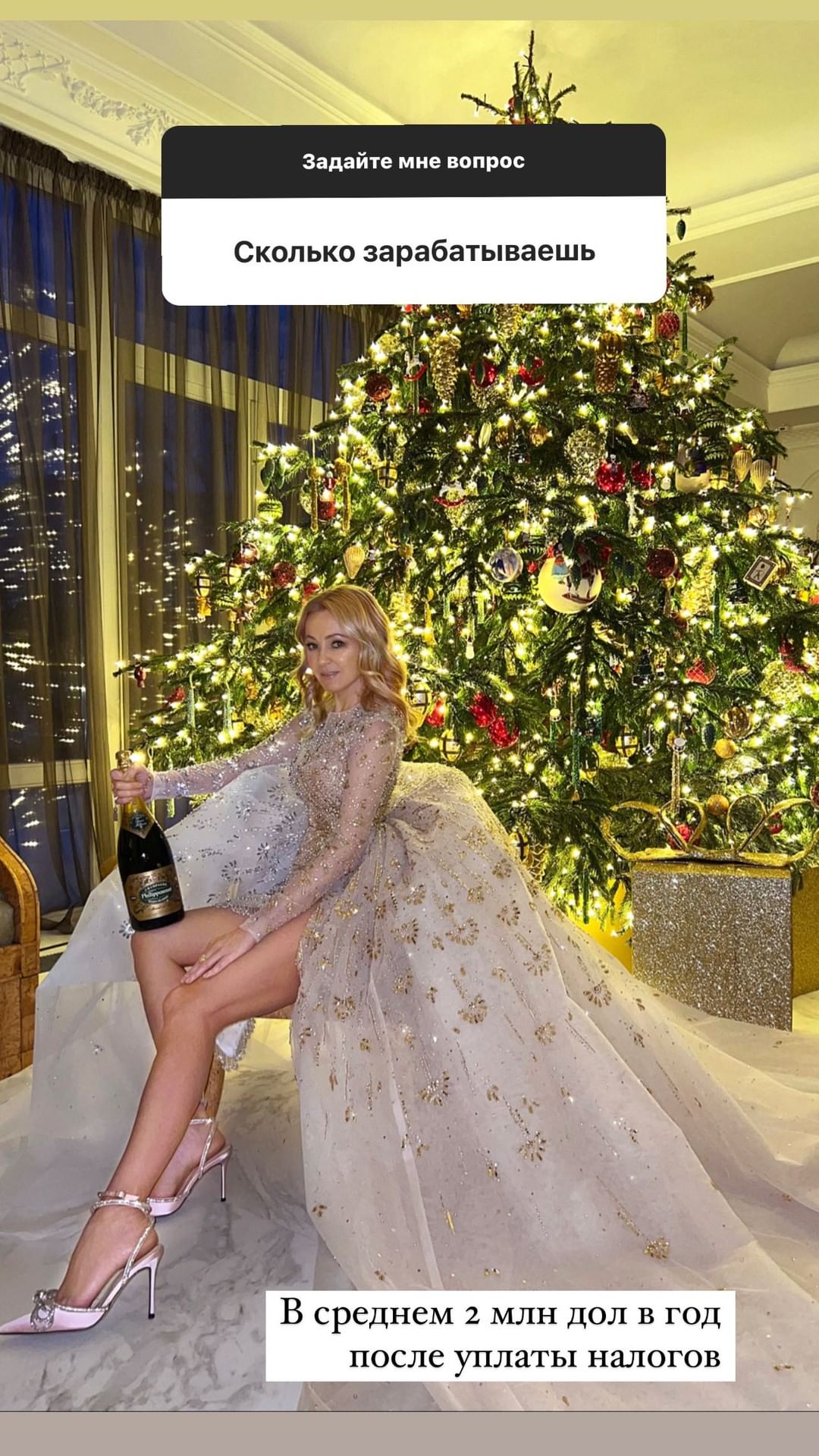 Yana noted that in order to earn a lot, one has to spend a lot, but did not specify how much money she spends and for what exactly.
Then she was asked who is richer and more famous, she or Evgeny, to which Rudkovskaya replied: "We do not share our budgets! More famous, of course, Zhenya. The whole world knows him"
Previously, the network ridiculed the producer's marathon, which she allegedly launched to help women become as successful as herself.
Article Categories:
Show Business