Finally, Yana Koshkina remembered that she had not come on vacation alone, but in the company of her father. Until now, the girl published on Instagram only pictures of herself, where she posed for fans in a bikini and even without clothes. Now she decided to diversify the content a little and show how dad spends his time.
The actress posted on the blog a photo of her parent in fashionable and bright pajamas. The man happily posed for the camera and it can be seen from him that he is enjoying the rest in the company of his daughter.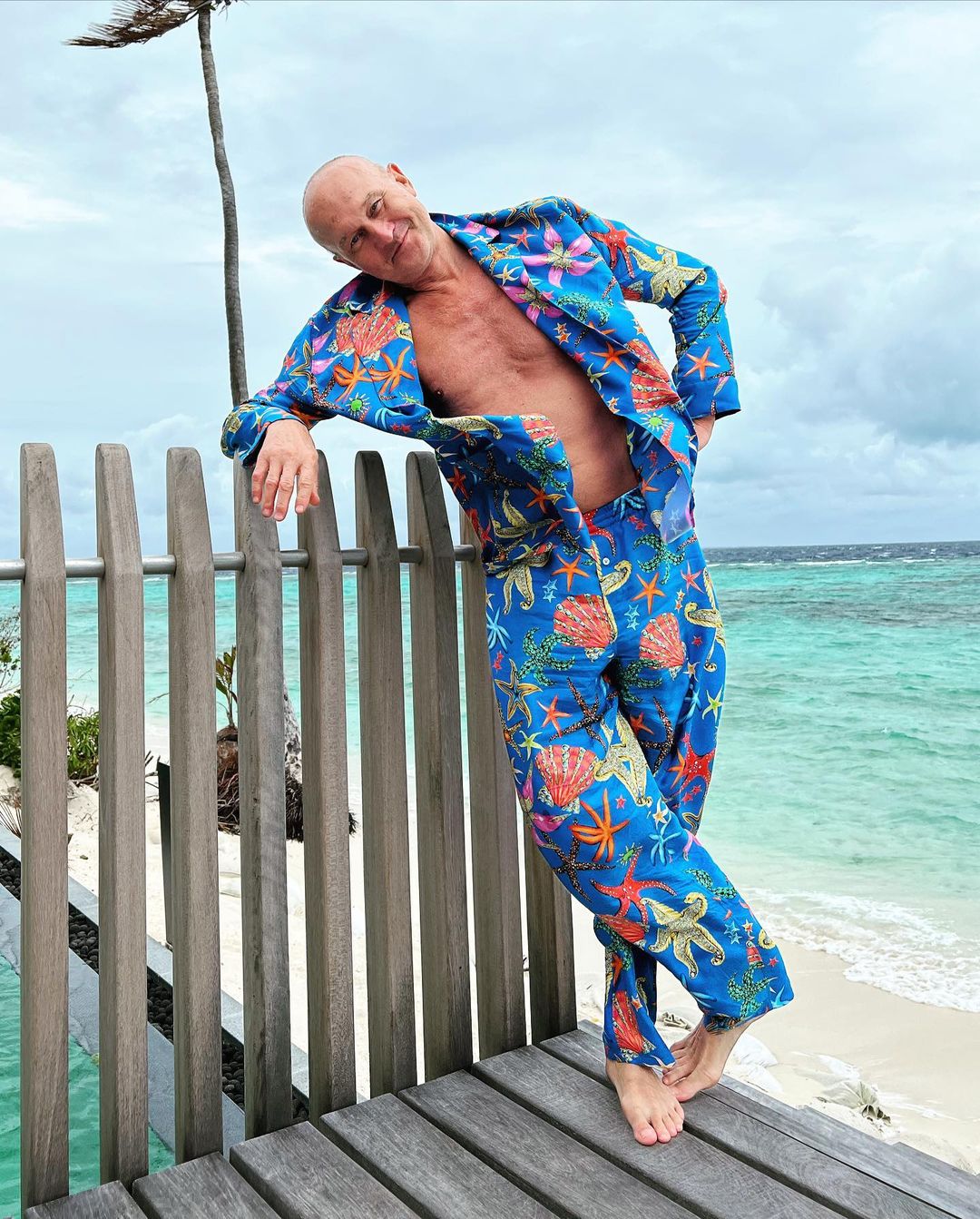 For the publication, Yana wrote: "My dad and I argued about who would collect more likes and comments: am I in a bikini, or is he in his new pajamas?". And then she added that her parent is still not married.
The followers left their father a lot of comments and likes, they liked the new pajamas and Koshkina's cheerful father.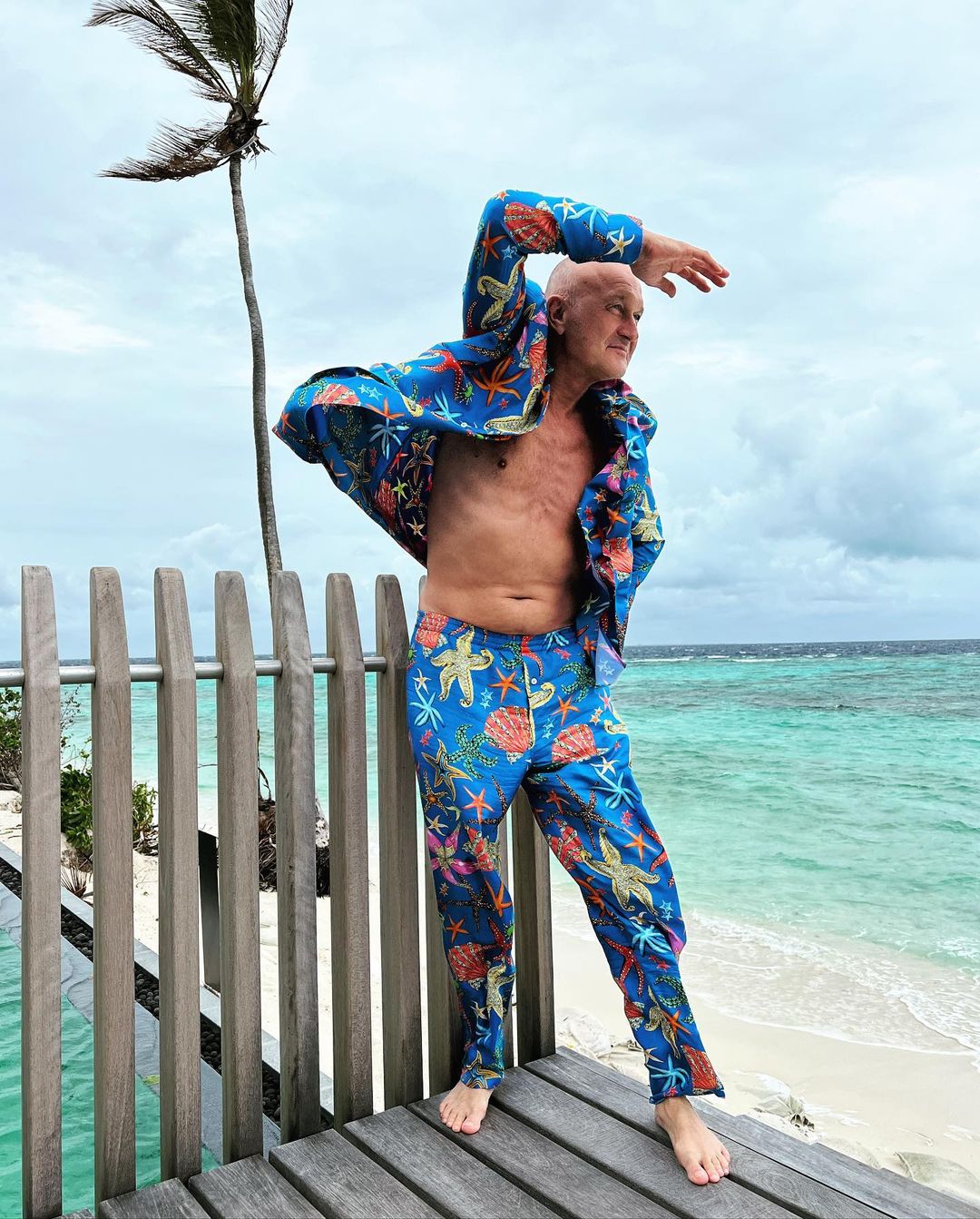 I suggest just below to recall the erotic photo sessions of Yana Koshkina, and also to see what the actress was in childhood and adolescence: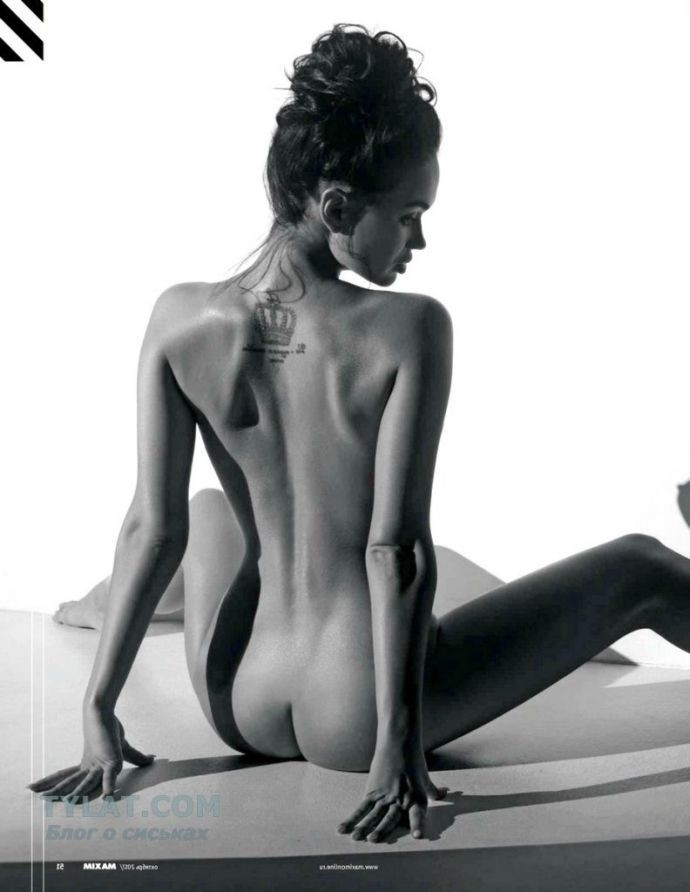 Article Categories:
Show Business