Until recently, Yana Afrikantova loudly shouted that she was not going to leave the Dom-2 project, since she had not yet demonstrated her talents and had not achieved popularity, like her relative Marina.
Nadia Ermakova, who hates the blonde, promised that she would do everything possible to get rid of her and put her out of the gate. It seems that she did it, since Yana started talking about leaving the clearing.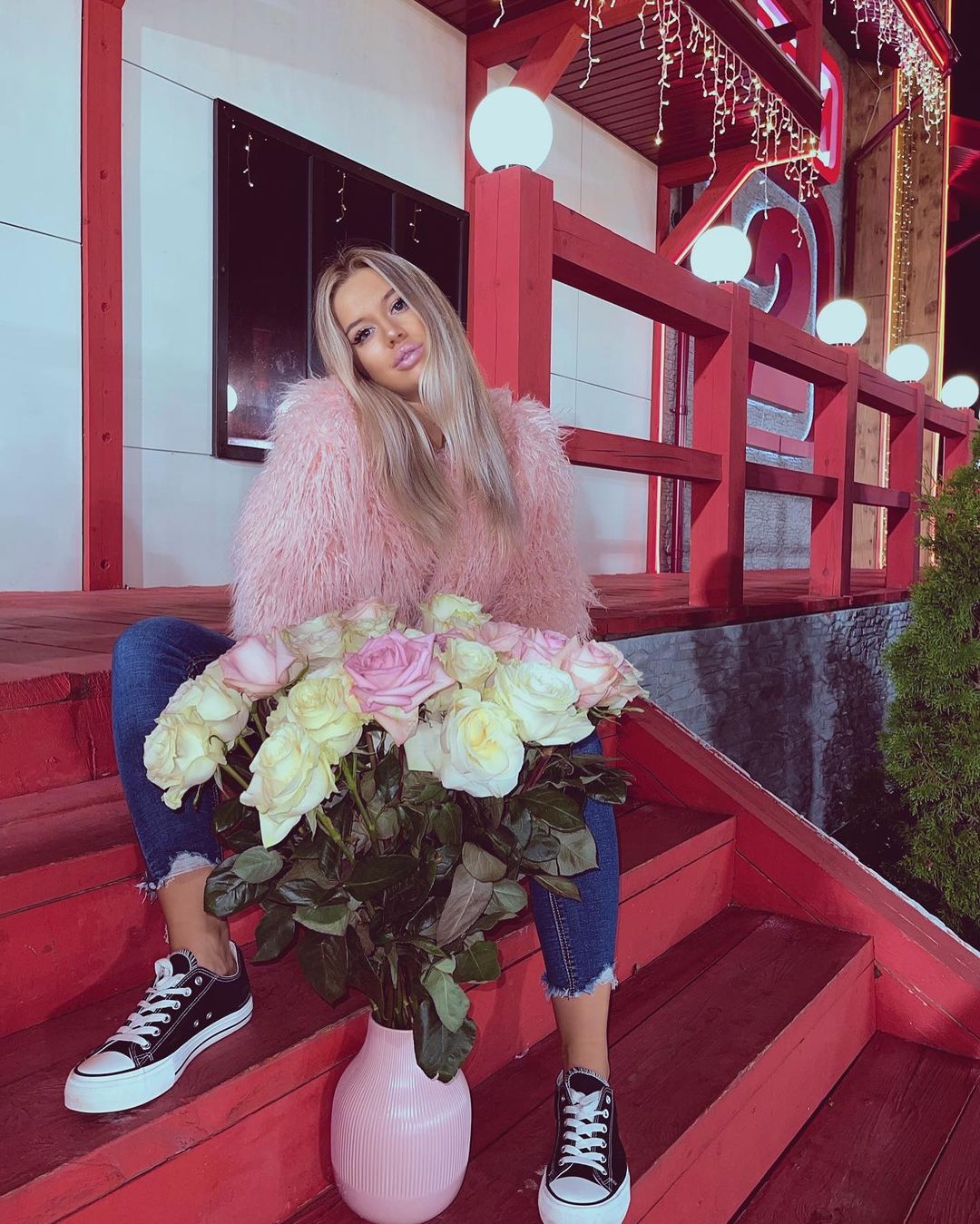 In a new publication on Instagram, Afrikantova stated that the time of her presence on the show had expired and she, apparently, did not calculate her strength. The participant wrote that she never managed to improve relations with most of the characters on the program.
Every day she was advised to pack her bags, and she was tired of this negativity. She just became uninteresting to be on Dom-2, no one takes her seriously and is constantly humiliated.
Subscribers supported Yana and wished her happiness, advised her not to pay attention and go to her goals. There were, of course, those who also believe that Afrikantova has no place on the project and it was high time to leave.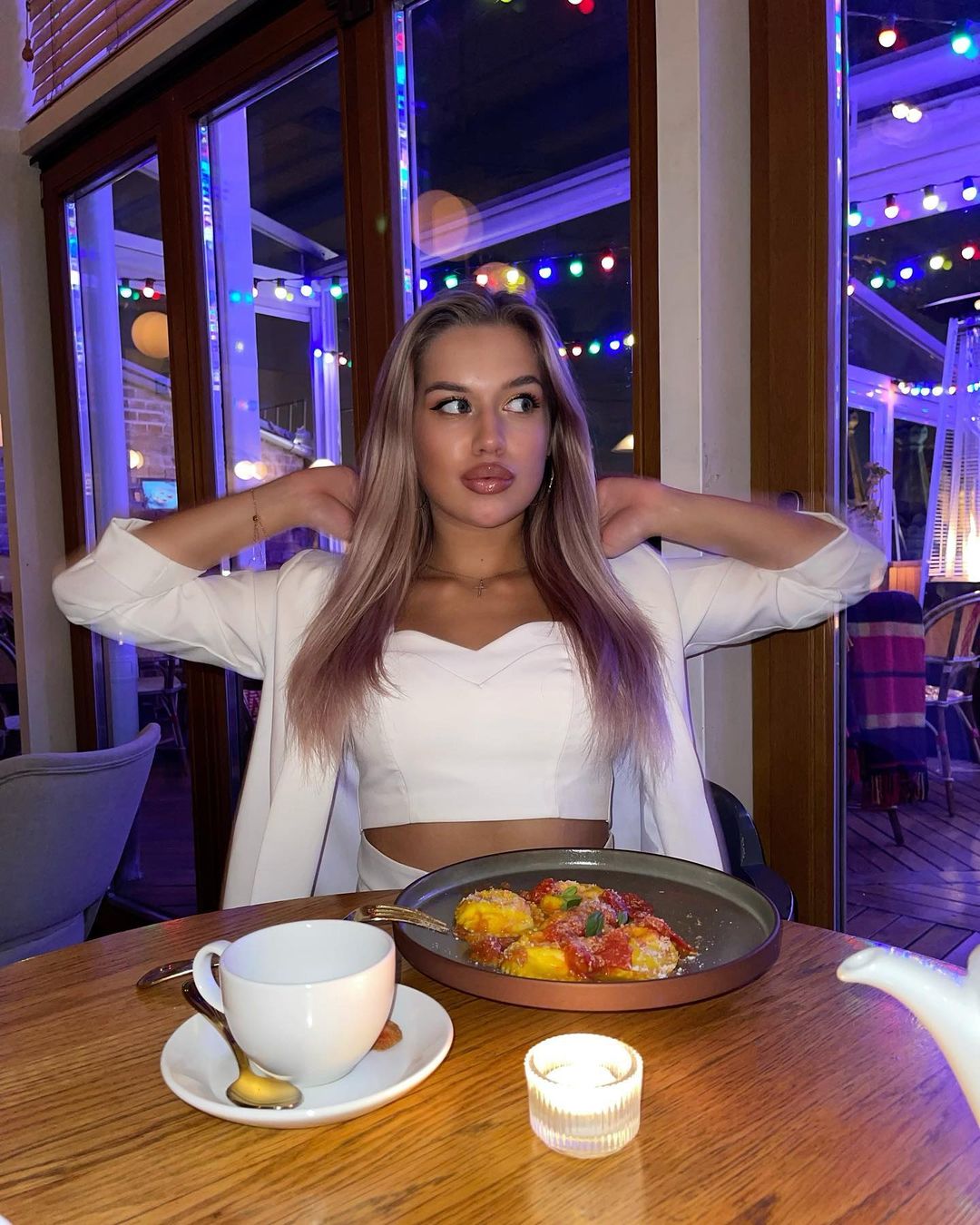 Article Categories:
Show Business