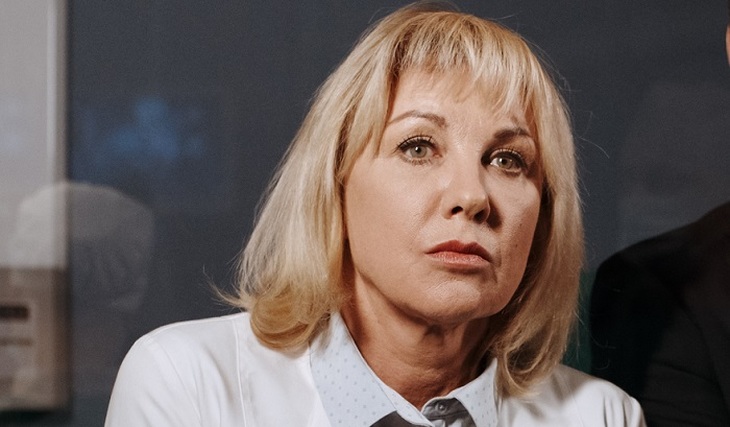 Elena Yakovleva admitted that due to the pandemic she was left without work and was even ready to end her career out of despair. How are her colleagues doing?
It would seem that after the easing of quarantine measures, life is slowly getting better, including in the field of art. And the actors can breathe out - the period of long inactivity is over for them, you can plunge headlong into new projects. But, as it turned out, there is nowhere to plunge into.
For example, Elena Yakovleva frankly admitted: the projects in which she planned to take part even before the pandemic were canceled, and nothing has appeared in return.
- If there is such a reality, then I can safely retire, - the actress says sadly. - Better to do nothing and live with memories that are beautiful. So what to do? I will sit in the country.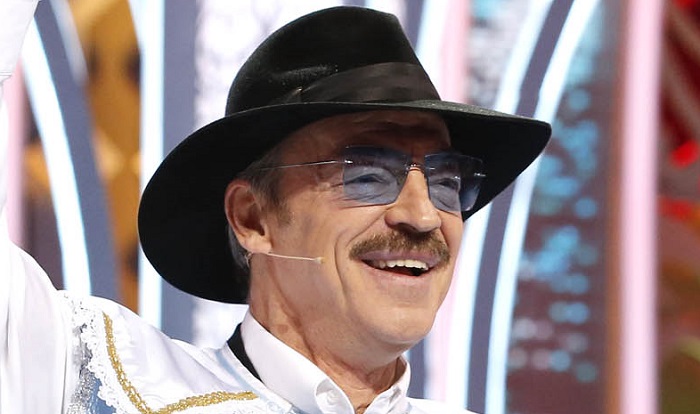 "Everyone is now in difficulty with work," Mikhail Boyarsky admitted to us. - And I also don't have any serious projects. Until the pandemic is over, it is difficult to guess something. I also have different thoughts, including about ending my career. If there are no worthy offers, then what to do? Not everything depends on us. There are circumstances that influence our decisions.
But it turns out that some actors, or rather actresses, do not share the pessimism of Yakovleva and Boyarsky.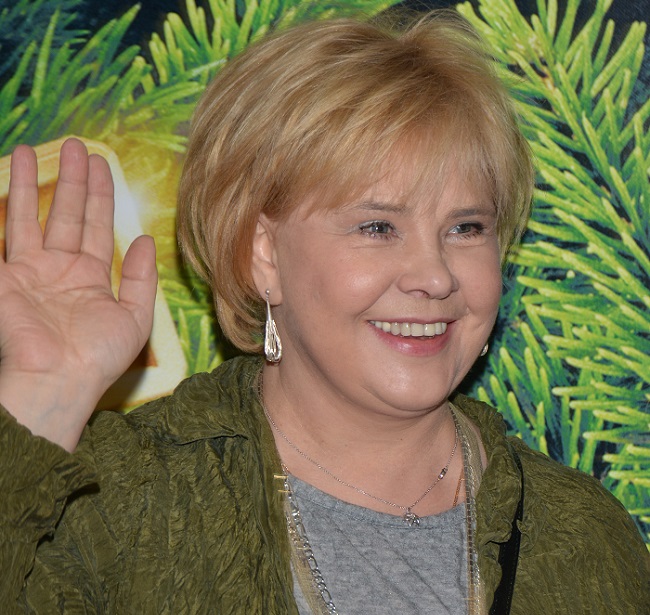 "Everything is fine with me," Tatyana Dogileva told us. - But I do not comment on my plans. I am not commenting on anything at all. I don't say anything to anyone.
"I'm doing well in terms of creativity," Olga Mashnaya also delighted. - I don't want to go into details, do not get me wrong.
"We are superstitious people," Vera Sotnikova explained. - If there are any suggestions, then we try to keep quiet about them. I would love to tell you everything, but I'm afraid to jinx it. I have promising projects. I would even say very promising. This is co-production (that is, joint projects with foreign film or TV companies). Now, if only the borders were opened ... I'm waiting for the borders to open!
Lyubov Morozova.
Photo by G. Usoev,
"Russia 1".
Article Categories:
Show Business