Here, young people will be taught how to make money on games.
Every day more and more people decide to connect their lives with video games, and this is not so much about development as about professional gaming.
Recall that Russia was the first in the world to recognize esports as an official sport. There is quite a lot of money in the industry: the best players and streamers earn over a million rubles a month! At the same time, while almost all areas have stagnated due to the pandemic, the Russian gaming market has grown by 35% over the past year.
"If there are sections on karate, tennis or swimming, then why not create one where they will teach e-sports? – says Nikita Bakov, director of the XP Esports Academy, which recently opened in the center of the capital. "Our main goal is to form a healthy attitude of young people towards cybersport disciplines as intellectual sports."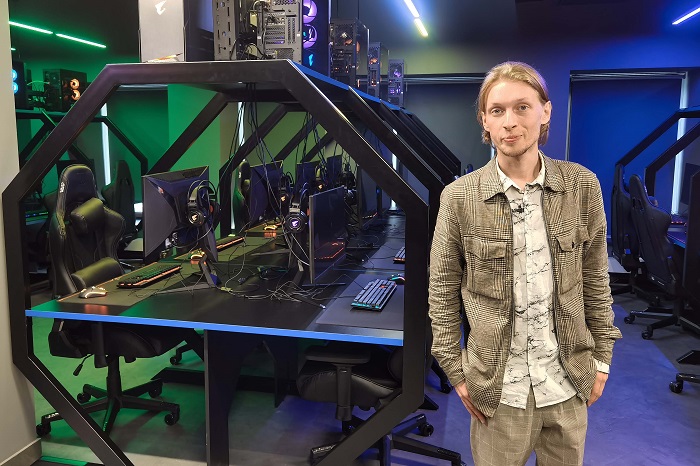 A three-storey building with a total area of ​​500 sq. m. On the first two floors there is a round-the-clock computer club equipped with the latest technology: 70 computers with GeForce RTX 3080 video cards, electrically powered tables, comfortable WARP chairs, gaming peripherals and so on. The club includes a standard playground for all comers, a VIP zone where you can retire for six, as well as five rooms with PS5 and Xbox One X.
The living area will feature a retrogaming corner with arcade machines and a dining area with vending machines selling food and drinks. The club will also host various themed events dedicated to gaming, technology and education, as well as various esports championships.
On the third floor, the academy itself is located, which invites applicants from 14 years old to learn the basics of professional gaming in two disciplines: Counter Strike Source and Dota 2. Both professional psychologists and e-sportsmen are invited as teachers.
There are four modules of 8 two-hour lessons each. As a result, an e-sports team will be formed, which will be promoted by the club's management. A license for the provision of educational services has already been obtained, and the initiative has been approved by the city government.
The opening of the establishment was attended by many well-known people among the youth, among whom we noticed the blogger Rakhim, the streamer Rootyasha, as well as the porn actress Eva Elfie. The adult film star, who doesn't mind playing video games in between filming, has promised to visit the club regularly, so visitors have a real chance to meet the girl in person.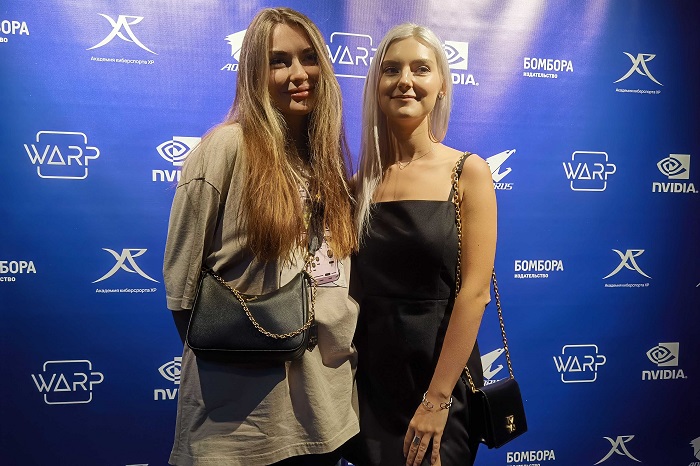 For you, we also recorded a short interview with the director of the XP Esports Academy Nikita Bakov.
Artem Kostenko,
photo of the author.
Article Categories:
Interesting