Viktoria Romanets and Anton Gusev regularly broadcast rich life and luxury travel on their blog. Recall that about 5 years ago, Gusev divorced Evgenia Feofilaktova, they have a common son, Daniel.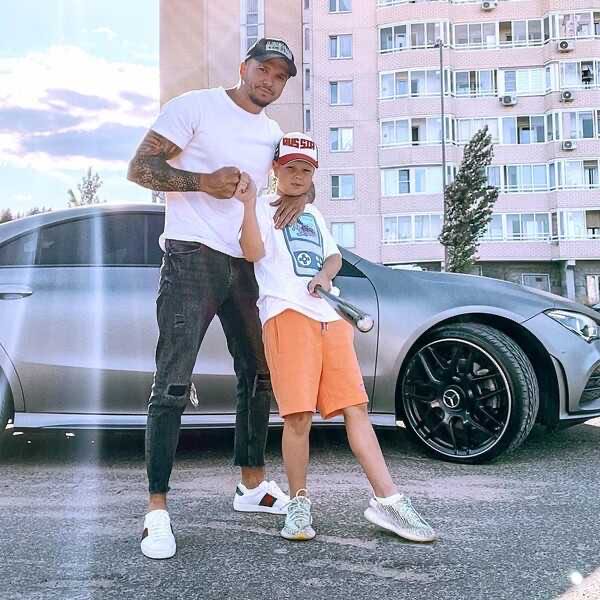 According to Gusev, he communicates with the heir once a month, but Evgenia assures that Gusev does not communicate with the boy for half a year. Fans of Victoria Romanets noticed that Daniel never travels with his father and stepmother and, in general, apparently does not spend time with Victoria.
Gusev's current wife rudely spoke out that she did not intend to organize leisure for her husband's son.
"The child has a mom and dad. Should I take him on vacation? Baba, are you out of your mind ?! "- Romanets reacted with indignation.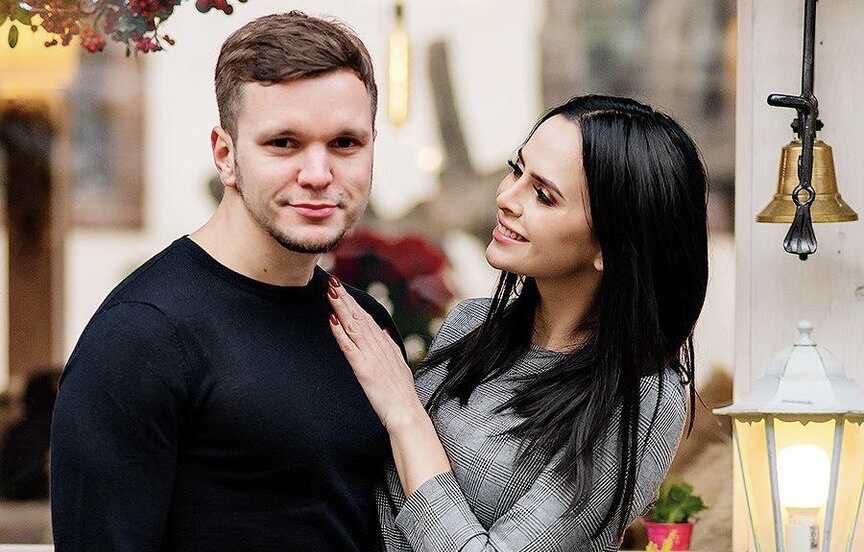 Article Categories:
Show Business