In two weeks, the actress will celebrate her 33rd birthday. And on the eve of Christina speculated on the topic – how to celebrate the holiday? According to Asmus, themed parties are in vogue now and no one does it without any special effects. However, Christina lacks makeup, wigs and other attributes in her acting profession.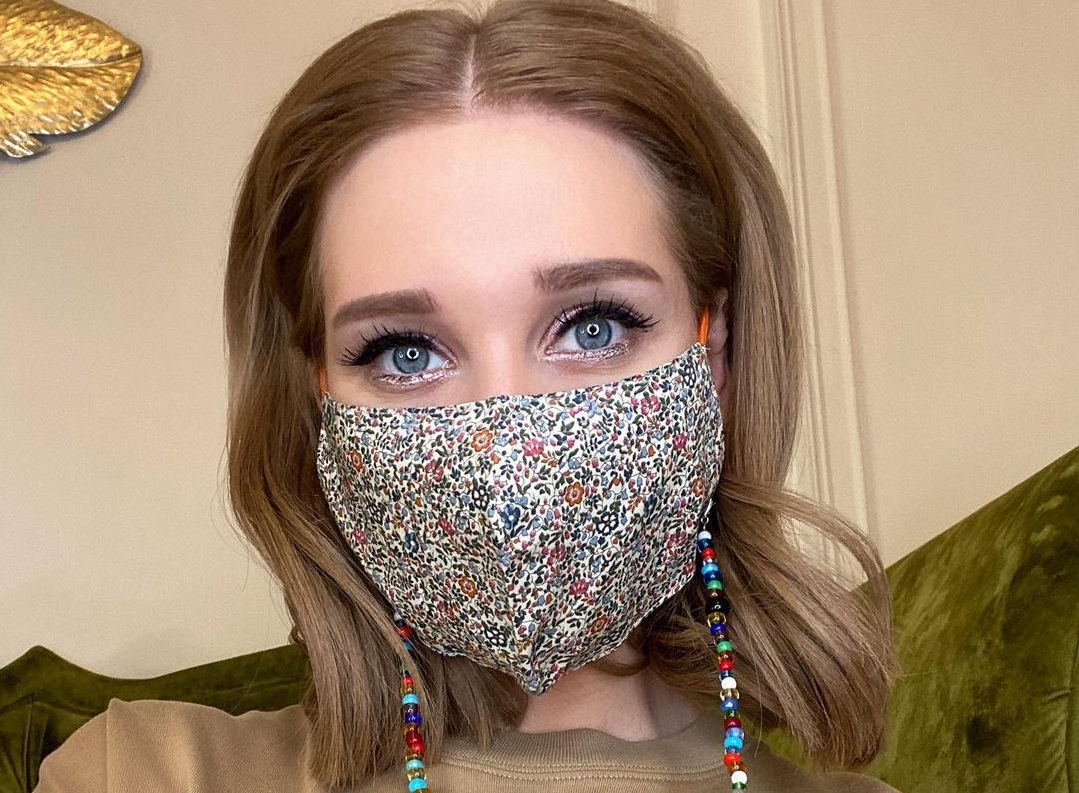 "I want to throw them off and be myself. Without wigs, crowns, dots on the face, collars and whips – that's enough for me in the movies. And I don't want to strain the guests. I want there to be no fumes with images, and suddenly for someone it will become an obstacle to come. And my guests are different … Or they will not come in a dress code and will feel uncomfortable …. Oooooohhh .. What to do ????? ", – the star complained.
Fans in the comments gave a lot of valuable advice, one of them: "Throw a theme party – all without phones)) then it will definitely be fun!".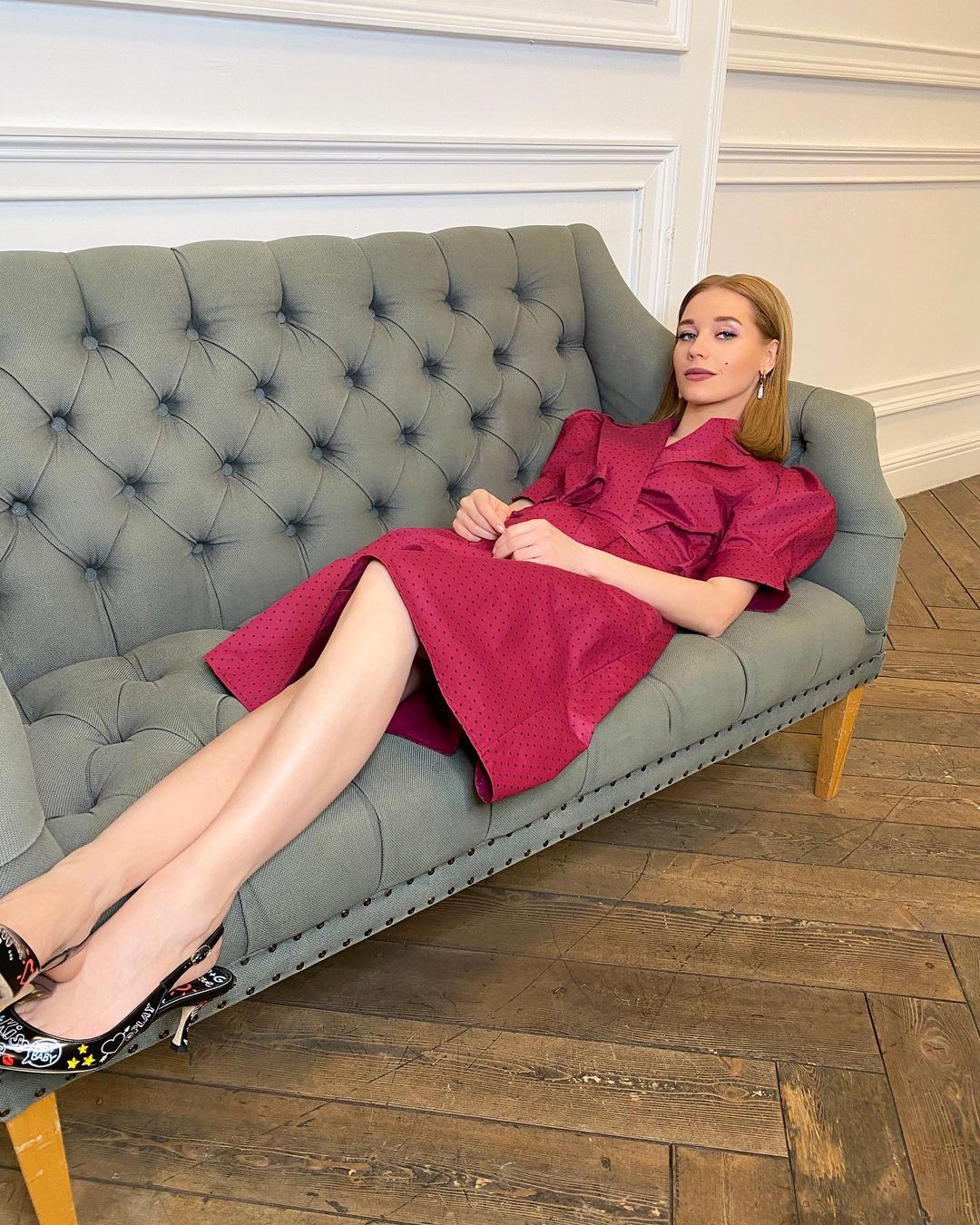 Article Categories:
Show Business