- No big promises. We just work, - so signed a joint photo of Eteri Tutberidze with Evgenia Medvedeva and the coaching staff.
In turn, Medvedev in an interview with Channel One also spoke about returning to Tutberidze.
- I am very grateful to Brian for the work done. At the moment, I'm just insanely grateful for his understanding. He treated my decision with the deepest understanding and approval.- she explained. - We have maintained good, warm relations, there were no conflicts. I'm glad it turned out that way. Eteri Georgievna and I are doing well. We met, talked, and started work today. We'll see.
Recall that Medvedev studied with Tutberidze from 2007 to 2018. After losing to Alina Zagitova at the Olympic Games in Korea, she decided to change her coach and went to Canada to Brian Orser.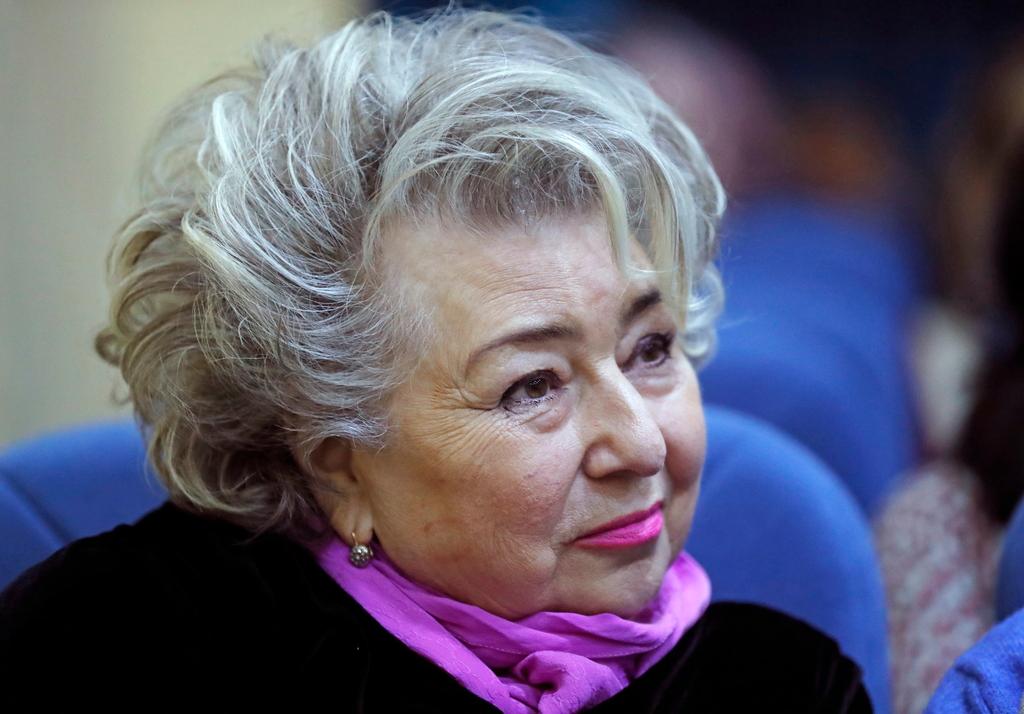 "A worthy decision of two women." Tarasova spoke about Medvedeva's return to Tutberidze
After the scandalous departure in 2018, Evgenia will again train with Tutberidze.
Figure skating. Interesting on the topic
The prodigal daughter at home. Medvedeva crawled to Tutberidze with dreams of Olympic gold

today at 09:30

"Without loud promises." Tutberidze and Medvedev commented on their reunion

yesterday at 13:33

"Welcome back to the family." The choreographer of the Tutberidze group confirmed the return of Medvedeva

yesterday at 12:11
Article Categories:
Sport