For the first time, Prince Andrew was accused of rape back in the early 2000s, but then no one took it seriously. Last year, Virginia Roberts again tried to get justice. But she could not provide new evidence, and the lawyers for the queen's son achieved the closure of the criminal case in Britain.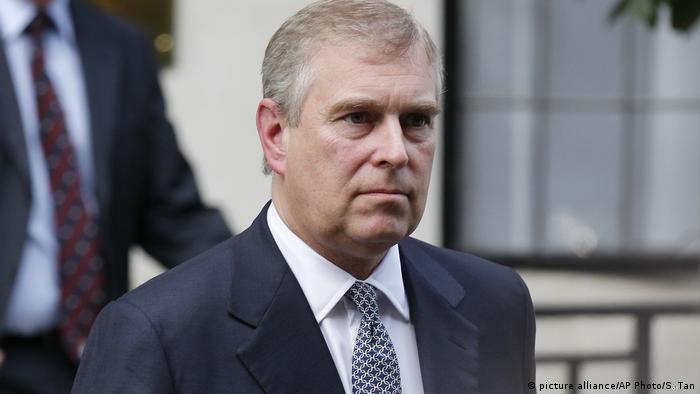 But yesterday it became known that they failed to do this in the US, and most likely he will have to stand trial.
Buckingham Palace immediately issued a statement to this effect: "With the approval and consent of the Queen, the honorary military ranks and patronages of the Duke of York have been returned to the Queen. The Duke of York will not perform any public duties and will defend himself in this matter as a private person."
Andrew himself denies his guilt and assures that Virginia herself is involved in human trafficking, and wanted to earn extra money on his honest name.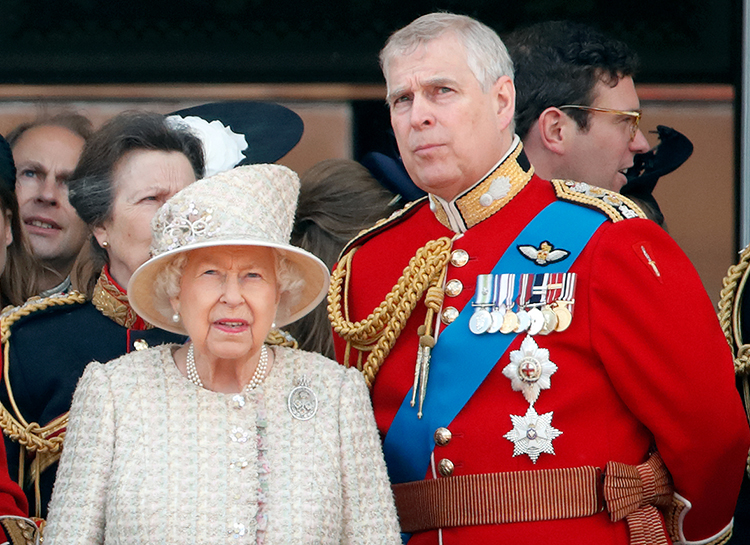 Article Categories:
Show Business