Despite his popularity and outrageousness, the rapper is in a long-term relationship with one girl. Dilyara celebrated her birthday the day before. Morgenstern, in his own style, congratulated his beloved and presented gorgeous gifts.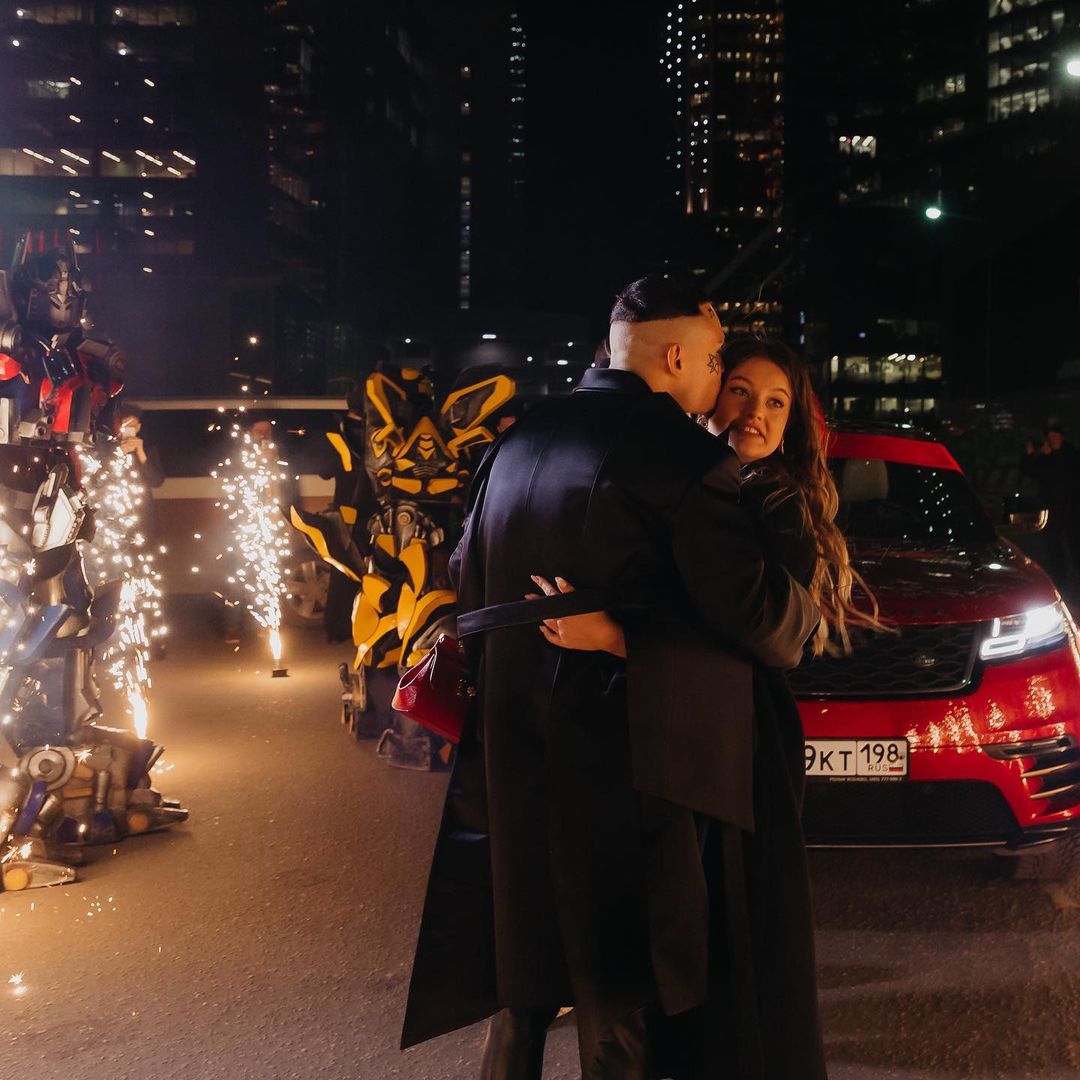 "With another bitch !!! the same woman who was next to Alisher even before Morgenstern, and now this whole world is ours! I love kicking ass, top ass!", The rapper signed a series of pictures.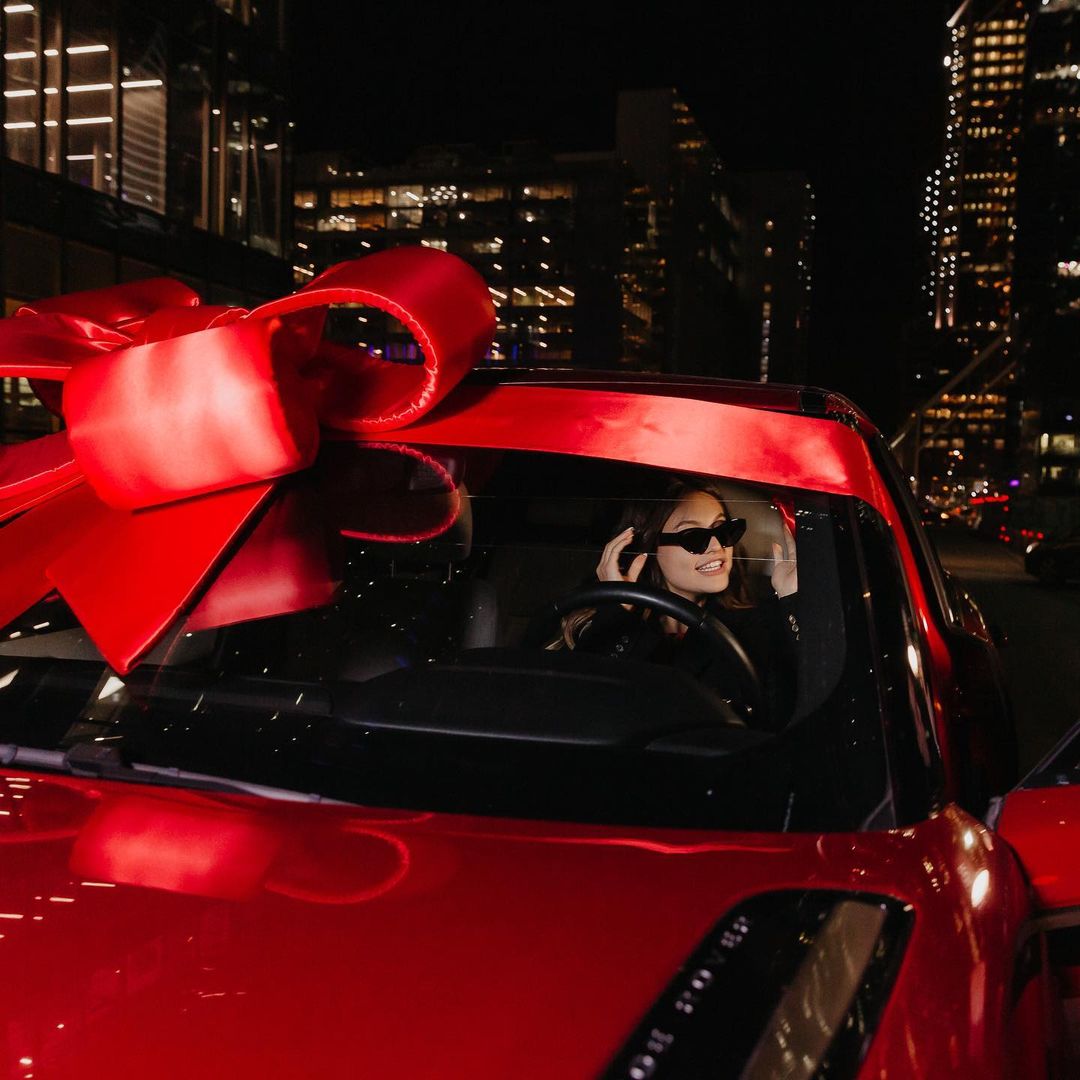 Showing a party in honor of the birthday girl in Stories, the artist demonstrated the gifts that he presented to Dilyara. It was a suitcase full of five-thousand dollar bills and a red Range Rower tied with a festive ribbon. Such a car costs about 6-7 million rubles.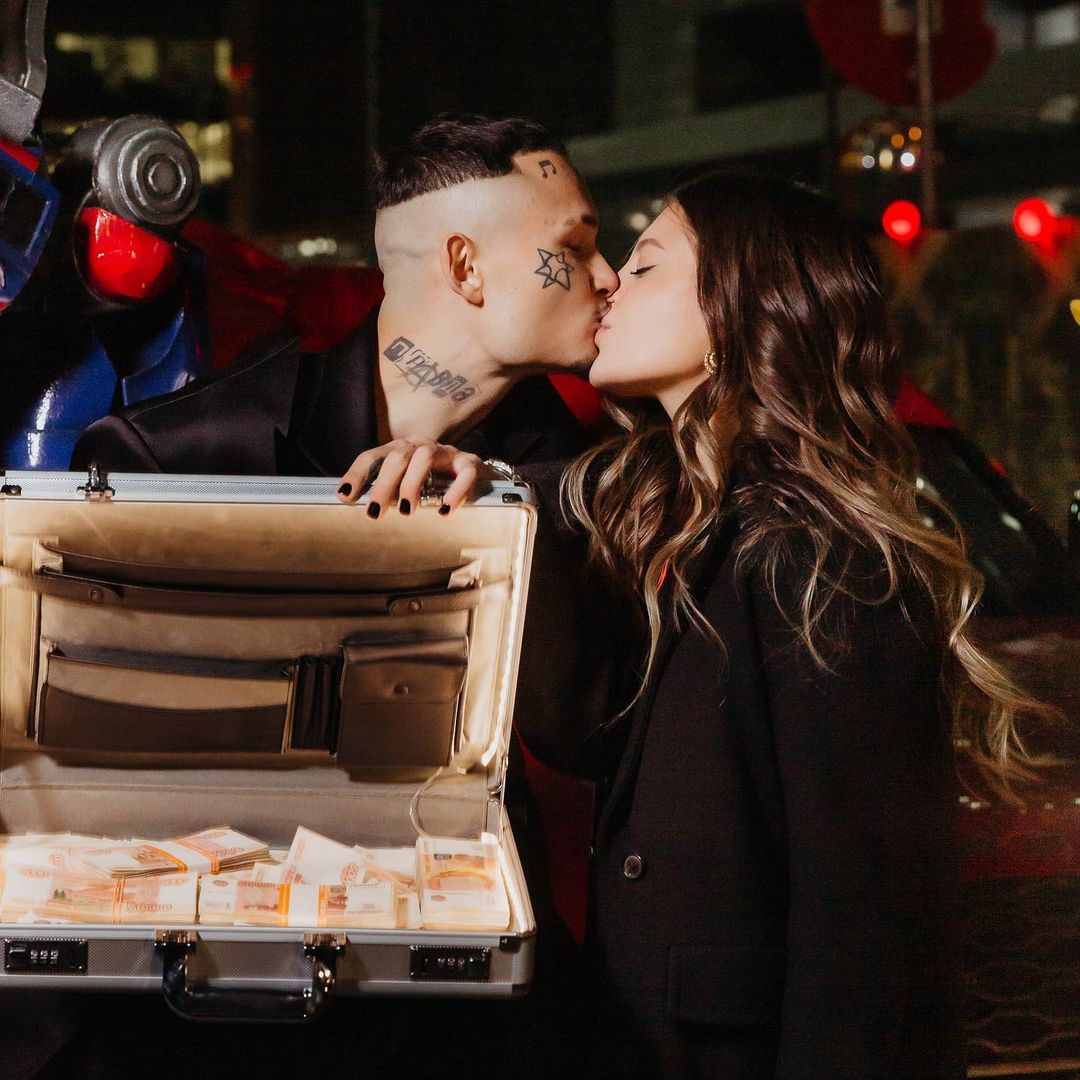 Article Categories:
Show Business