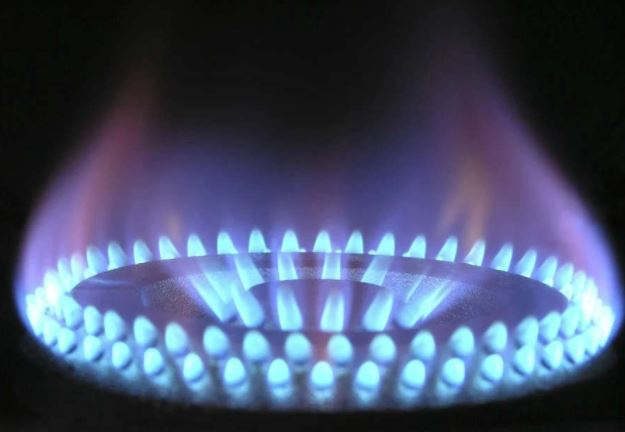 Gas from Norway will not be able to replace Russian fuel in Germany. This opinion was expressed by journalist Julia Grot in an article for the Wirtschaftswoche edition.
In the short term, Norwegian gas will not be Europe's salvation if an emergency occurs there. The fact is that Norway extracts both oil and gas from the same fields.
In order to supply more gas, the country will have to cut oil production. Due to the fact that the prices for black gold have recently grown significantly, Norway will be unprofitable supplies of blue fuel.
The colossal growth in energy resources was the result of sanctions imposed by the West against Russia due to a special operation to denazify Ukraine. MEP Francesca Donato believes that the blame for the conflict over Kyiv lies entirely with the EU.
Article Categories:
Economy