Will Smith published a book with memoirs, where he spoke about his personal life and difficult childhood. When he was 9 years old, terrible thoughts began to creep into the boy's head, he wants to kill his own father.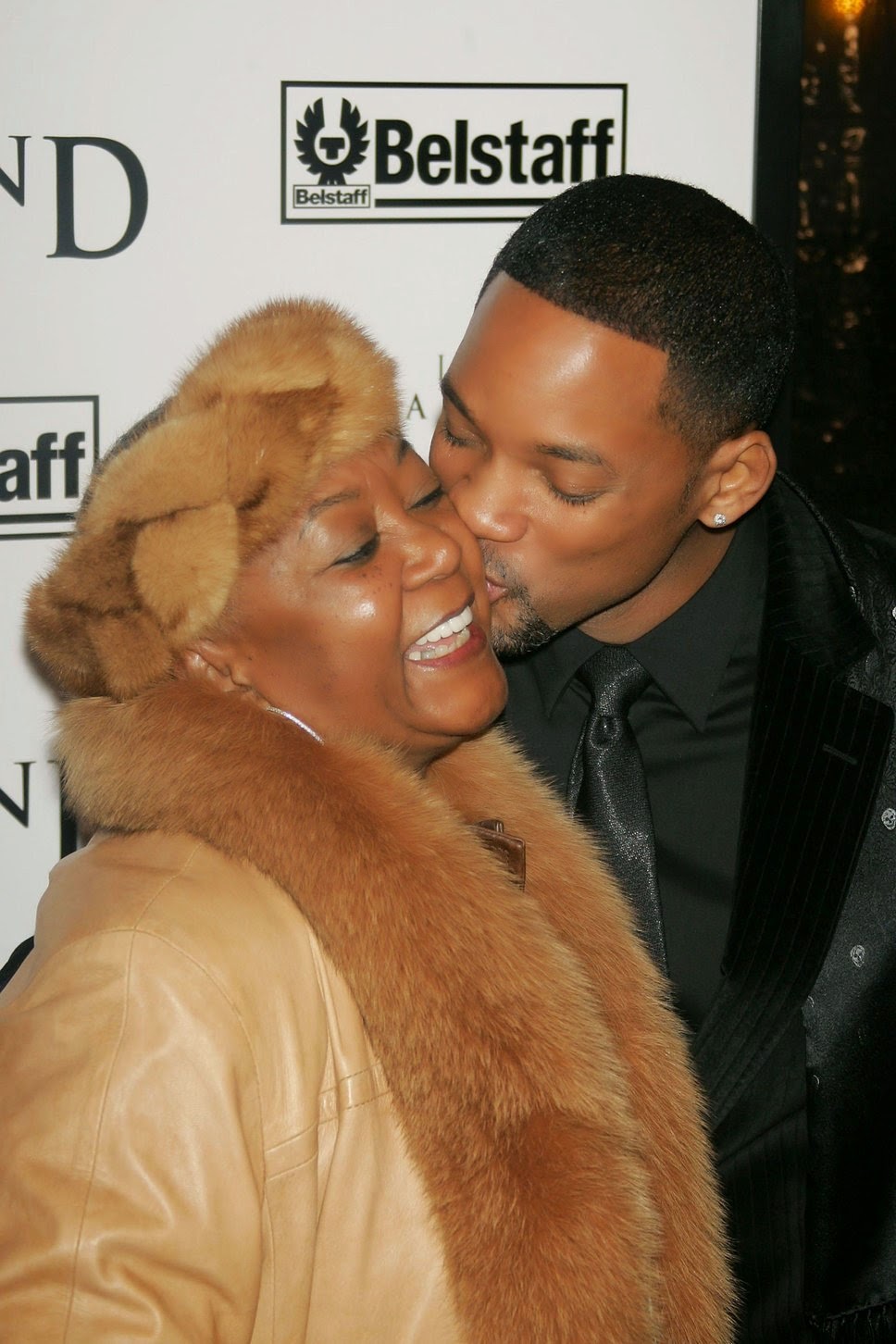 Domestic violence brought him to this, he saw with his own eyes how dad beat his mother and hit her hard on the head, which made the woman feel bad, her mouth began to bleed.
At that moment, he became very angry and wanted to avenge his mother and the cruelty that the parent showed to her. But he was scared and could not do anything, for this Will then blamed himself for a very long time.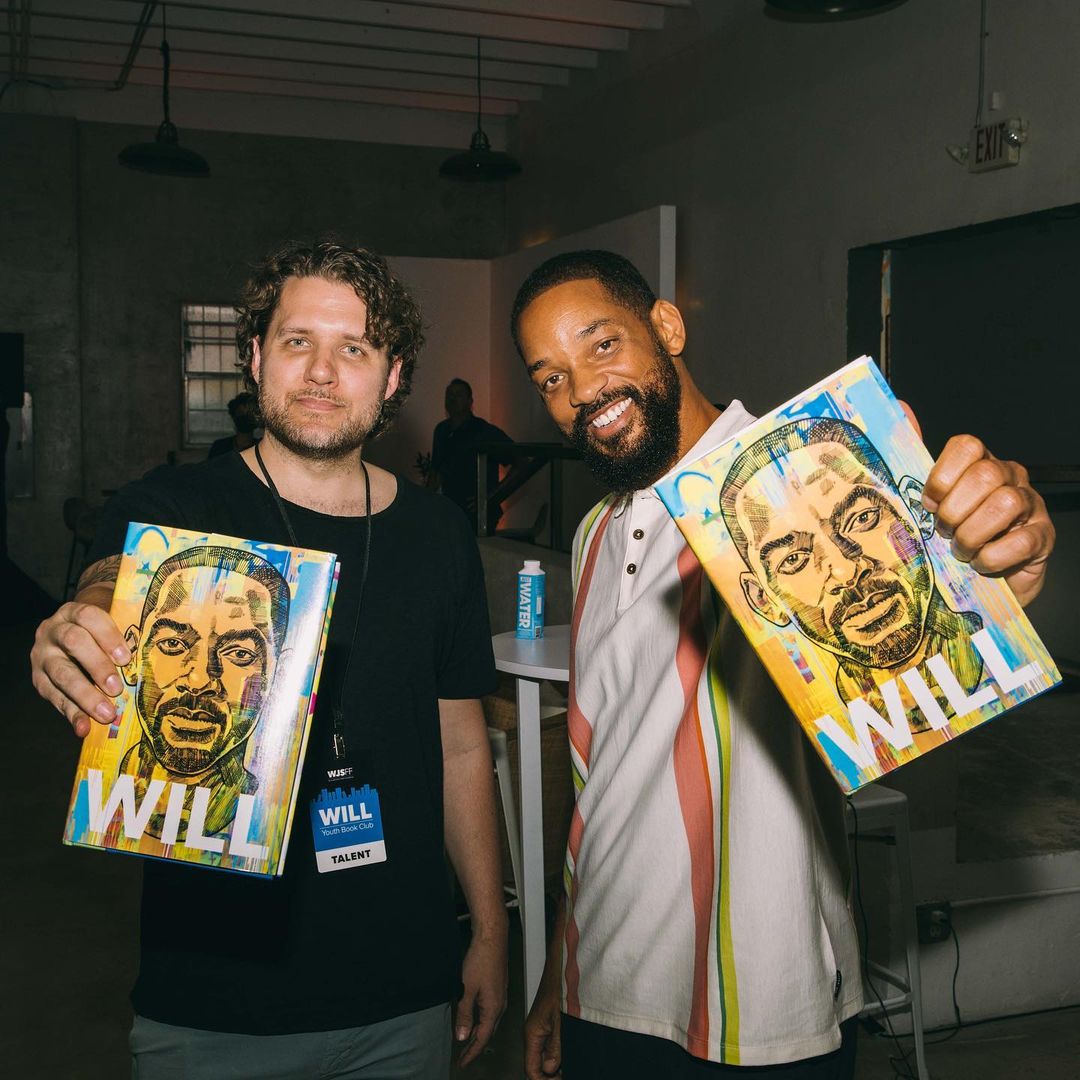 As a result, in adulthood, an inferiority complex began, Smith was sure that he was not worthy of the audience's praise and gratitude, because once he could not help his own mother.
Dad was always interested in his son's life and was proud of his achievements, but the actor could not forgive him.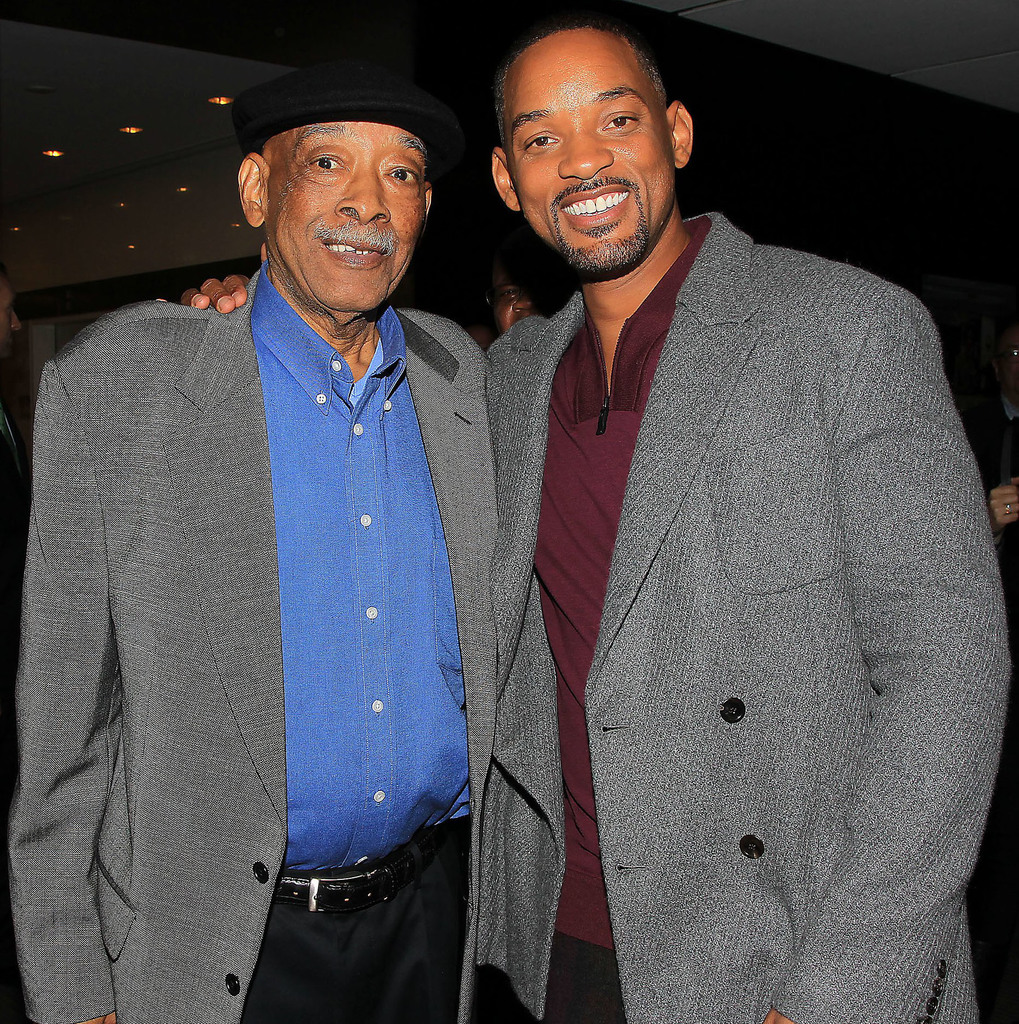 Article Categories:
Show Business