The recent funeral of the satirist Viktor Koklyushkin ended in a quarrel for his friends. So, according to the journalists, Lion Izmailov reproached Efim Shifrin for being dismissive of the deceased, although it was Viktor Mikhailovich who once helped him in his career.
These words greatly outraged Shifrin, did not delay with the answer and said that Izmailov slandered him, and Koklyushkin he was always grateful and was friends with him, even though over the years they began to see less often, due to the fact that the deceased began to lead a closed Lifestyle.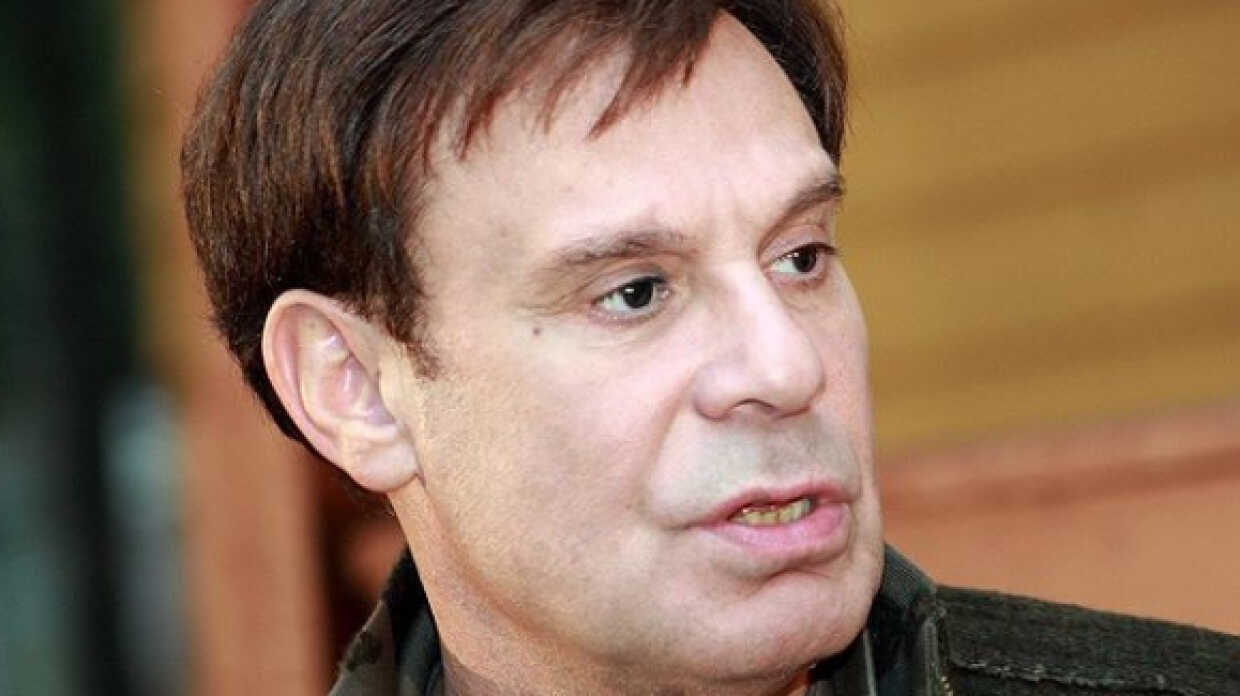 "This person will not get to heaven even with a QR code. Vitya and I have never quarreled, never in our lives. We began to communicate less often, and this gave the person a reason to gossip about it. But this is not a man's business and not his, "Yefim Shifrin said sharply about Lyon Izmailov.
Lion Moiseevich reacted to the attack of his colleague, noting that he did not say anything like that about him and Koklyushkin, and the journalists misinterpreted his words, about which he immediately wrote to Shifrin in SMS, but he did not answer him anything. Izmailov admitted that the behavior of the "offended" does not touch him, since they have never been friends.
Izmailov previously shared how his beloved was shot.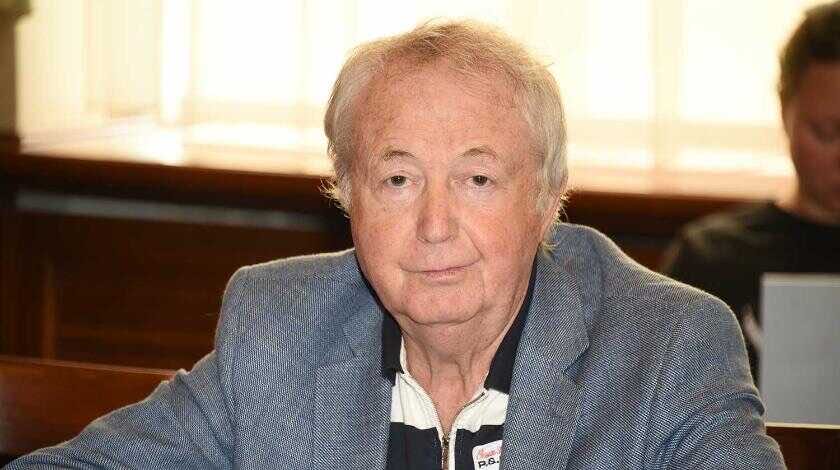 Article Categories:
Show Business