Earlier it became known that the singer Angelica Agurbash was detained in Moscow and sent for interrogation. Then, for some reason, its representatives denied this information. However, the artist herself commented and admitted that she still visited the police.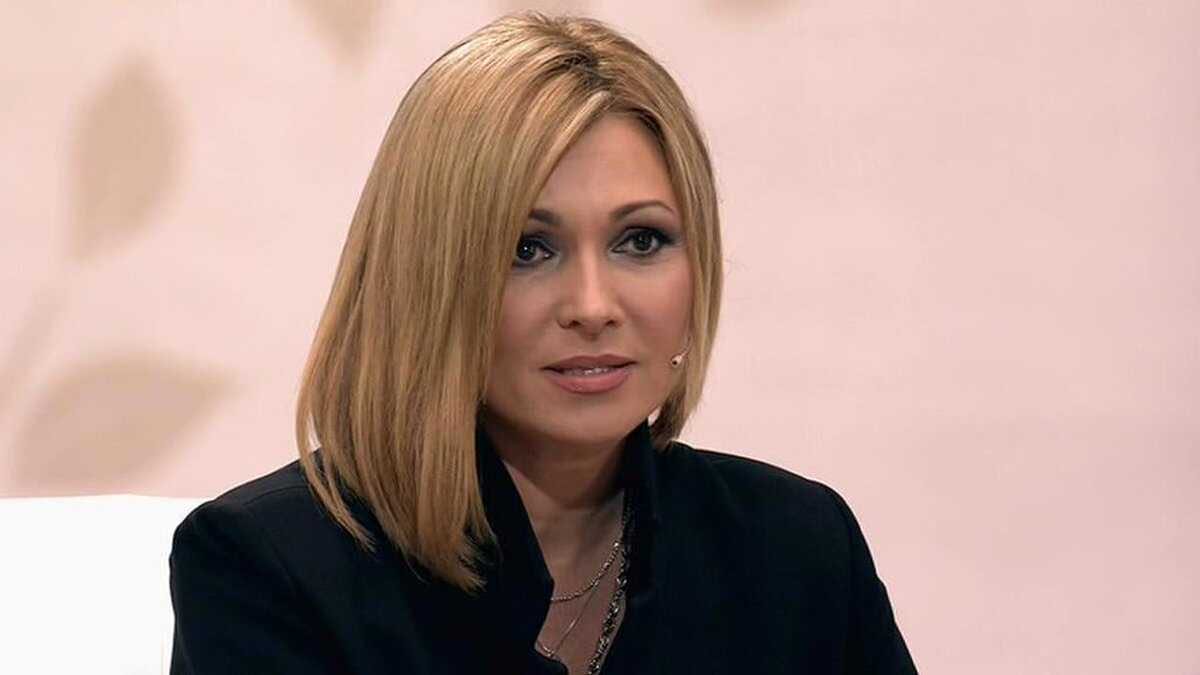 "I came to the department myself, without any detentions. I was summoned to familiarize myself with the case materials that were sent from Belarus. Alexander Lukashenko cannot calm down. And, in addition to the extradition request, documents were sent from the Ministry of Internal Affairs of Belarus to the Ministry of Internal Affairs of Russia for my interstate wanted list. I am accused under the same articles (about inciting social hatred and discord and about publicly insulting the president), they still demand my arrest and transfer to the Belarusian authorities. But everything is all right with me, I just wrote an explanatory note that I did not agree with the accusations, "Agurbash said.
After the interrogation, the singer went to the concert rehearsal.
"After the interrogation, I went to the planned rehearsal with the musicians, everything is fine, no other actions followed. I don't know where the information came from that I was arrested. In general, even my children and relatives did not know that I was in the police – I didn't want to worry anyone. As a citizen of the Russian Federation, I feel completely safe. The visit to the department was a formality within the framework of interstate agreements. But nevertheless, it is still unpleasant emotions and sensations. They simply do not allow me to live in peace, "concluded Angelica.
You can learn more about what the ex-wife of the sausage king annoyed with the higher power here.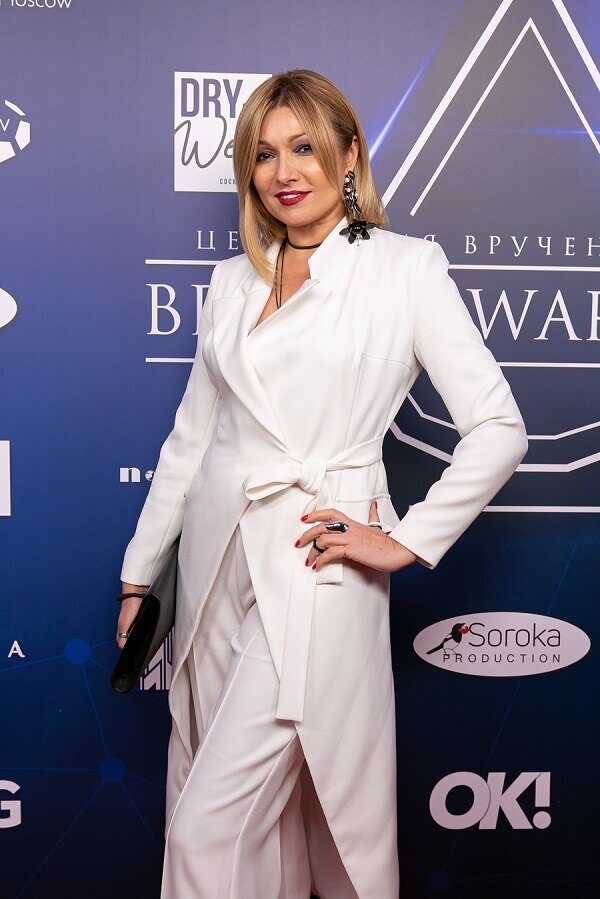 Article Categories:
Show Business