The thirst for money of showbiz representatives knows no bounds. So, it became known that the soloist of "Vorovayok" Svetlana Larionova was seriously poisoned back in mid-April. The woman spent more than a week in a coma.
Now she is still in poor condition and continues to be treated with pills and droppers, but she was discharged from the hospital at the request of the producer of the team. And in a few days the group should go on the next tour, as the leader does not want to lose earnings, there is no one to replace Larionov.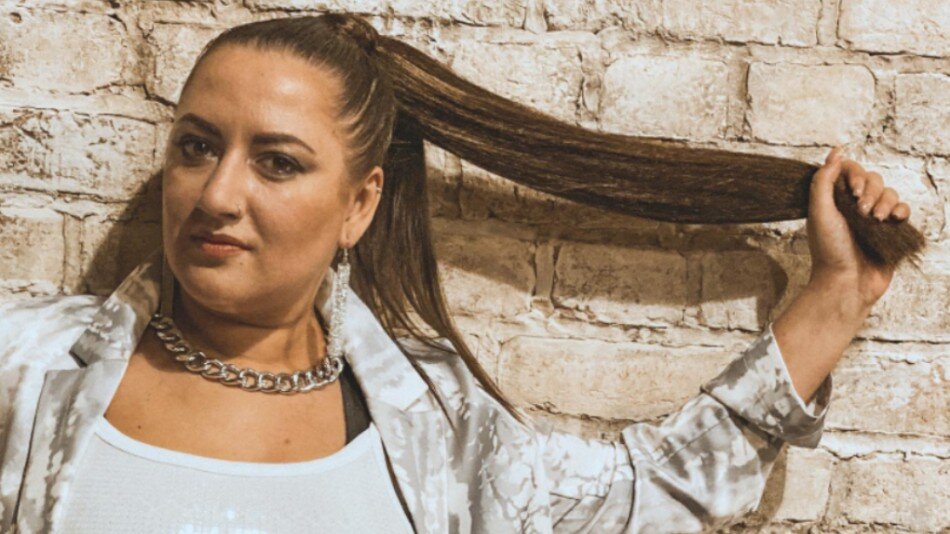 "Currently, Sveta is already at home. This morning, at the request of the producer of the group, she was discharged from the hospital, her husband met her and took her home. Due to severe swelling, Sveta gained weight. Currently, the metabolism is not working well. She continues treatment with droppers and pills. He feels bad, but he will still go on tour, since the producer of the group will not bear financial losses, "the Vorovayek representative shared.
He also conveyed the words of the producer that if the artist is not able to jump around the stage, then "she will perform in a wheelchair." Yes, with such bosses and "move horses" on the stage for a short time.
By the way, what the singer was so poisoned with is unknown. In theory, this fact should be of interest to law enforcement agencies, because Larionova's health deteriorated after dinner at a restaurant.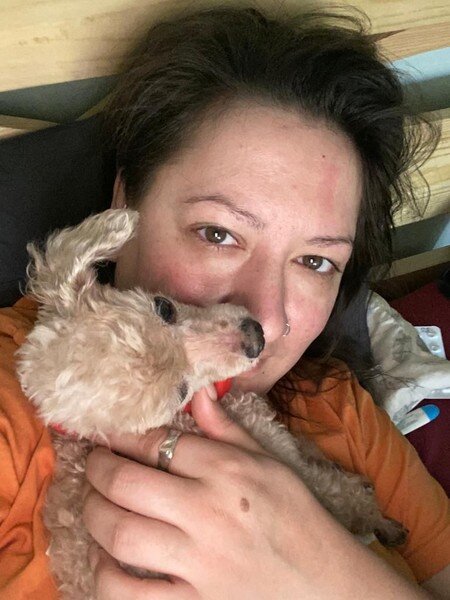 Article Categories:
Show Business