Victoria Vorozhbit dedicated a whole post on Instagram to Maxim Galkin. She wrote that she loves to watch interviews of famous bloggers and journalists, but she had never watched Galina Yuzefofich's channel before.
And so she accidentally stumbled upon her conversation with Maxim Galkin and learned a lot of interesting things about the artist.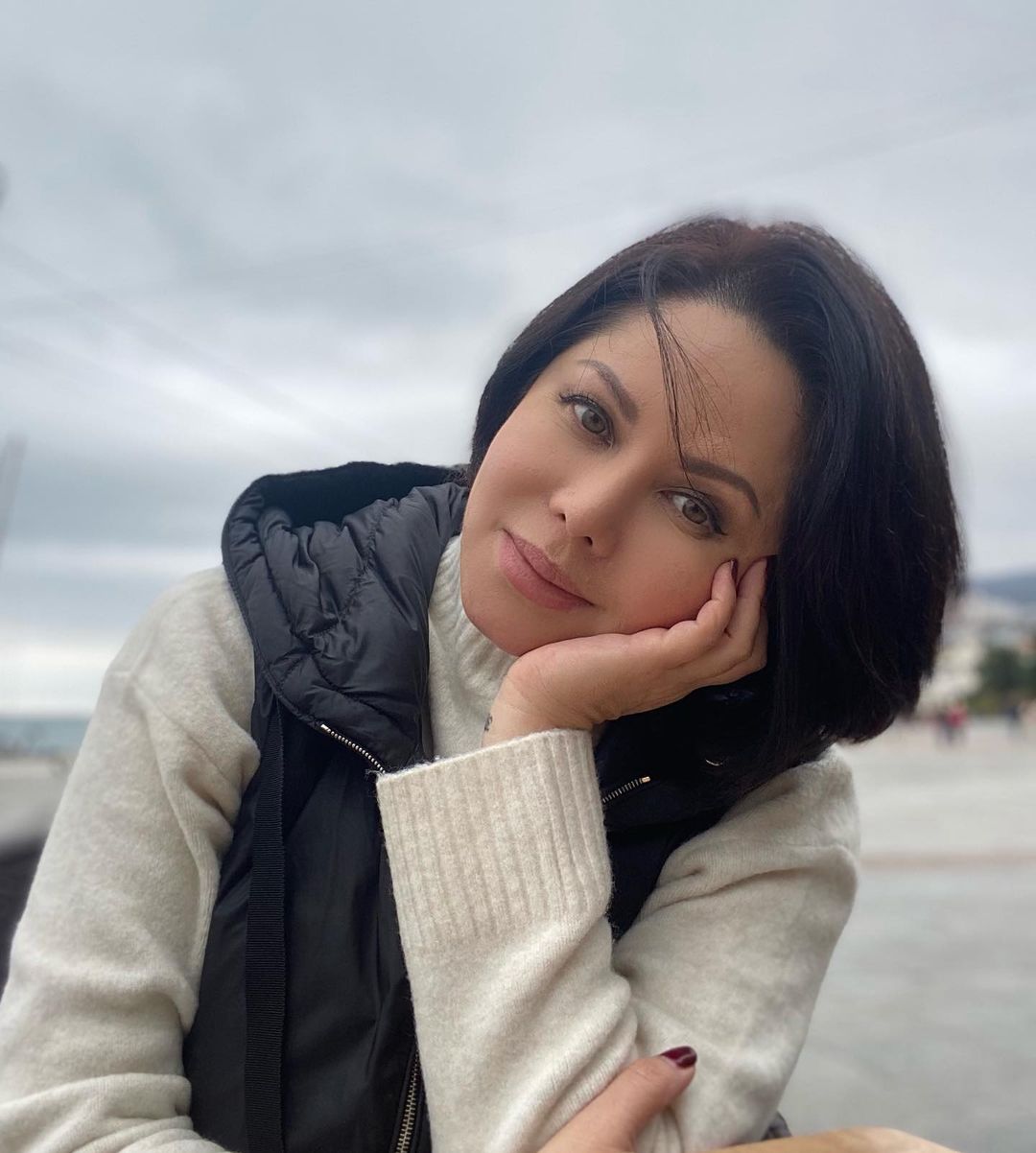 Vorozhbit noted: "He reads in English, German, French. Golding and Goethe are read in the originals. Excellent pure Russian speech and impeccable command of the word. "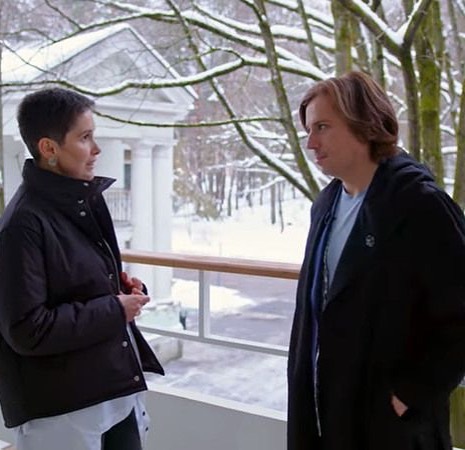 She frankly added: "I didn't know that I would ever write something like this about at least one person from our show business, but Maxim Galkin is undoubtedly the country's intellectual elite."
Zhigunov's wife concluded that Alla Pugacheva and the children were very lucky.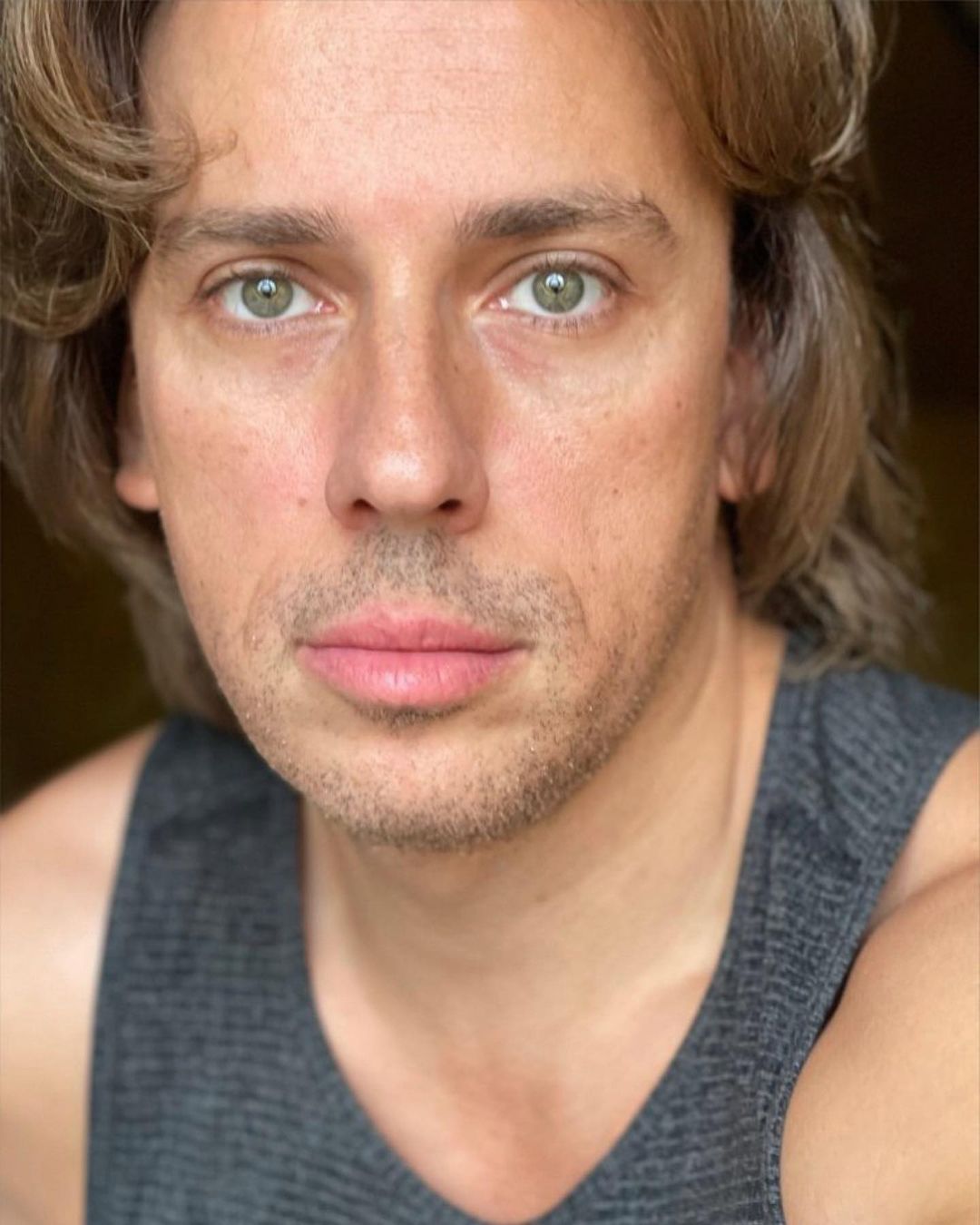 Article Categories:
Show Business