Even before the birth of her son, Ksenia Sobchak bought a townhouse in an elite village. The journalist now lives in a three-story building with an area of ​​335 square meters. However, when Ksenia married director Konstantin Bogomolov, she decided to build another house for her second child. Then a grandiose construction began, many designers, planners, etc. were involved. Lera Kudryavtseva, the journalist admitted that she wants to immediately make her dream house, which will have a pool for her and Plato, a large dressing room.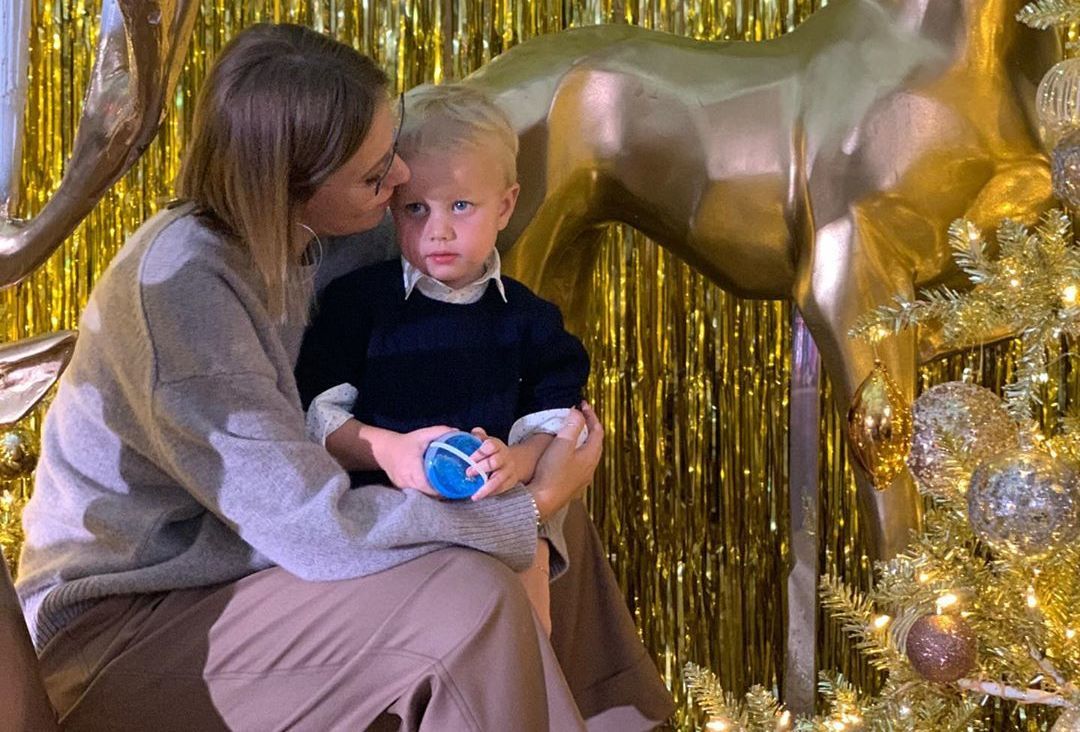 The house will have an area of ​​1000 square meters and will have a basement with three full floors. The mansion is being built from Finnish pine, a lot of money has been spent, and how much more is needed is unknown, but one thing is clear – the amounts are colossal.
"On average, a house like Sobchak's costs a buyer 40 million rubles," explains interior designer Irina Lukyanova.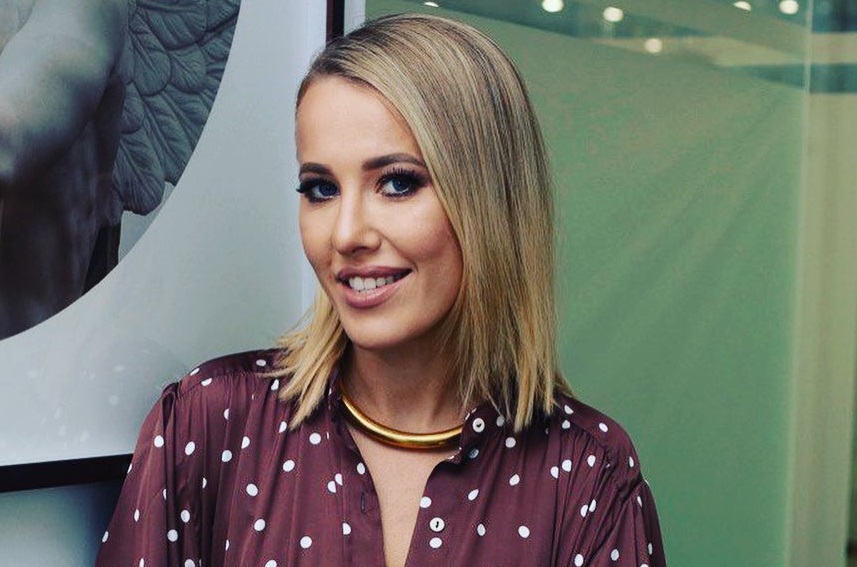 Most likely, taking into account expensive materials, designer interiors, furniture, etc. – the amount can reach many times more. The project was supposed to finish in the summer of last year, but according to rumors, due to the pandemic, the construction was stopped. In addition, Sobchak now takes any advertising on Instagram, for which he receives a guaranteed million rubles. After all, she does not have free money, which is so necessary for the construction of a mansion.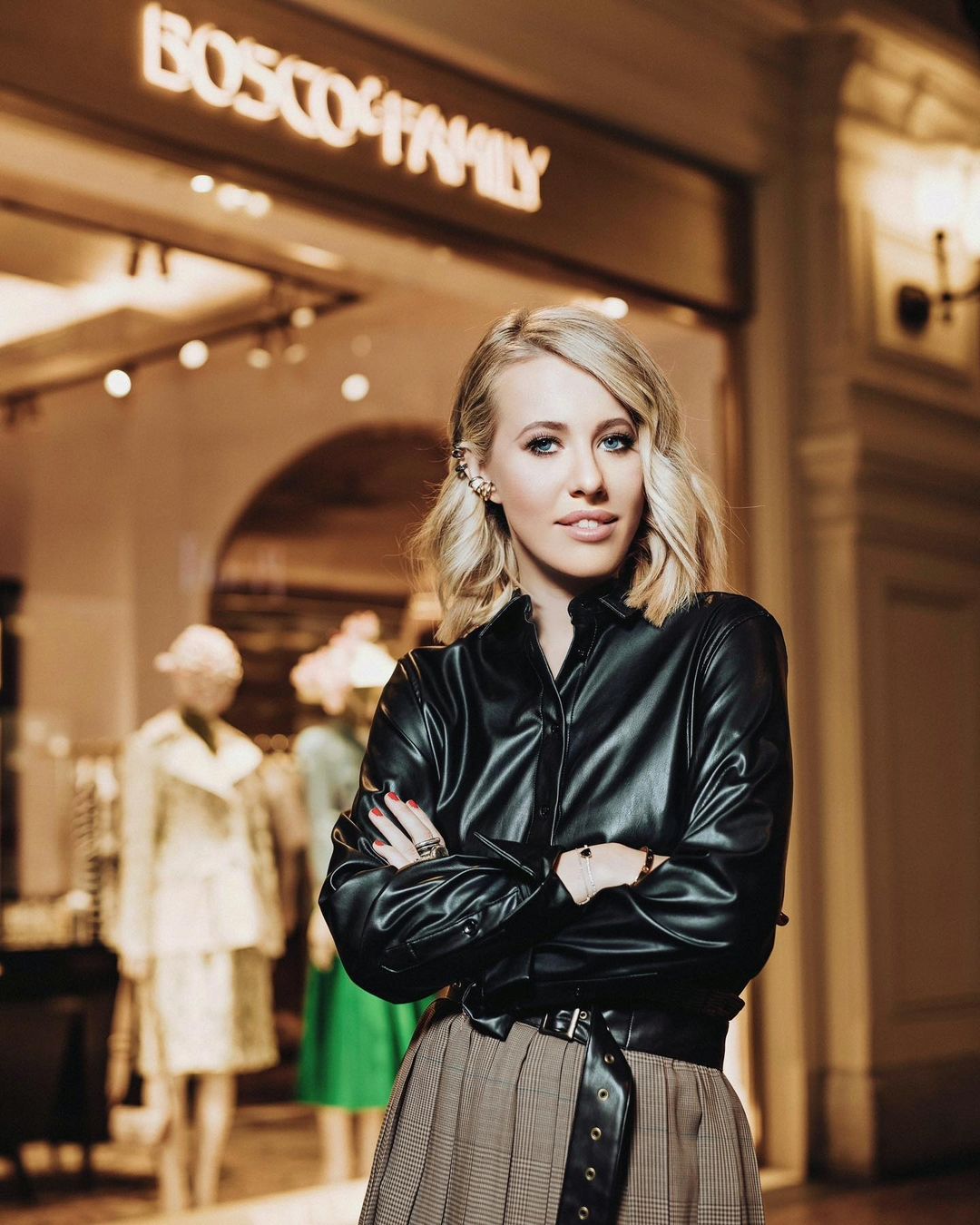 Article Categories:
Show Business