On July 1 this year, a monument to Princess Diana will be unveiled in the gardens of Kensington Palace. The celebration will be attended by both sons of the princess, who have already notified the organizers that they will perform separately from each other, each with his own speech.
"Each of them insisted on preparing their own separate text," the source said.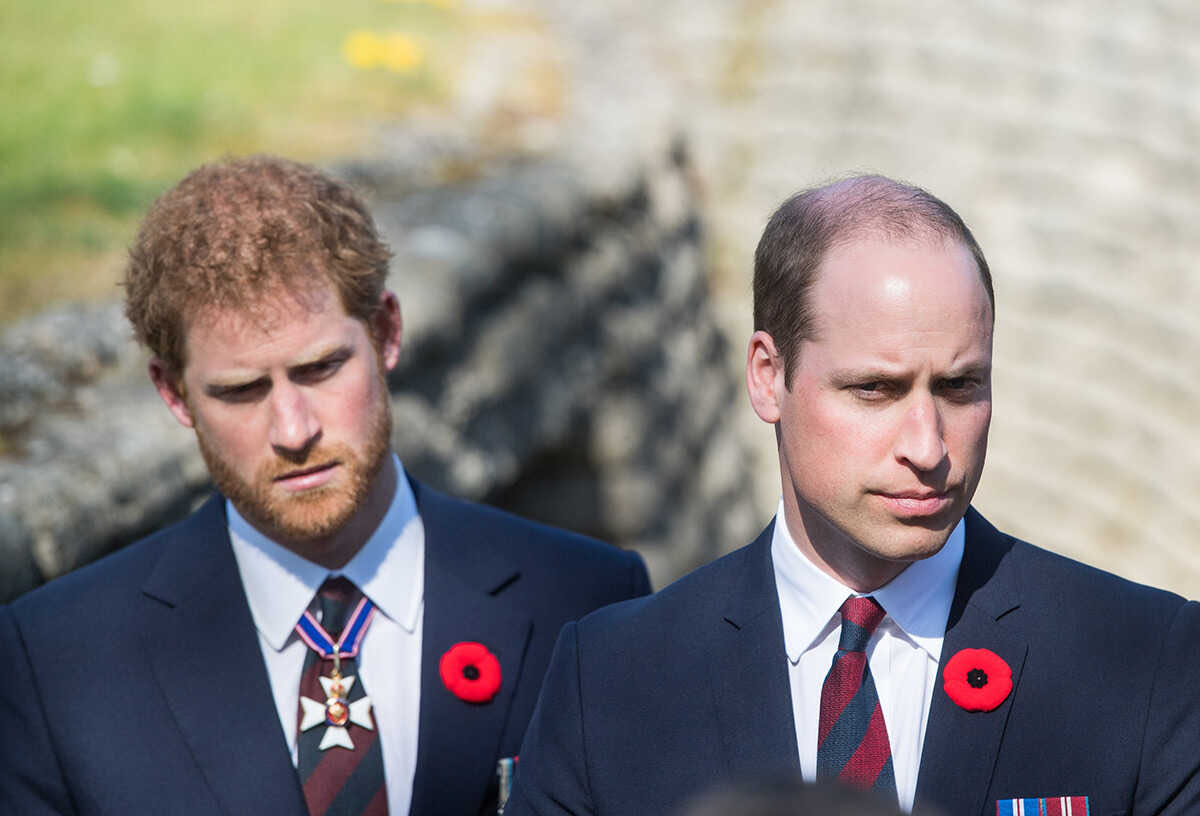 Nevertheless, the brothers together chose the design of the monument to their mother and commissioned the sculpture. On July 1, Diana could have turned 60 years old.
"This is very important for them. Of course, there is hope that the memory of the mother will help restore contact between them, but now it seems too fragile. So far, their body language suggests that everything is not going smoothly for them and they will not be able to act as a united front, "the sources shared.
Recall that the conflict between the brothers began after Prince Harry, at the suggestion of his wife Megan, renounced royal powers and left for the United States, and after an interview with Oprah Winfrey, in which she stated that the royal court oppressed her and brought her to tears, the relationship between William and Harry worsened.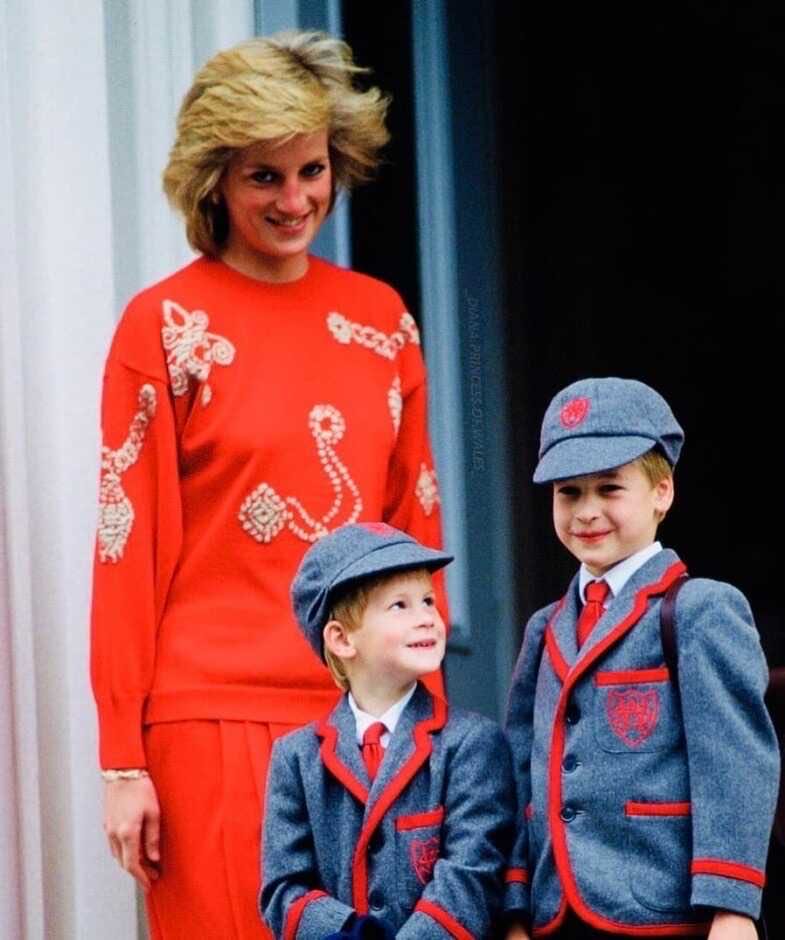 Article Categories:
Show Business