On April 15, the singer celebrated her 72nd birthday. The very first Pugacheva was congratulated by her husband Maxim Galkin on the children Lisa and Harry. The heirs presented crafts and the song "Millions of Scarlet Roses" in French.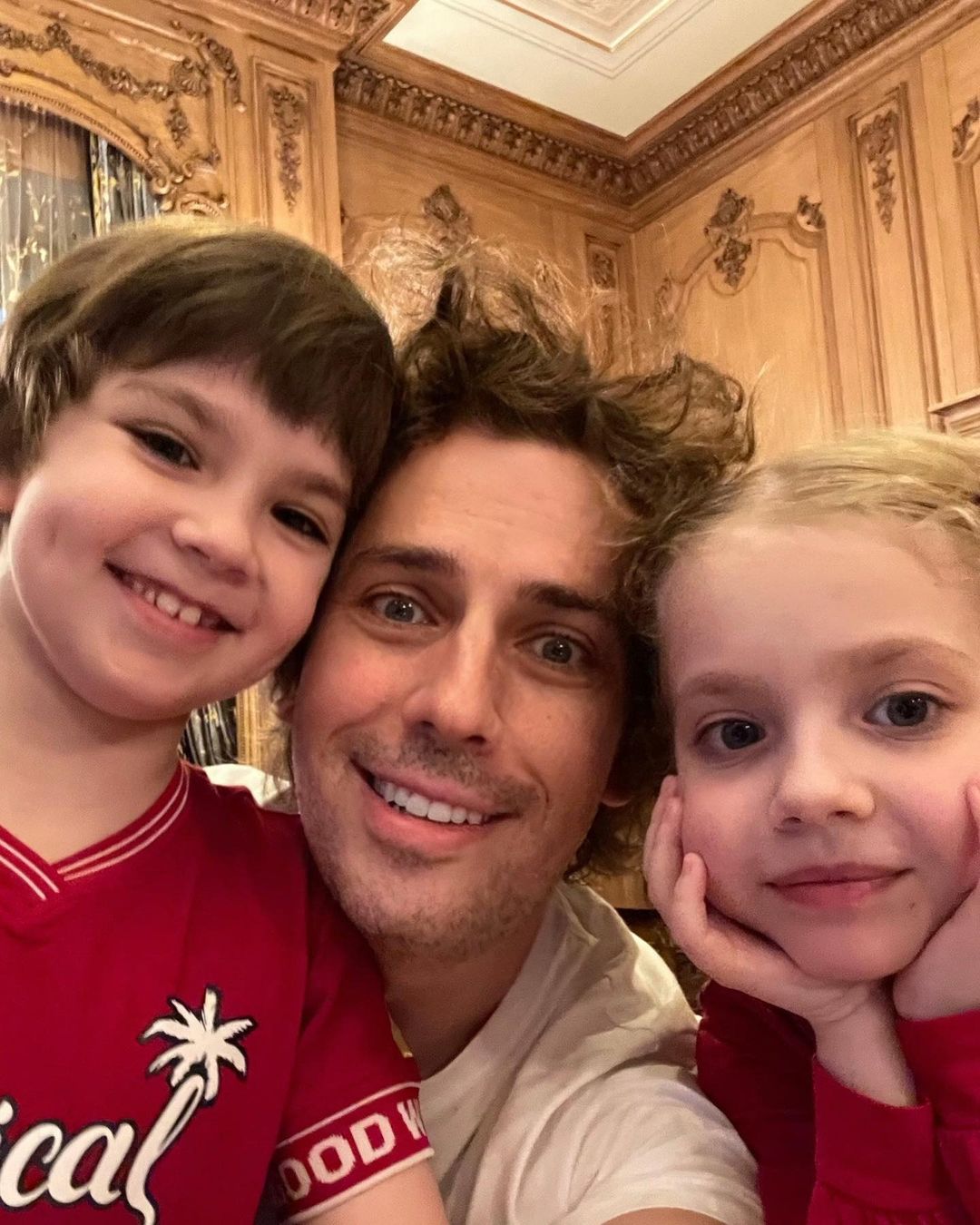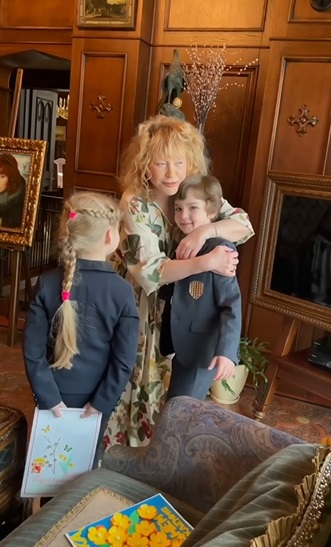 All colleagues in show business, news feeds and even publics also noted congratulations on the Web. Her grandchildren, Nikita Presnyakov and Deni Baysarov, came to congratulate the singer in the castle located in the village of Gryaz. Later they were joined by performer Alexander Buinov and designer Igor Gulyaev. As for Kirkorov, he did not congratulate his ex-wife either online or offline. But he was noted in the congratulations on Instagram of the singer Valeria and Tatiana Navka. On Pugacheva's birthday, silence in Philip's account … This once again confirms that the ex-spouses do not just ignore each other, but are in a state of conflict or quarrel, the cause of which is unknown to anyone.
"Why were you not at Alla Borisovna's birthday?", The journalists asked the singer.
"This question is not for me!" – Philip answered sharply.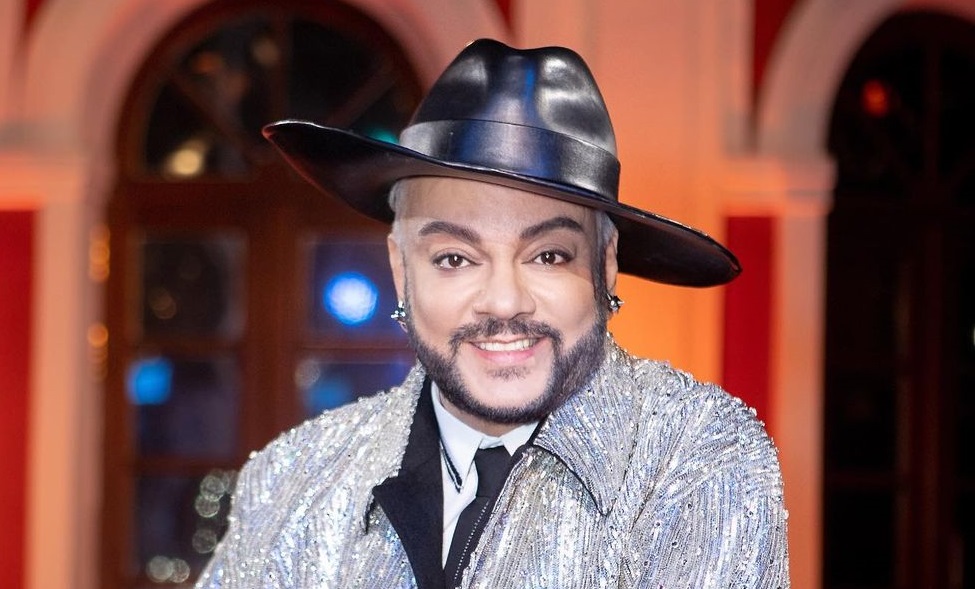 Article Categories:
Show Business