After the release of the first "Star Factory", the "Roots" group became quite popular. For eight years, the four members of the group actively recorded songs and toured. But in 2010 Pavel Artemiev and Alexander Astashenok left the team. After that, communication between them practically disappeared.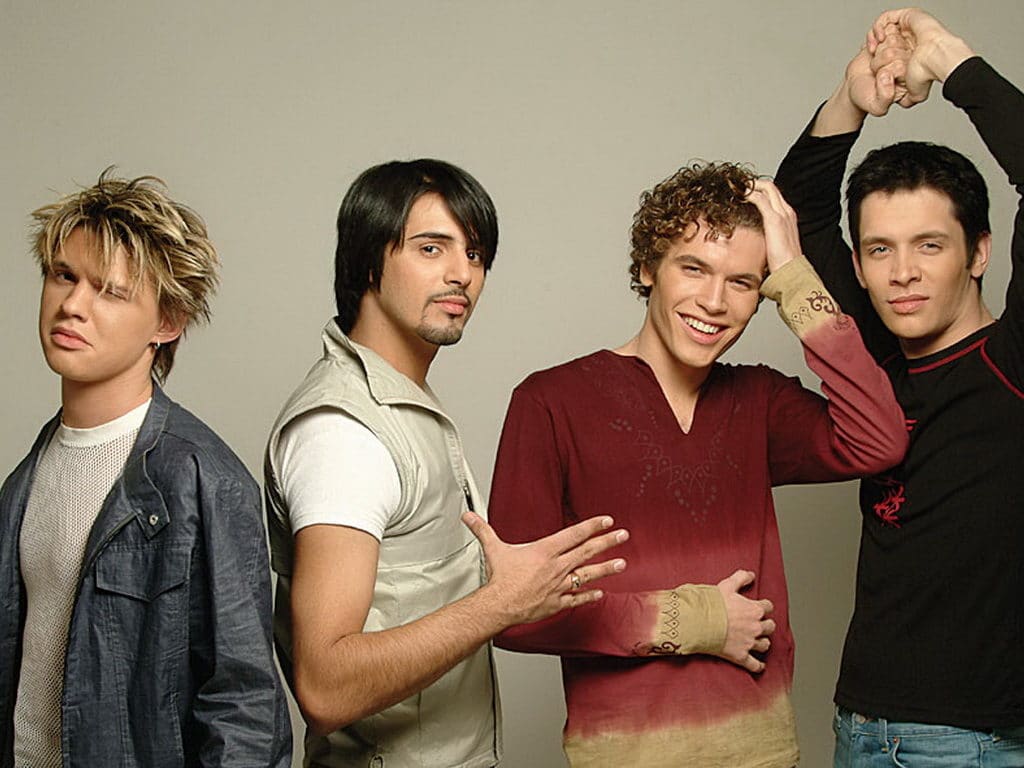 "There is still no relationship. We are different people and life has spread us in different directions. We don't have much of a relationship with the guys from the Roots group, but we communicate. We congratulate each other on their birthday, New Year. We communicate with Sasha Astashenok a little more often," said Artemyev …
The musician also does not communicate with Irina Toneva, with whom he sang the song "You understand", which brought them popularity. And the point here is not some kind of enmity, but the fact that their lives no longer intersect. Now Artemyev acts in films and performs with his own group.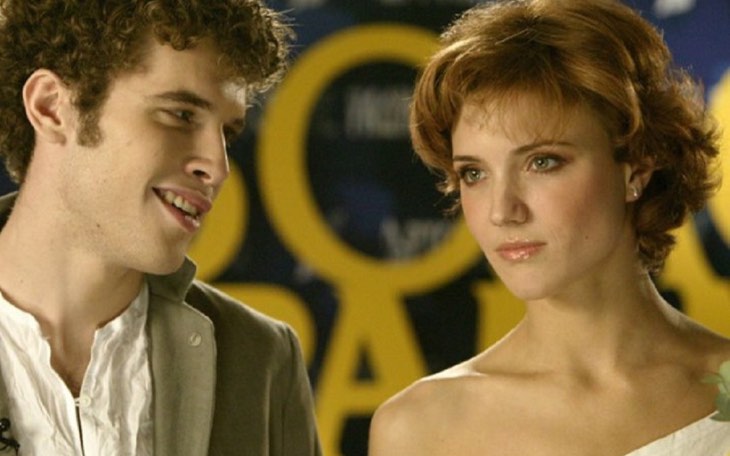 Article Categories:
Show Business