At the beginning of self-isolation, Viktor Rybin and Natalya Senchukova announced that they were on the verge of bankruptcy. On the air of the TV show, they said that they had only 31 thousand rubles left. And a week later, a picture of her husband appeared on Senchukova's Instagram, in front of whom a fish and two painted eggs lay alone on the table. At that time, according to them, there were already one thousand left.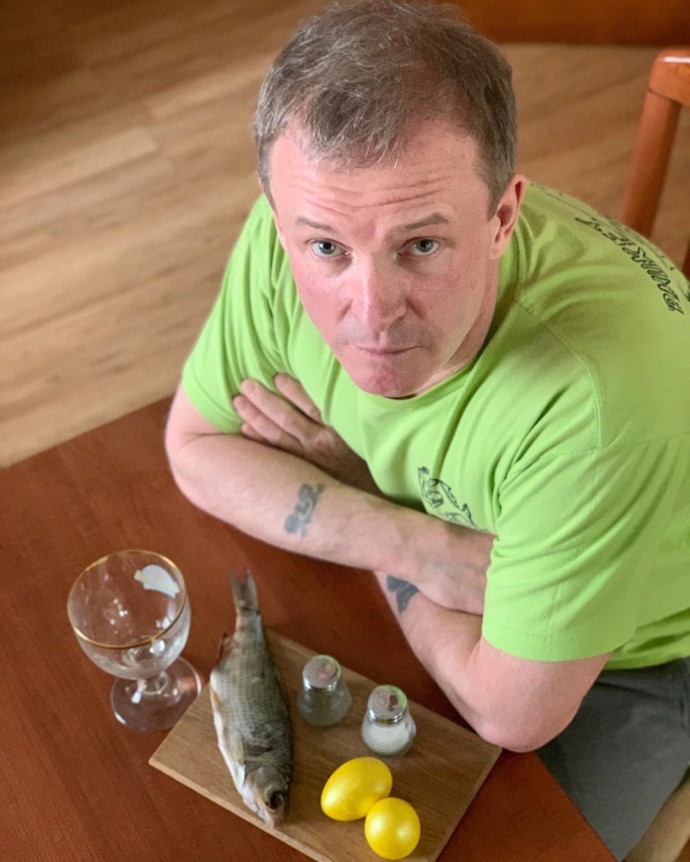 Fans of the couple were seriously concerned about the financial condition of the artists and even offered to transfer money to the card. Now it turned out that the spouses just decided to humor a little.
"I, one might say, was joking when I said that we had 31 thousand rubles left on our card. I explained something further, but they cut it all out. And people began to spread:" Rybin and Senchukova ran out of money! " I thought: why shouldn't we make fun of this whole situation? Then Natasha put me at the table, put the vobla, a boiled egg and signed: "The last thousand are left …" – Rybin admitted.
As it turned out, the funds were then found even to renovate the renovation of their 600-square-meter mansion. So the subscribers were worried in vain.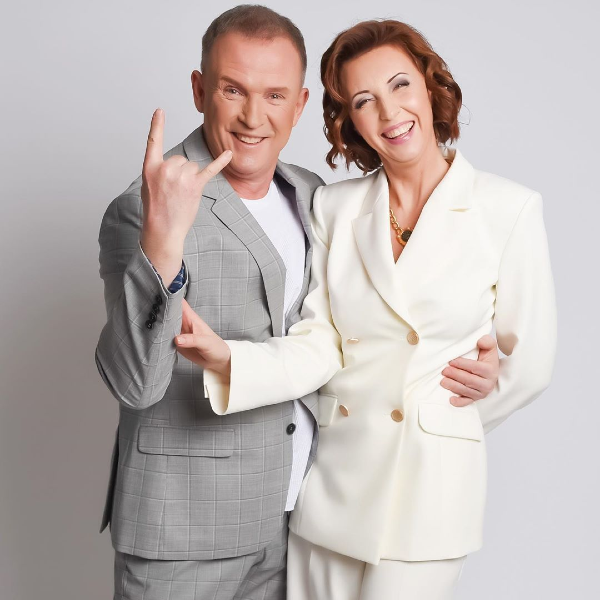 Article Categories:
Show Business