The couple were supposed to host the "Heat" music award together in Moscow. It was decided that Sobchak and Bogomolov would host the concert last year. However, the show was postponed several times due to the pandemic. Now it should take place on April 4th.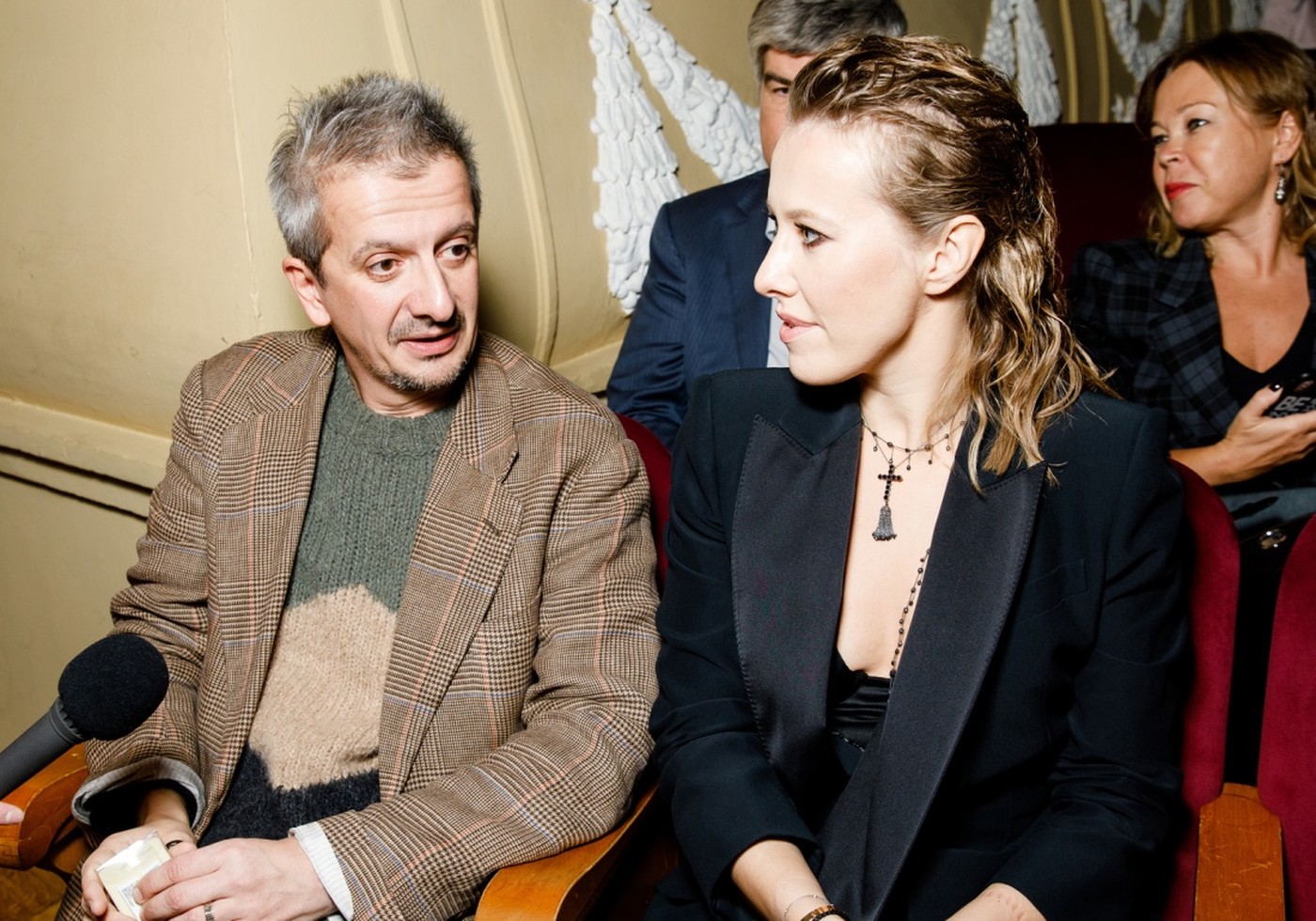 But Konstantin Bogomolov suddenly refused to participate in the event, arguing that on this day he will have the premiere of the opera Carmen at the theater in the city of Perm. For Bogomolov, this will be the first large-scale opera production, he is serious about work and flies to Perm for all rehearsals that have been going on since the beginning of March.
But not only concern for the viewer is motivated by Konstantin, according to sources, he will be paid an impressive fee for the production – 1.3 million rubles. For the sake of this, and "Heat" can be pushed into the background, especially when you consider that the director earns much less than his scandalous wife, and they do not have a common family budget.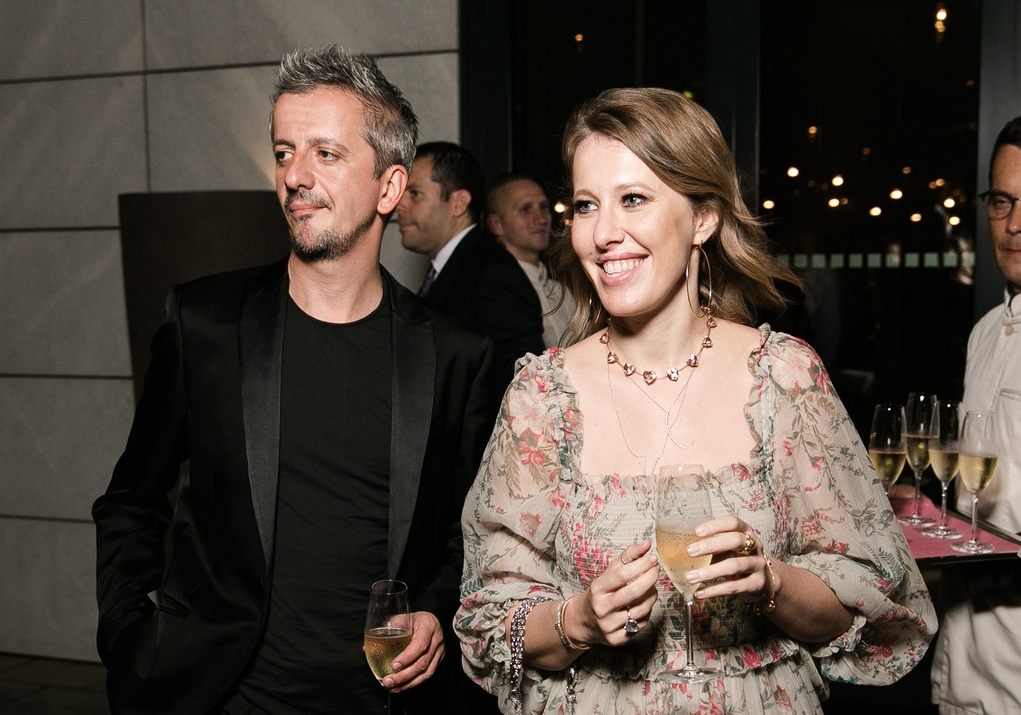 Article Categories:
Show Business