Realizing that football clubs do not want to be friends with Dmitry Tarasov, he, the one who had previously stated that "private is not public," decided to become a blogger. So what to do? I want to eat. Not to go to school as a physical education teacher. Probably, someone gives Tarasov advice on blogging, and in his stories he already flaunts clever phrases, which, in general, was not typical for him before. Now she and Kostenko have become experts on family relations.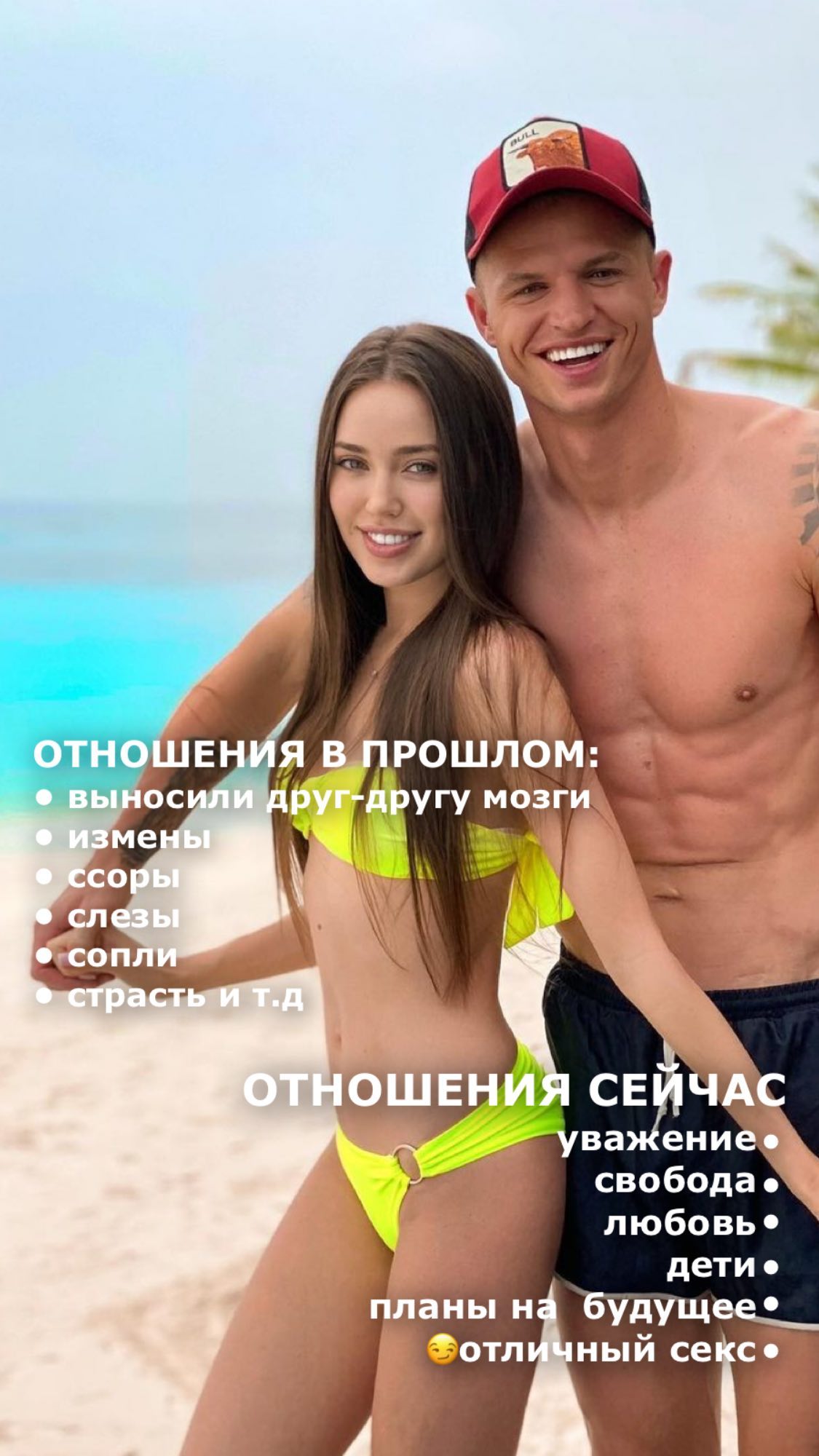 "Family is a binary code, you can become ten, or you can become one tenth," the athlete argued recently. What this phrase means can only be understood by himself. And yesterday there was another session of family therapy for subscribers, where Tarasov shared his personal drama, it turns out, when he was 18 years old, a certain villain cheated on him. Dmitry returned from the training camp and literally felt with his nose that something was wrong with his passion. "Treason", – the athlete's brain worked.
"Why did you cheat on me while I was away?" She was confused, and I realized that I had hit the mark. After that, I confessed everything, and we parted. This is the first time I found out that they were cheating on me, "he shared Tarasov.
She told her story and Kostenko, telling that one of her boyfriends managed to twist a relationship with her and with another girl.
"They told me about the guy's ex-girlfriend, they say, she's crazy, I have to block her, not answer. Then, after breaking up with the guy, we talked to her, it turned out: the ex also talked about me. That I was crazy so that she would block me ", – said the footballer's wife.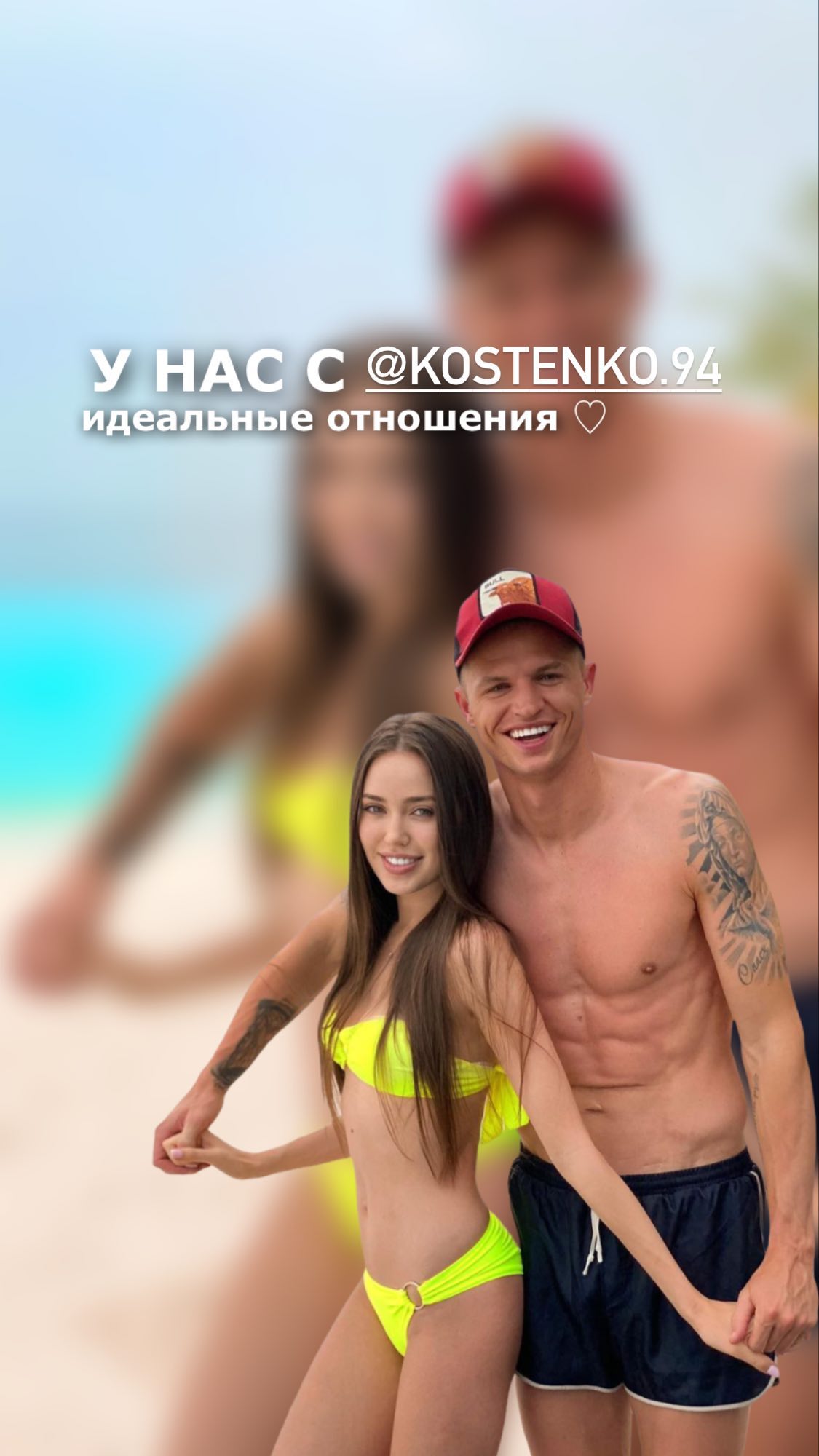 Article Categories:
Show Business