The government of the Russian Federation instructed the Ministry of Energy to study the issue of buying gasoline from Belarus. This is necessary to increase the supply of fuel within Russia.
If oil prices fall, then Belarusian gasoline, produced from oil produced in Russia, may reappear at filling stations. The question arises: why don't we ourselves make money on finished products, but buy fuel made from our oil from Belarus, from China – furniture from our wood, from Turkey – flour milled from our wheat?
Nikita Krichevsky, Doctor of Economics, Professor:
– Our country has historically focused on the export of raw materials, because you don't have to bother with it – you sent it and left some of the money abroad. There were no incentives for processing either in Tsarist Russia or today. The exception is the short period of life of the Soviet Union. Actually, we still exist at the facilities created at that time. Since 1968, not a single large oil refinery has been built in Russia. Therefore, it is not surprising that we are going to buy gasoline from Belarus.
The same problem is in agriculture. Raw materials are exported, processed abroad, and then finished products are delivered to us. For example, many canned vegetables are produced in China under Russian brands.
Exporting raw materials without processing is bad because there is no socio-economic development of the country. Processing industries provide additional jobs and the development of their own technologies. But so far we have no incentive to act like, for example, Japan, which in the 1960s tried to modernize its economy. At that moment she had nothing but rice, and today she has everything. But we are already rich – we can sell our raw materials abroad and buy what we need with this money. This is work on the principle of least resistance, or rather, the chronic inability to work in today's bureaucracy. We do not manufacture finished products at home, because the psychology of the bureaucracy is geared towards obtaining immediate results. Nobody asks about the country's future and long-term plans.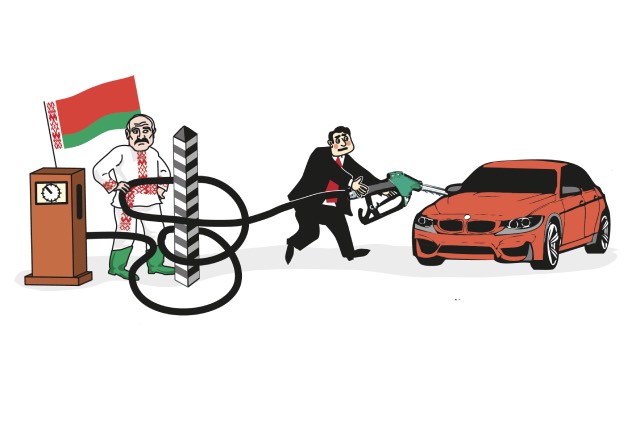 Our import substitution program turned out to be not as successful as we would like, this is especially evident in high technologies. We cannot switch to internal IT products in any way. What if foreign companies refuse to update our software? What will happen then with the digitalization of the country? We will plant potatoes, but then how the site of state services will work is not clear.
The opinion of the author may not coincide with the position of the editorial board
Article Categories:
Economy