It so happened that, having enlarged her breasts and selling her nude photos to the network, Diana Shurygina unexpectedly found herself in the "durke".
In any case, Diana Shurygina is diligently trying to convince everyone that she is indeed in a psychiatric hospital. She even reports from the ward, saying that she has been depressed for a long time and she is on pills.
It's just strange, why was the phone taken away from the same Dina Saeva in her "sanatorium"? Why were Zhigan and Lesya Kafelnikova without communication? But the star of the "TV series about rape" calmly gets in touch.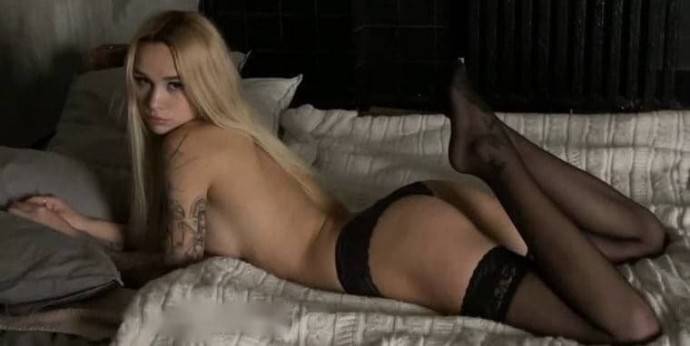 Apparently the story with the sold photos did not really come up. I had to "play the fool" and organize shooting from a fake psychiatric hospital. What you can't think of to return the lost, albeit scandalous, but glory.
Article Categories:
Show Business