The actor has two siblings, one lives in Moscow and develops a business with the help of a famous relative, and the other makes ends meet in Vladimir. Kozlovsky's mother said that from childhood he was the most purposeful of her sons and eventually became the most successful.
The elder brother of the celebrity, Yegor, a few years ago, with the help of Danila, moved with his family to Moscow. There, the artist helped a relative get an education and open his own business. Now Egor is engaged in the creation of interactive books for teaching autistic children – ABCs with augmented reality.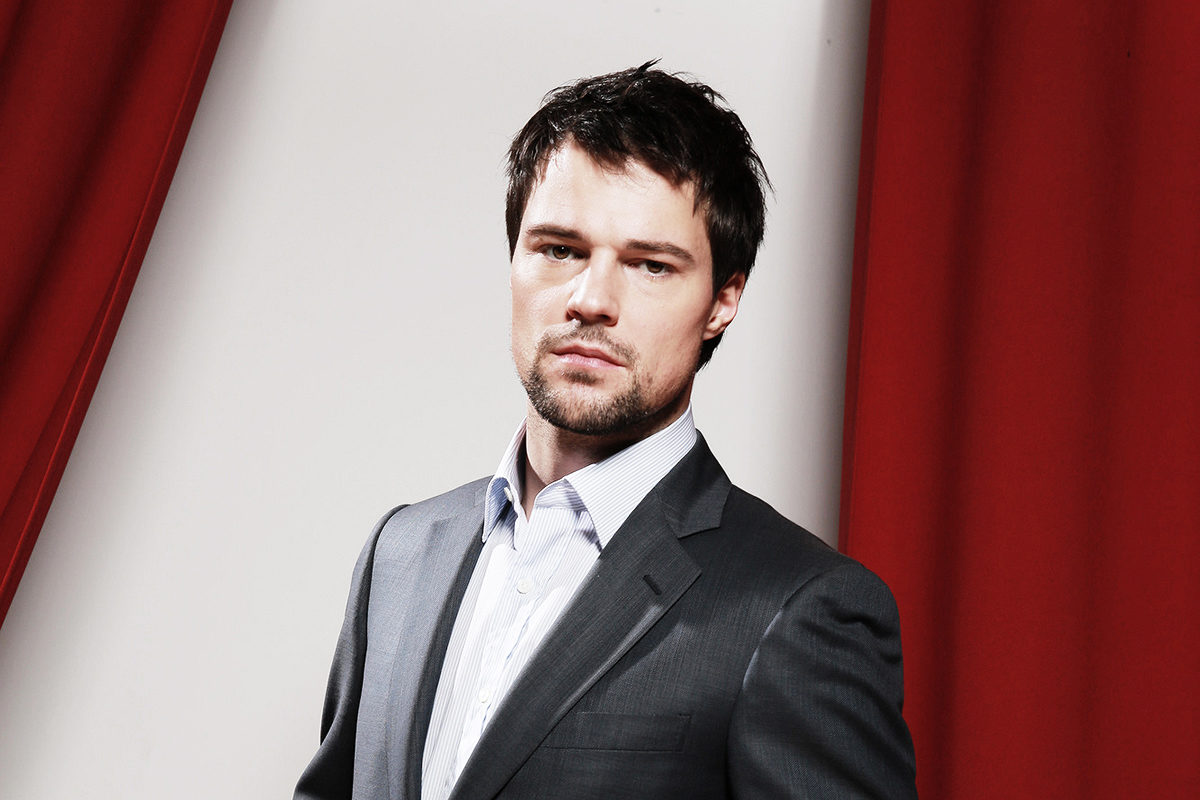 But the younger brother of Kozlovsky – Ivan continues to live in Vladimir. The man could not get an education, in order to feed his family, he takes on any job: a taxi driver, a builder, now he works as a loader.
"Unfortunately, he did not receive any higher or secondary specialized education with us. After the army he got married, and then it was not up to school – the children went. He grabbed any job to feed his family. , so that there was something to rent an apartment for ", – said Kozlovsky's mother, Nadezhda Nikolaevna.
Ivan's friends shared that earlier, when the man had serious money problems, the famous brother helped him pay the rent a couple of times, but Danila Kozlovsky did not take any part in his brother's life anymore.
"Now, as I understand it, every man for himself," – shared Ivan's friend.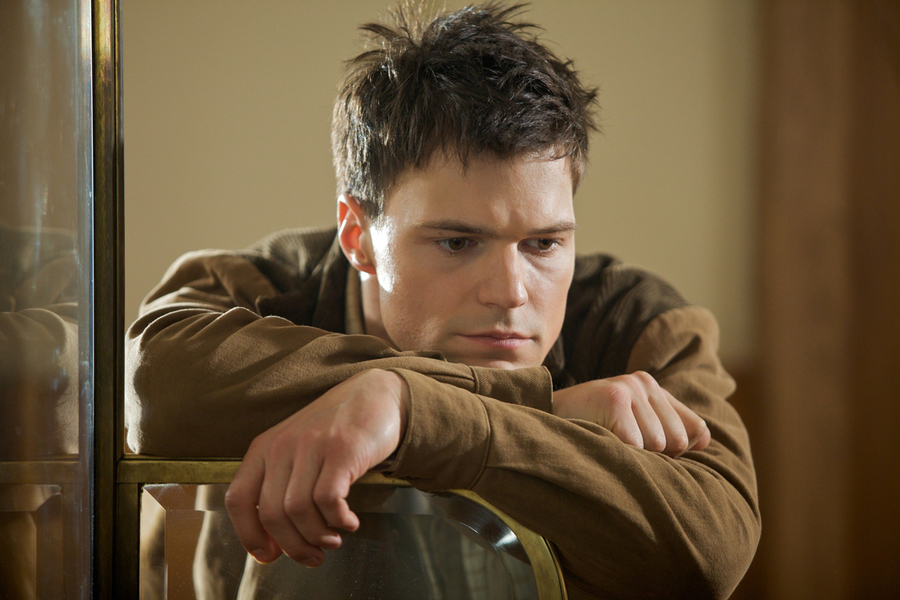 Article Categories:
Show Business