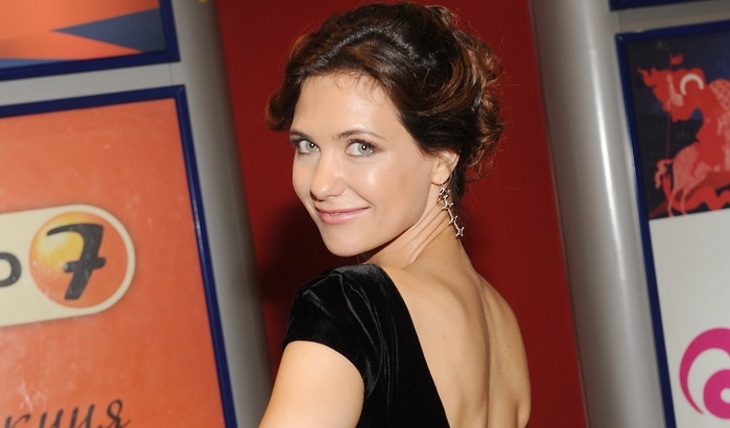 The actress was harassed in social networks because of the advertising of banking services.
According to angry commentators, she draws people into financial bondage. Should stars filter advertising contracts – "I'll promote this, but I won't"?
"Time to prepare gifts, sum up and finish unfinished business! If someone now plans to use the bank's funds for all this, I come to you with interesting news … "- Ekaterina Klimova wrote on her Instagram just before the New Year. She advised me to take out a loan from a particular bank.
The usual promotional post caused an uproar. "You are driving the population into slavery!", "You are drawing the people into bondage!", "Many people listen to you, and you advise this – take a loan for gifts!" – negative comments on Klimova's page are multiplying day by day. But she does not delete the post. Paid for it. And paid, apparently, a lot! In one of the advertising agencies, they explained to us that celebrities are very reluctant to advertise banking services – this almost always damages their reputation, even if the bank is decent. And if they do, then for an impressive amount. It is not called, because everything is individual here. But, as a rule, the fee for promoting a financial organization is 2-2.5 times different from the usual advertising rates for the same celebrity. It is not surprising that, for example, Sergei Garmash earned a total of 97 million rubles under a three-year contract with one of the banks.
"I don't remember any negative things about Garmash," said trainer Edgard Zapashny, who himself often appears in commercials. – Sergei Burunov, Sergei Svetlakov and Fedor Emelianenko also advertised the bank. And everyone is silent. They attacked Ekaterina Klimova. It's just bullying a very good actress, undeserved bullying. It should not be. What is it that she promotes banking services? Has this bank gone bust? No, I think. Therefore, there is no point in attacking. Well, if you don't want to take loans, don't. And I think that advertising should be filtered only in the sense that you should check the product that you offer for yourself. If you undertook to advertise some kind of banking system, then you should at least use it yourself. And as for the stars in advertising in general … Almost all famous people do this! Some, of course, on principle do not agree to any advertising. But most people make money with it. Why not? So it has always been, is and will be.
Mikhail Nechaev.
Photo: A. Lomokhov.
Article Categories:
Show Business