Ksenia Sobchak never considered Olga Buzova equal to herself, but realizing that she surpasses her in popularity, she always tried to humiliate her, as if by chance.
It was Ksenia Sobchak who launched the story with Balenciaga into the world, and there were plenty of other similar examples of small dirty tricks.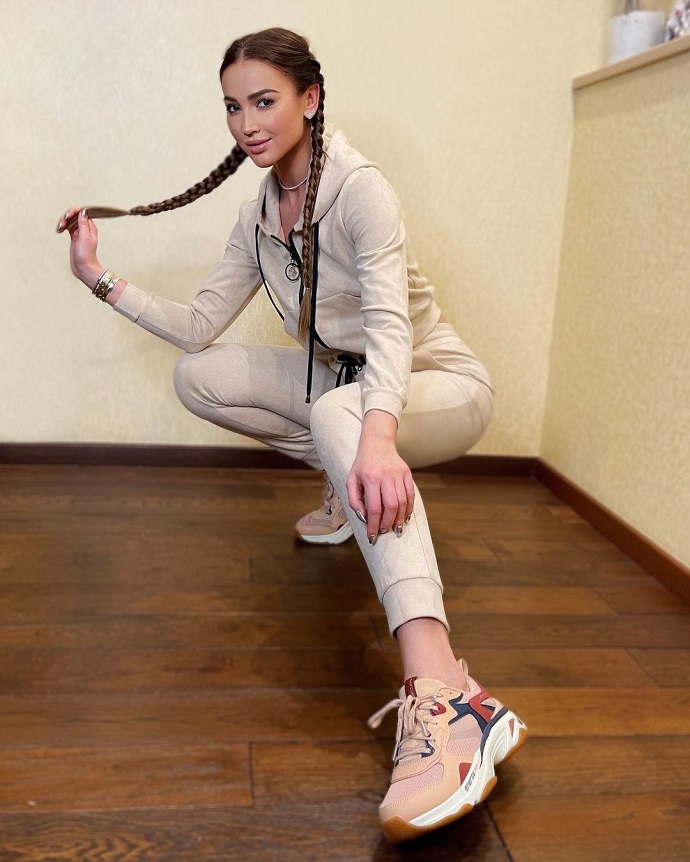 So, the day before, Buzova was asked about the beauty of Ksenia Sobchak and Olya lowered her in full
– Why does everyone compare her to a horse, – Buzova was surprised, – for me she is so pure a rat.
Well, and then Olya, it seems, even stated that she admires her intelligence and education, making it clear that it is for this reason that she considers her a gorgeous woman.
So, according to Olya, if anything, Sobchak decorates. That is her mind, but otherwise she is a pure rat.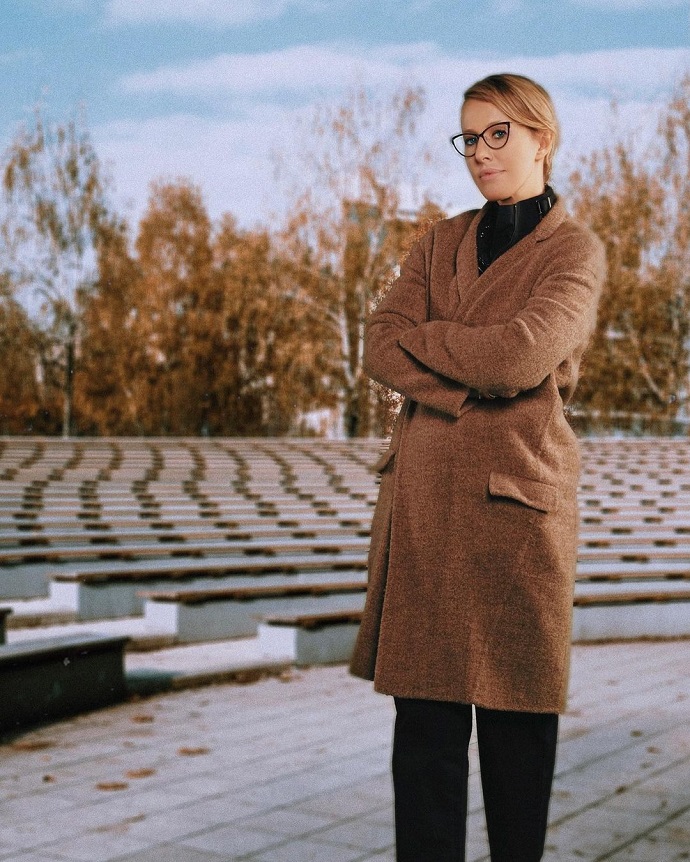 Article Categories:
Show Business