As for Bogomolov's ex-wife Daria Moroz, this woman definitely suffers from exhibitionism.
She willingly undresses not only in the cinema, but also on the stage. Looking at her from the outside, one gets the feeling that she literally enjoys her body and is ready to show it to everyone and everywhere, but some limits of decency still get in the way.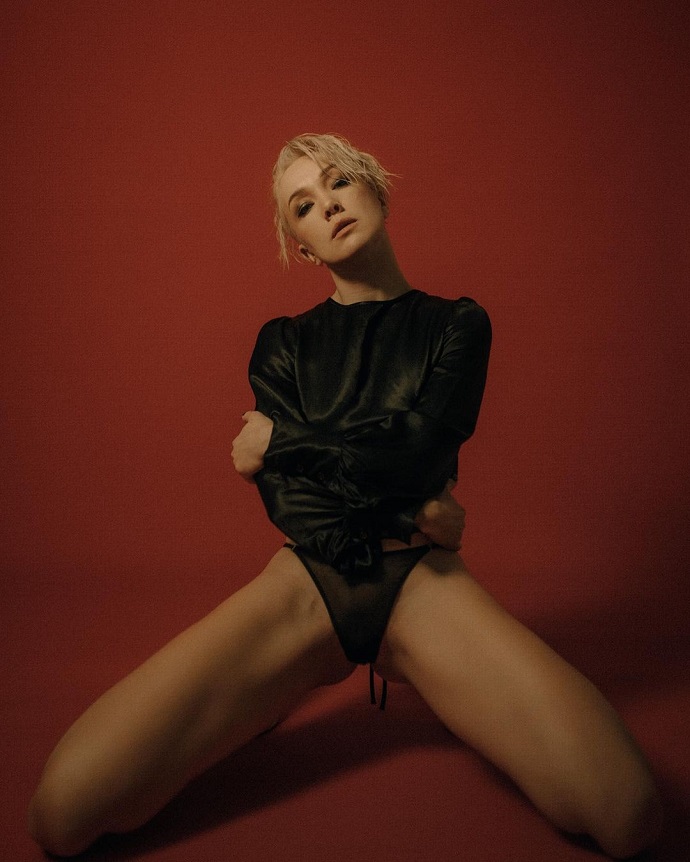 A couple of days ago, she published a photo of another erotic photo shoot, where her ass played the main role.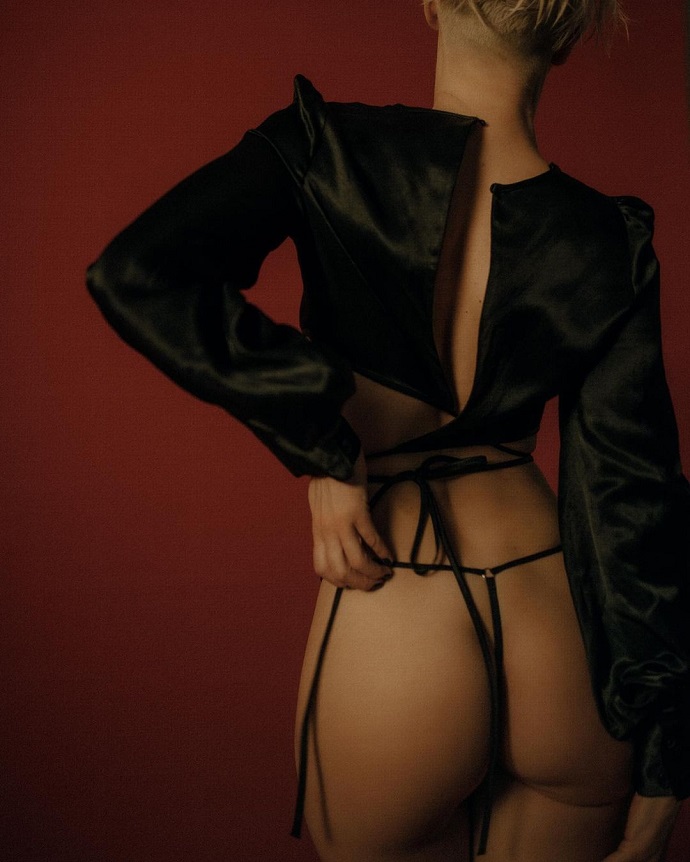 Well, the day before, the current wife of the director and nude photographer Konstantin Bogomolov decided to show off her forms.
Ksenia Sobchak playfully said that "on the 31st I don't go to the bathhouse, but on the second I'm happy."
Whose bottom do you think is better?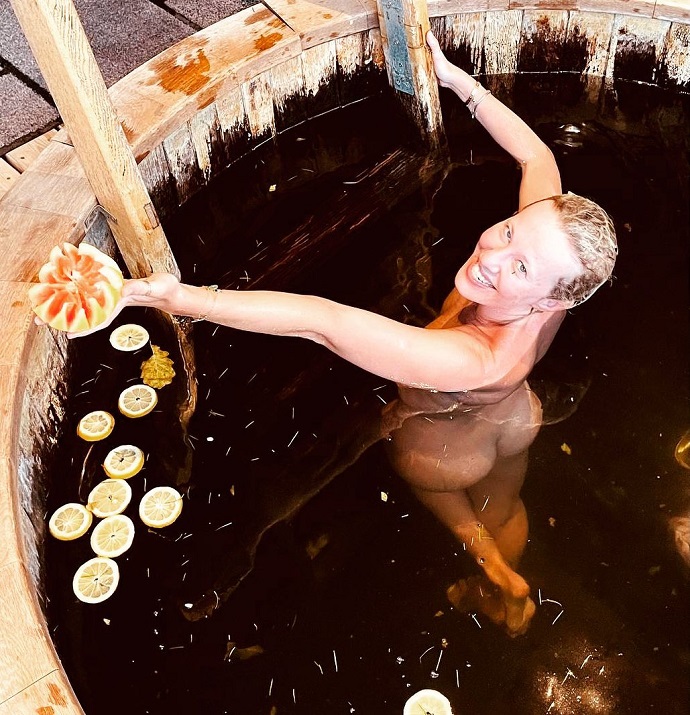 Article Categories:
Show Business