A few months ago, the actress suffered a stroke in one of the Metropolitan restaurants. Kondulainen came there with her colleagues from the theater to celebrate the end of the season. Next to the artist was her friend, artistic director of the Theater of the Moon, Sergei Prokhanov, who remembered how it all happened.
A curious detail, right before the stroke, either as a joke or seriously, Elena, having sipped champagne, suggested that someone had added poison to it.
"I was next to her when she felt bad. We were resting in a company in a restaurant, Lena drank a sip of champagne and asked:" Who gave me poison? "I sit next to her and she looks at me. But Lena and I have very good She even offered me to live with her in Finland during the coronavirus, but I stayed in Moscow, and she was there, poor, bored alone. She was taken from the restaurant in an ambulance, placed in the Botkin hospital, her phone was taken away, she was forbidden to visit. our time everything is possible ", - shared Prokhanov.
Now the actress is at home, where she is undergoing rehabilitation, colleagues report that the singer's appearance and speech have undergone great changes and the big question is whether Kondulainen will be able to recover.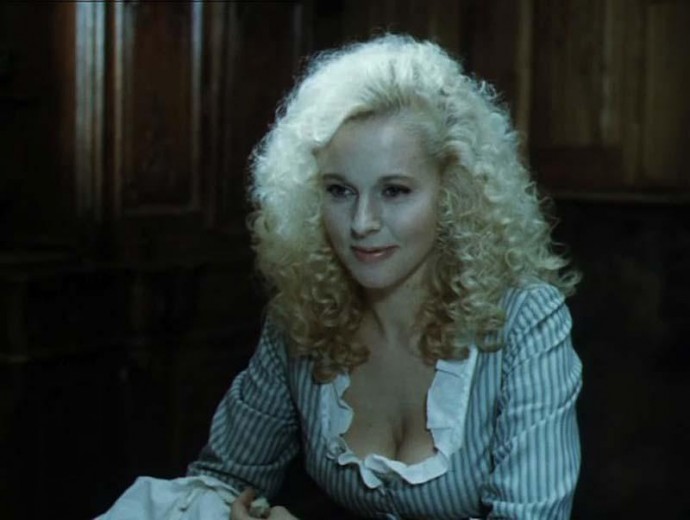 Article Categories:
Show Business