Yulia Ivlieva is a psychologist, esotericist, author of educational programs that, through practice and meditation, allow solving many problems in the field of finance, relationships, health, an understanding of the purpose of life appears, but she did not immediately discover her gift to help people.
Childhood and youth
Yulia Ivlieva was born in Serpukhov in 1989 into a family of workers. At the age of 16, she graduated from school with honors, but due to the difficult financial situation of the family, there was no question of further education. I had to look for work to feed myself and my family. This proved to be difficult to do. When a suitable place was finally found, Yulia entered the Russian Correspondence Institute of Light Industry. True, the specialty manager-economist did not come in handy for her.
At the age of 18, Yulia got a job on television in Serpukhov, then at the age of 20 she moved to Moscow and continued her career at the Zvezda TV company, then in a TV advertising sales company, where by the age of 21 she was appointed head. In 2015, the future psychologist and successful author of educational programs worked in a large online cinema as an account director.
Personal life and first attempts to find yourself
By the age of 24, Julia was already married, but then she left for another man. True, in the new family, happiness was also short-lived. In 2016, when a daughter was supposed to be born, a loved one betrayed and went to his mistress, and the expectant mother had to move to a hotel in her sixth month of pregnancy.
Financial difficulties arose regularly, maternity payments were small: they were not enough. After the birth of a child, due to many loans, a debt of 1 million 400 thousand rubles was formed.
But at the most difficult moment, Yulia did not despair and decided to take trainings, courses, and study with psychologists. After working out the relationship with her parents, everything she talked about began to come true. It was both frightening and delightful.
But the money situation remained unstable. After a long search, Yulia managed to get an interview at a large IT company and temporarily move with her family to Crimea.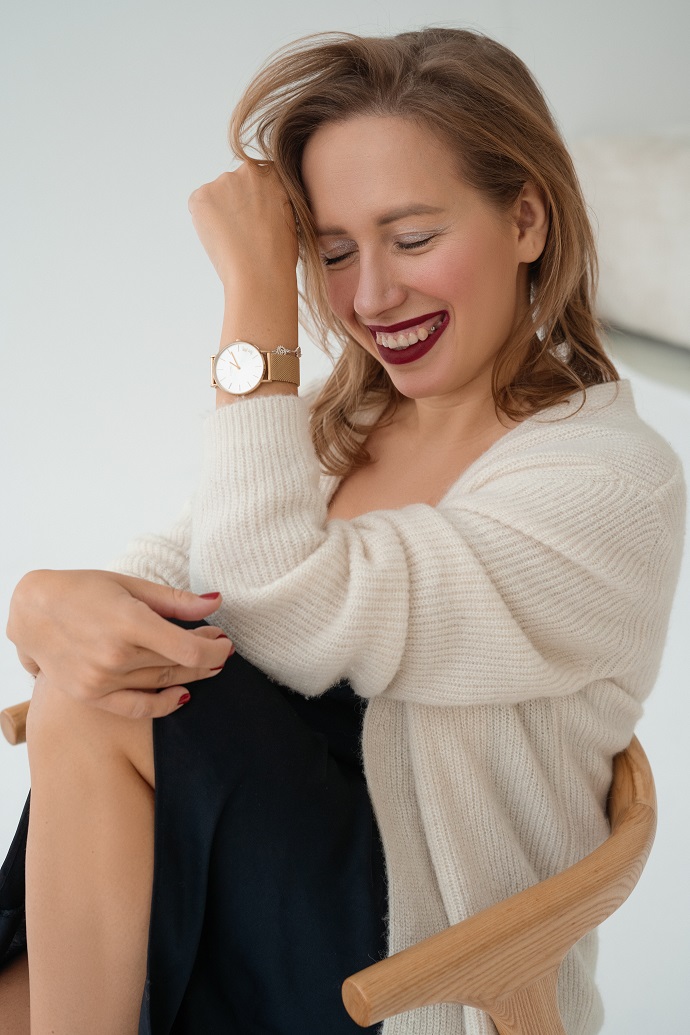 Own educational projects
In 2020, Yulia was fired from the company. And then the idea arose to fully realize my gift, helping people to work out the limiting generic and reincarnation attitudes, because our problems can have much deeper roots.
To understand her abilities, Yulia organized a free practice, which was attended by 30 people. Through friends and personal acquaintances, she found the first clients who were willing to pay for training, and seriously thought about conducting her own trainings. Thus was born the course "Witches". At first, the program was conducted live, then recordings and homework appeared. At the same time, Yulia entered the Moscow Institute of Psychoanalysis to become a certified psychologist.
Gradually, we managed to recruit a team of assistants, technical specialists, and obtain a license to issue state diplomas. Julia began to lead transformational sessions, which were attended by up to 1000 people. After such analyzes, the life of the participants changes for the better, new opportunities appear.
Today, Julia continues to help people work through negative attitudes. In the future – the publication of a book, lectures and trainings in Crocus.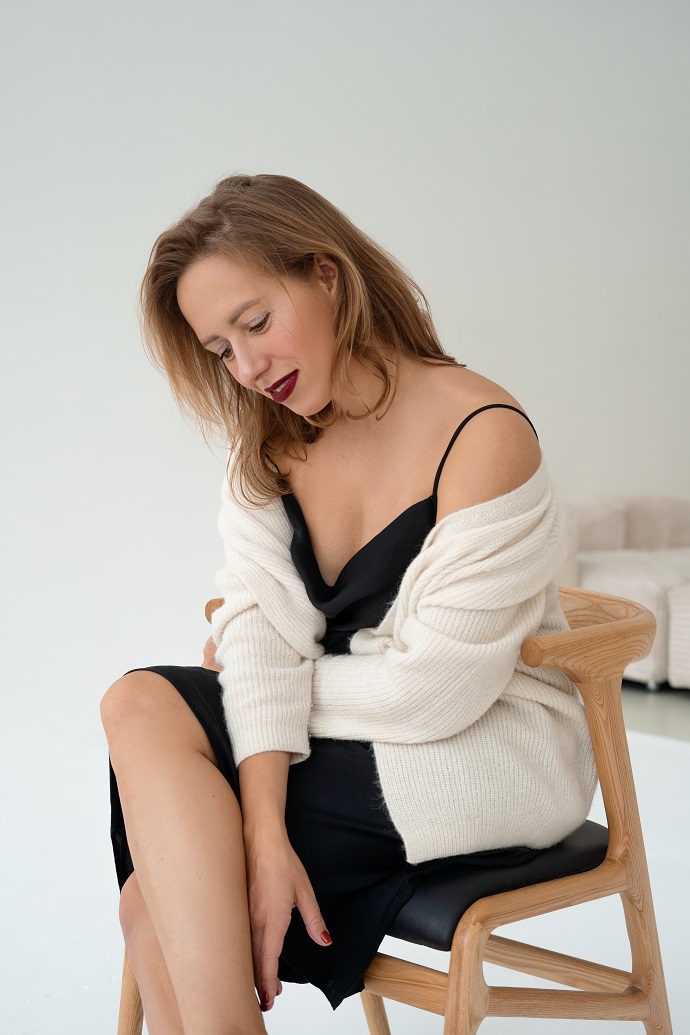 Article Categories:
Show Business