Igor Nikolaev was married three times and in these marriages he had two daughters.
The eldest daughter, Yulia Igor, was born in 1978 by his school love Elena Kudryasheva. Their marriage ended in 1991 after Igor became interested in Natasha Poryvai. Well, and then Yulia Proskuryakova appeared in the life of Nikolaev, who is 4 years younger than his daughter.
So now Igor Yuryevich has published a family photo with his wife Julia, as well as with the eldest daughter Julia and the youngest daughter Nika, and it should be noted that over the years the two Julia have become very similar to each other.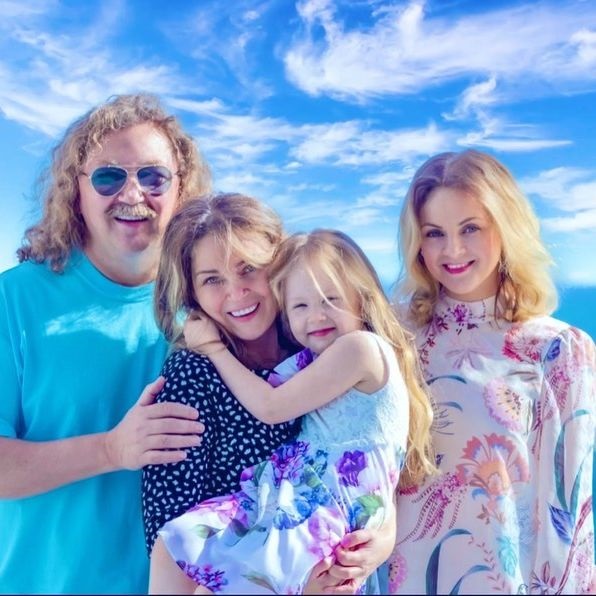 And, by the way, sometimes Yulia-daughter looks even younger than Yulia-wife.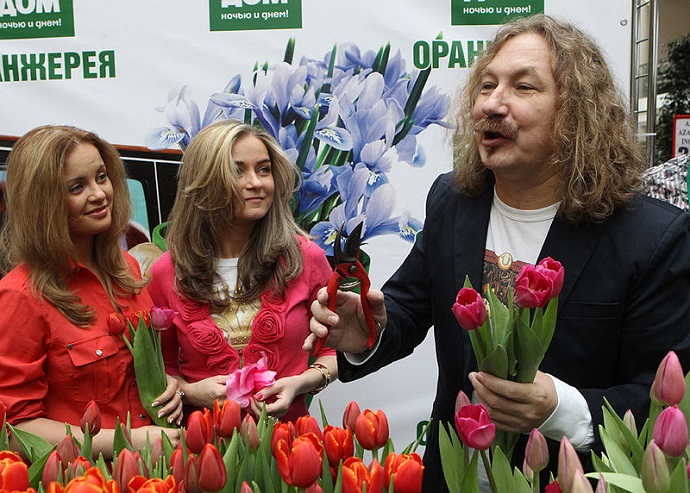 Article Categories:
Show Business