On the eve of the network, rumors spread that on vacation Timati was accompanied by a certain model named Valentina.
Rumor has it that their relationship began in the fall, and the intrigue was added by the fact that Valya recently admitted that she was in love, and this is already a serious application.
So, very little is known about this Valentine, and to be honest, almost nothing.
She began her new life on July 6, 2018. It was then that the first post appeared on her Instagram page. It was a view of Milan. Well, then the pictures changed like in a movie. There were Mallorca, Paris, Barcelona and so on.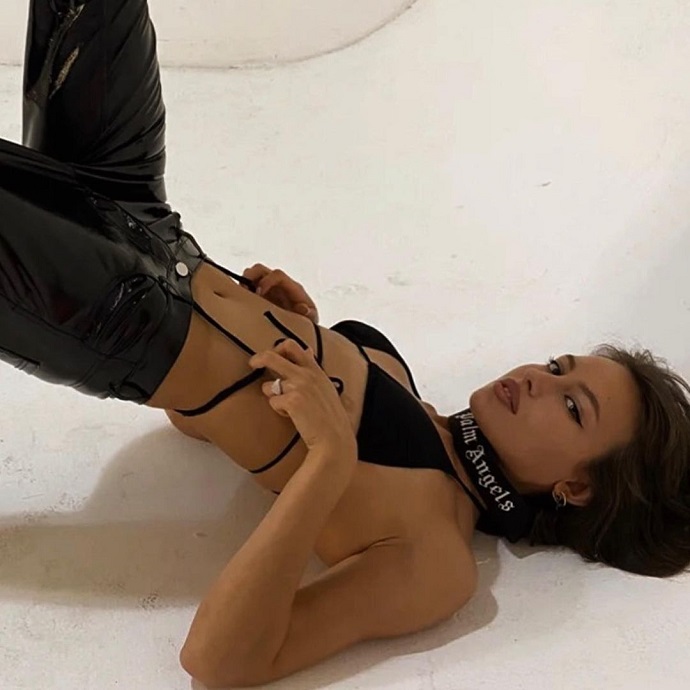 Valentina does not support any communication with subscribers, and prefers to comment on photos in English. Apparently, in this way it emphasizes its international status.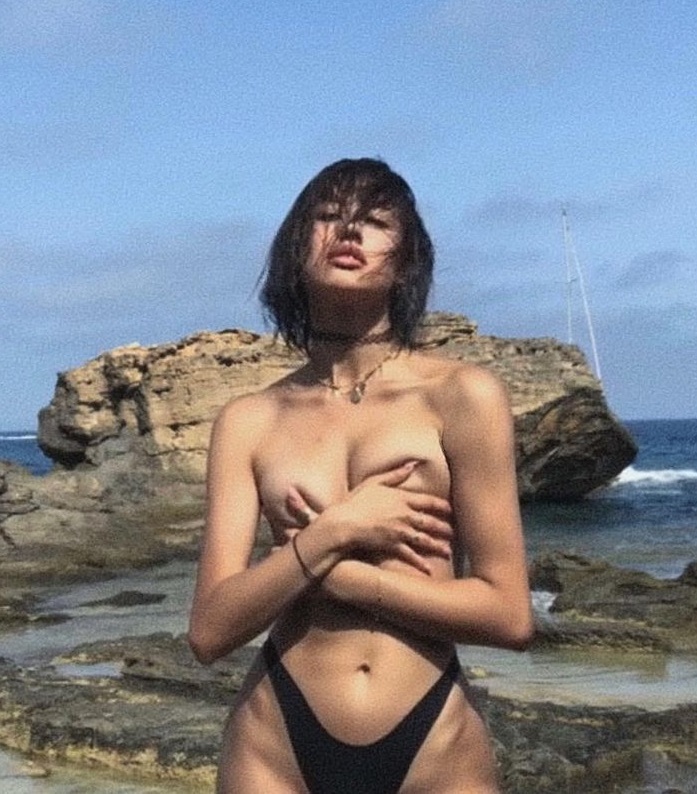 And those who speak the language won't know about Valya's personality from her comments, since this is a standard set of instagrammers, consisting of smart phrases pulled by other people.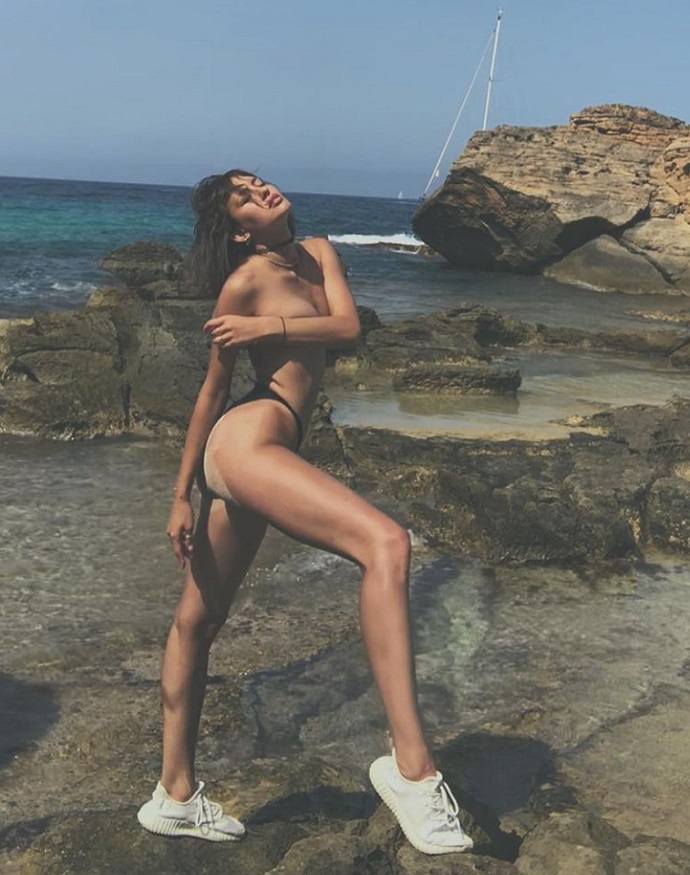 I must say that as a real model, Valya really worked, as she appeared on the pages of such a publication as Vogye.
And by the way, the same photographer worked with her, who previously did a photo shoot for Timati.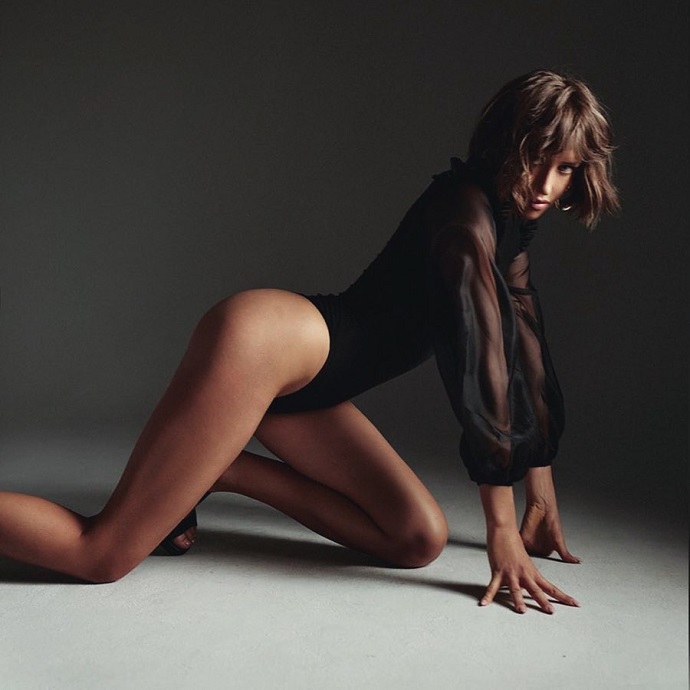 It should be noted that Valya is not the owner of a huge chest, but if for someone this is a disadvantage, then it is completely compensated by long legs.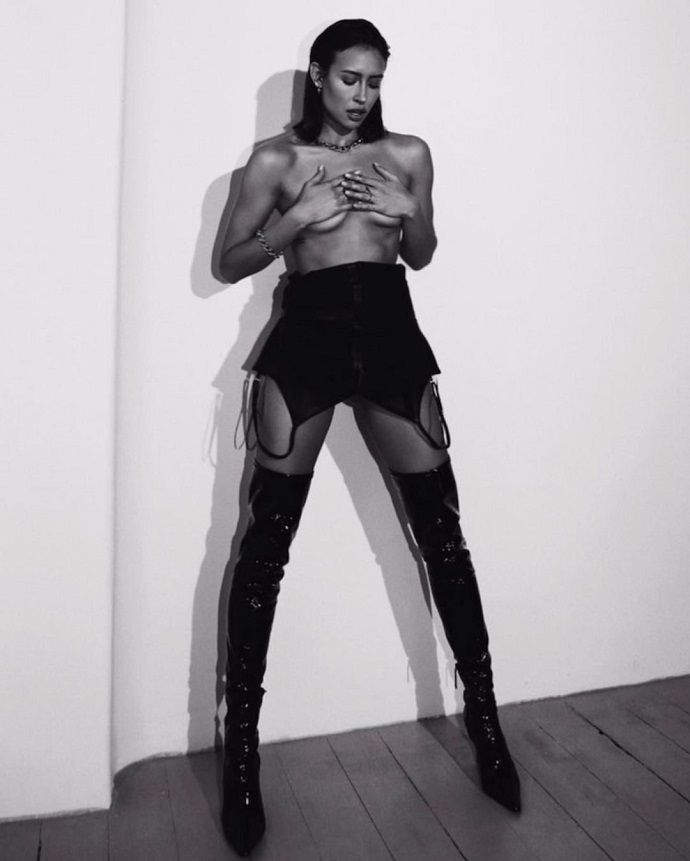 And in general, Valya does not really fit into Timati's type. His previous companions, including a commercial project called Sasha Doni, were much more "curvy".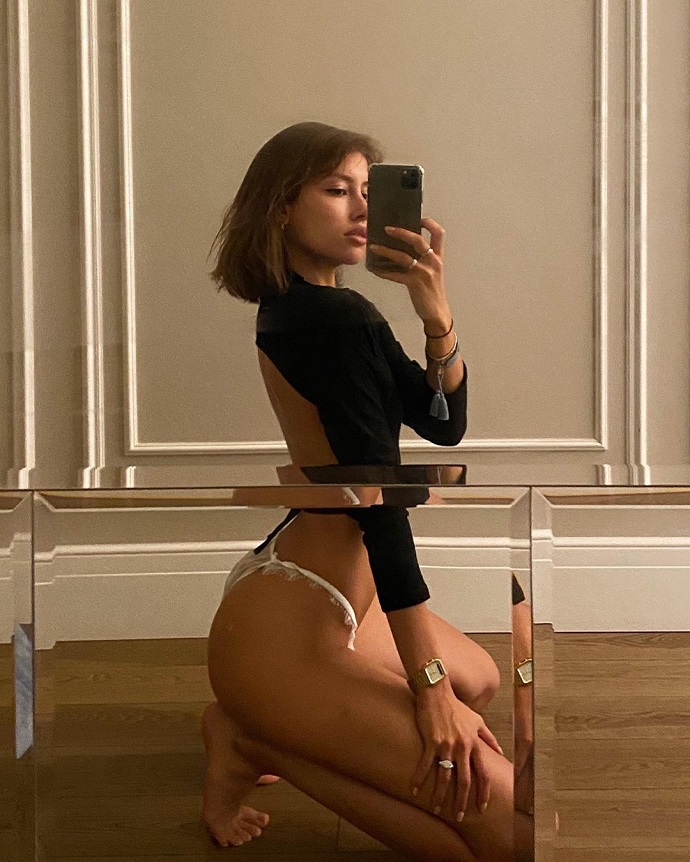 Well, in conclusion, we recall that Valentina is a lingerie model and all the most interesting photos are on the following pages.
Article Categories:
Show Business