Today Artem Umrikhin, known as the creator of the duet Artik & Asti, announced that the group will continue to sail without Anna Dziuba.
This is not to say that this news broke out like a bolt from the blue. Still, the team is already 10 years old and not every group lives up to such an impressive period.
Rumor has it that Artyom and Anya began to brawl a long time ago, and on the recent birthday of the author of their main hits Dima Loren, they defiantly sat down at different tables and did not communicate.
Rumor has it that the current favorite of Artyom, Sonya Sukhorukova, who is now acting under the name SuperSonya, will become the new Asti.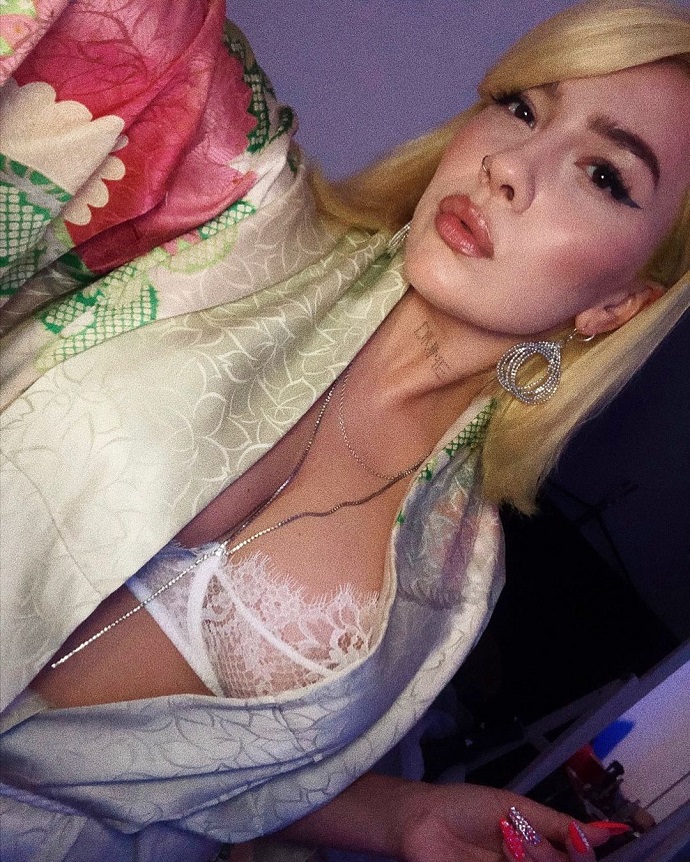 The girl was born in 1992 in Kharkov in a family where her mother is an assistant professor of the department of multimedia design, and her father is a graphic designer. Since childhood, the girl fell in love with dressing and singing beautifully. Behind her shoulders are many different vocal competitions and even "Star Factory", where she took 3rd place. Sonya also tried her luck on the "Voice" show in the team of Svyatoslav Vakarchuk, but he did not pursue her career after the show. But the girl was noticed by Artem Umrikhin and soon after they met she became a member of his team SELF MADE MUSIC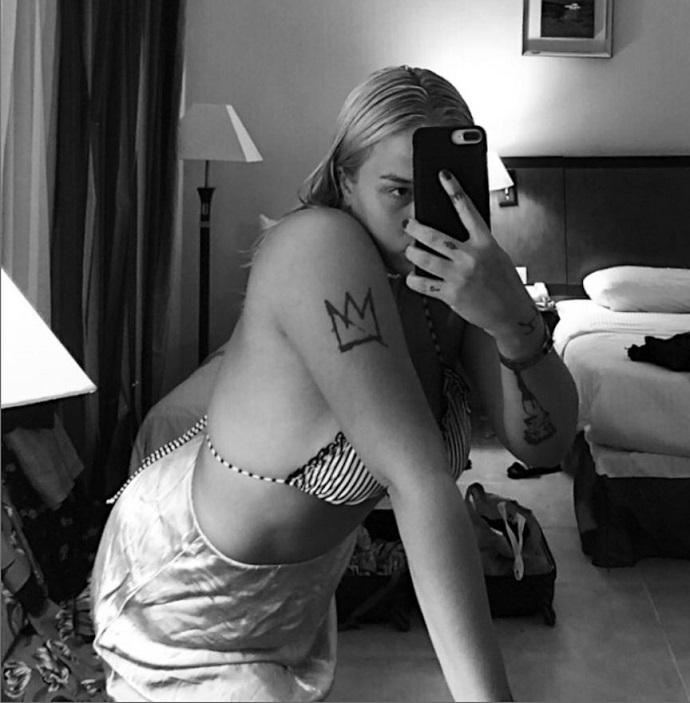 Well, you can also add that SuperSonya is not averse to teasing their fans with hot photos.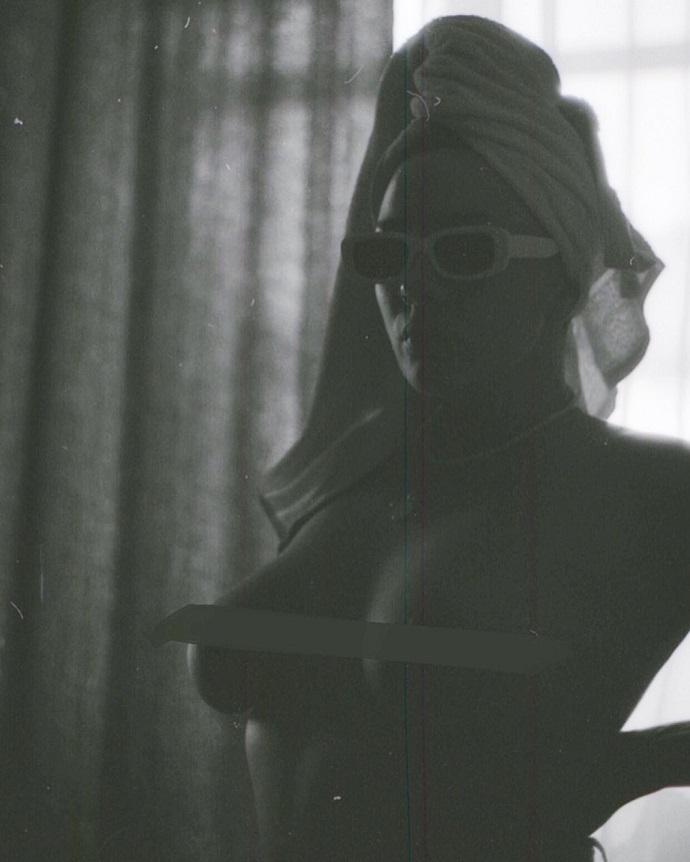 Article Categories:
Show Business