Now Alexandra Donets looks like an average model and even wears two crosses around her neck at once, as is customary for Timati's "girls", but, of course, it was not always this way.
Sasha Donets was born on February 26, 2002 in Ukrainian Chernigov, so now she is only 19 years old.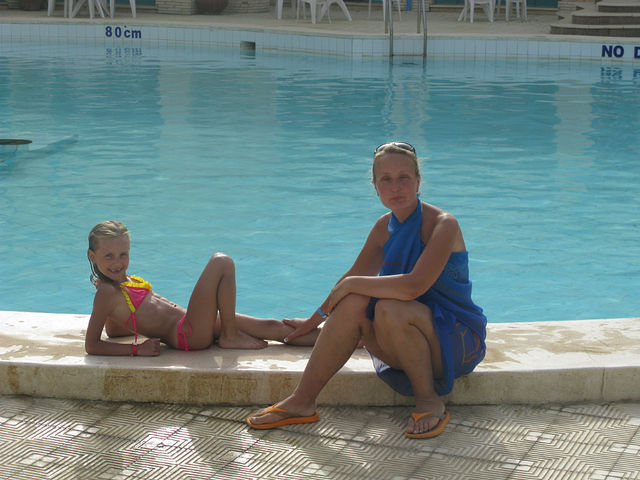 Probably, when my mother sent her to a school with in-depth study of the English language and a rhythmic gymnastics section, she saw her daughter's future on the sports podium and until a certain moment everything went as planned.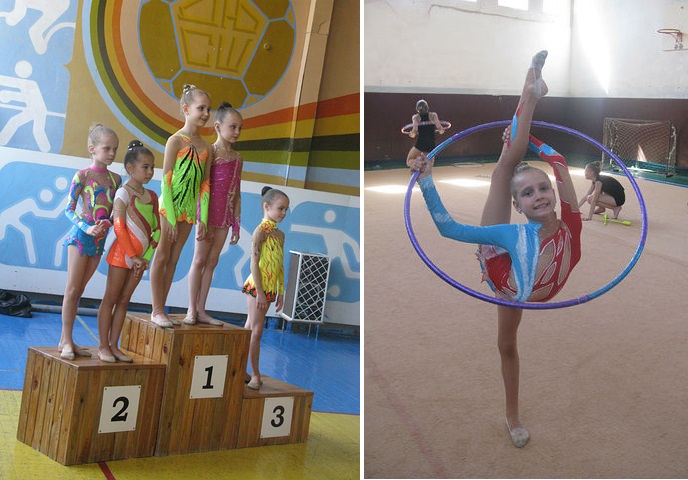 The girl trained diligently, won prizes, but by the age of 17 she realized that much more could be earned by becoming a "model" and began to take part in all kinds of beauty contests. Closer to the age of 18, she started an Instagram page, where it became clear that this girl had a "great future."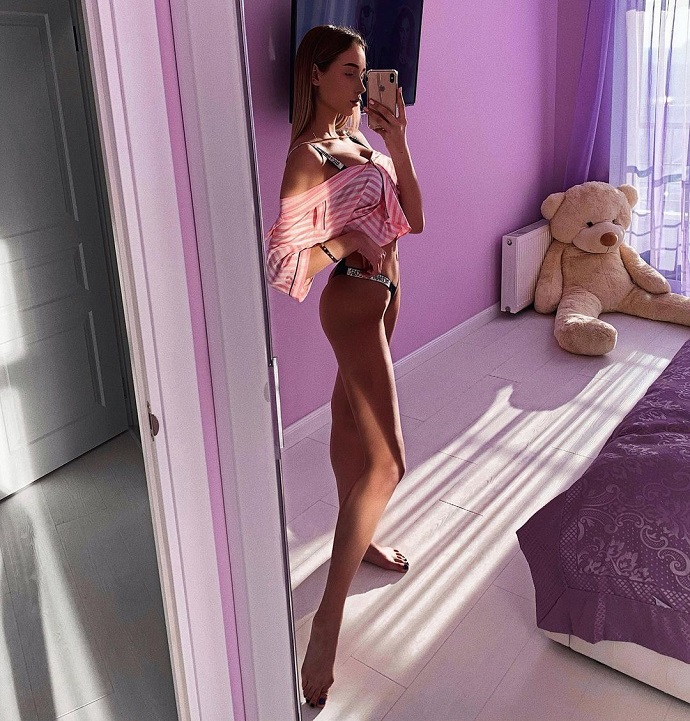 So, at the end of 2020, she became a finalist of the online voting for the Miss Universe Ukraine beauty contest in the Chernihiv region.
Then the girl moved to Kiev and the sports swimsuit changed to another form of clothing. So Alexandra Donets finally turned into Sasha Doni.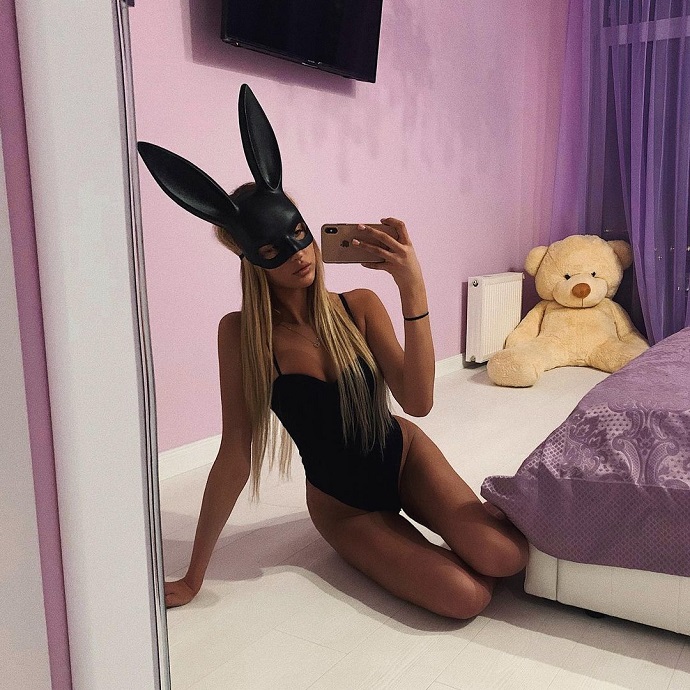 Knowledgeable people claim that at the initial stage Sasha arranged fashion shows in the saunas of Kiev, Kharkov and Odessa, but then she pulled out a lucky ticket in the person of a wealthy sponsor and Dubai was added to her places of military glory.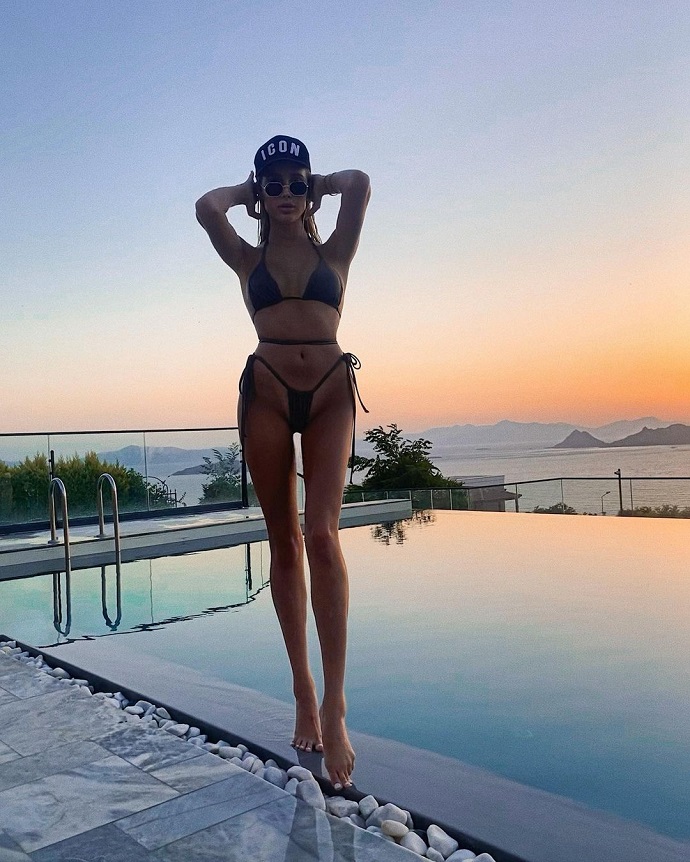 It was this businessman who paid for Sasha's pr-romance with Timati in Greece, which is so actively discussed both in Russia and in Ukraine.
Now Timati has already returned to Moscow, and Sasha to Kiev. It is noteworthy that now she also wears two crosses around her neck, as Anastasia Reshetova did some time ago. When asked why, Sasha answers – because she is very religious. Haha.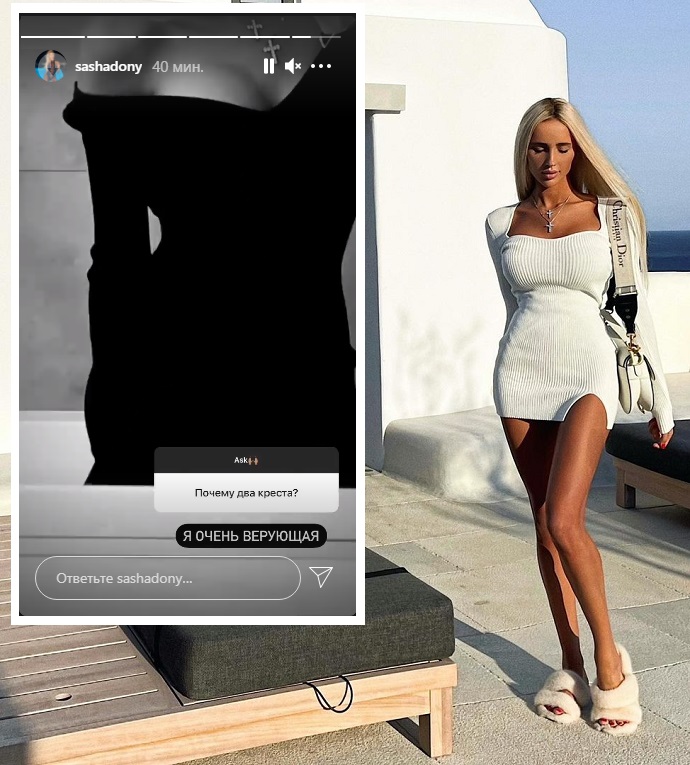 Article Categories:
Show Business