An expert in the field of SMM and personal brand, Paulie Gahan maintains a popular blog on Instagram, and is also the founder of the online academy Gahan SMM Academy, where applications for training are in the thousands.
Under the personal guidance of Paulie Gahan, qualified specialists are "growing up", many of whom have already opened their own SMM agencies. From her students, she formed a strong team of the digital agency WeKnowSMM, whose monthly turnover is more than a million rubles.
Formation history
Back in her youth, Paulie Gahan gave up the prospect of being employed. She deliberately gave preference to freelancing, but she did not have enough experience and knowledge.
"I was always attracted by the opportunity to be my boss," says Pauly Gahan, an expert in the field of SMM.
Before finding a job to her liking, the girl tried many activities: she was a photographer, organizer of events, sold goods on social networks, was interested in trading and cryptocurrency, but to reach the desired income and fulfill her dream – to move from a small apartment in a remote area to an elite residential complex – failed.
And yet it was an experience. Pauley Gahan realized that she likes to be engaged in maintaining accounts on Instagram. She independently collected scattered information about promotion available on the network, studied English-language sources: the girl had not yet had the opportunity to pay for expensive courses.
The "lucky ticket" in her life was work in the project of Oksana Samoilova. The staff noted the girl's entrepreneurial talent. It was a new stage in her career, thanks to which she gained valuable experience and was able to reach a new level of earnings. Pauley Gahan worked on the project until its closure.
This was followed by the creation of an expert blog, workshops and master classes for those wishing to master the secrets of SMM, which were transformed into an online course. Subsequently, he formed the basis of the training program at Gahan SMM Academy. Having selected the best students, the girl created a digital agency "WeKnowSMM".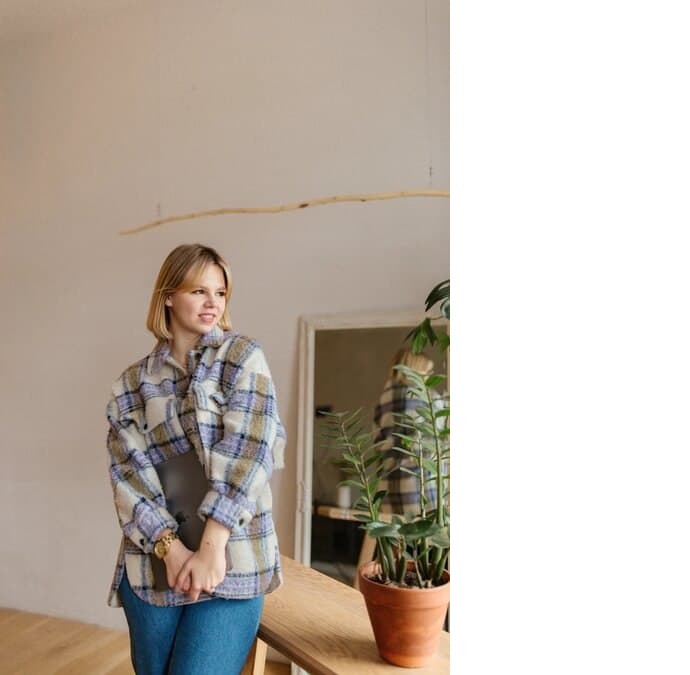 A little about Paulie Gahan's blog
Poly's expert blog for those who are keenly interested in promoting a business on social media. Among his subscribers are marketers, entrepreneurs, SMM specialists. Poly's account has a place not only for valuable practical advice, but also for motivation, and all posts are written in a lively understandable language.
On her blog, Paulie shares life stories, gives professional recommendations, talks about course programs and gives student cases. And, of course, he shares a piece of his irrepressible energy, forcing him to get down to business and go to the goal.
Biography facts
Paulie Gahan was born and lives in St. Petersburg. After school, she entered SPbGASU, but, carried away by freelancing, she never completed her economic education.
Now the girl is married and has a 3-year-old daughter. She met her love when she was 17 years old. Young people went through many difficulties on the way, but did not betray the relationship.
"For many, the comfort zone is to stay in the area where it is convenient for you and you know everything. This is not the case for me. I need to take risks and go beyond the usual. This is my life: I always feel the need to improve it, and it is this desire that helped me to be successful at 23, "says Paulie Gahan, founder of Gahan SMM Academy.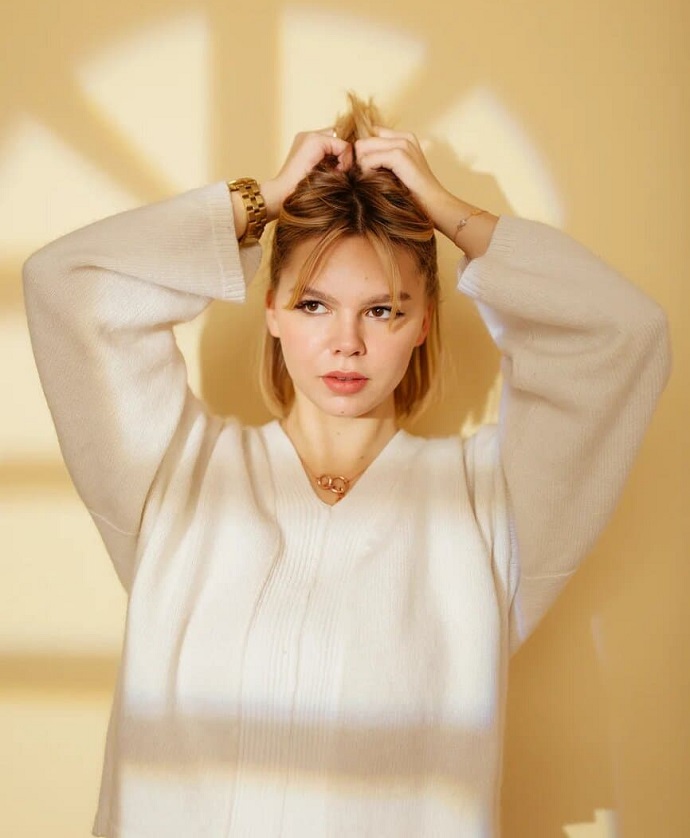 Article Categories:
Show Business