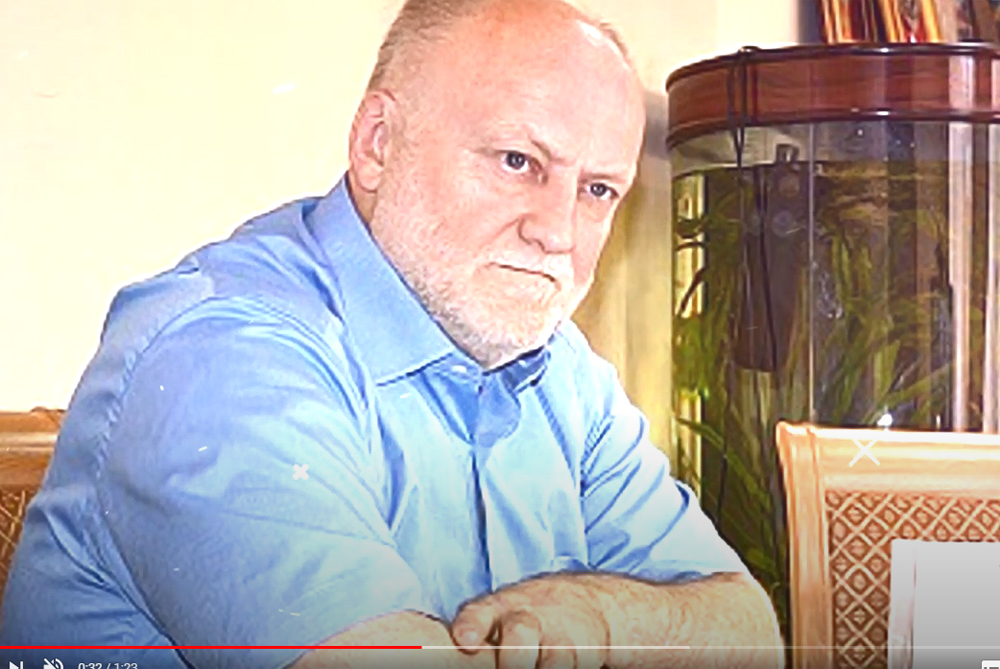 Died on October 18 Head of the Yalta Administration Ivan Imgrunt... He was 59 years old. This was reported by Deputy Head of Administration Irina Romanets... At the end of September, Imgrunt was hospitalized with pneumonia, he was being treated in one of the hospitals in St. Petersburg.
As Romanets told Fontanka, the cause of death could be an exacerbation of a chronic disease caused by COVID-19. Condolences to the family and friends of Ivan Imgrunt were expressed by the head of Republic of Crimea Sergey Aksenov.
"Our colleague and comrade-in-arms, the head of the Yalta city administration, Ivan Ivanovich Imgrunt, has passed away. This is a great loss for all of us. Ivan Ivanovich did a lot for the city of Yalta, established himself as a system manager with high professional and human qualities, enjoyed well-deserved respect and authority, "Aksenov wrote on his VKontakte page.
As reported on the official website of the Yalta administration, Ivan Imgrunt was born on May 28, 1961 in the city of Karaganda, Kazakh SSR.
In 1986 he graduated from the Ural State Law University with a degree in Jurisprudence, with a qualification - a lawyer. In 2013, he received a doctorate in sociological sciences.
From 1986 to 2000 he worked in the prosecutor's office. From 2000 to 2017, he served as the head of the municipality of Belorechensky District. In February 2019, he was appointed Assistant to the Chairman of the Council of Ministers of the Republic of Crimea and worked in this position until May 2019. In June 2019, he became deputy head of the Yalta administration, and in August he was appointed first deputy. In November 2019, he took over as head of the city administration.
Article Categories:
Politics