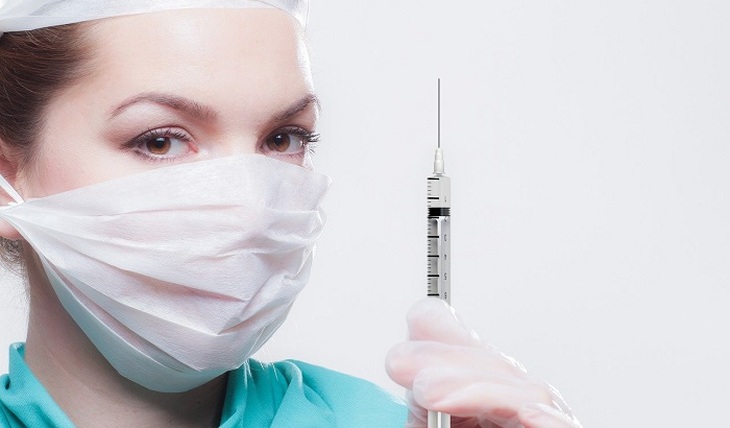 Russian travel agencies make money on the desire of Russians to be vaccinated with vaccines approved in the European Union.
There is an unprecedented flow of Russians to Serbia and Croatia, which provide vaccinations for foreigners. Hotels in Belgrade are filled with Russian tourists trying to get vaccinated with vaccines approved by the EU and WHO in order to travel to Europe, to the Alpine ski resorts for the long New Year holidays.
Russian officials showed obvious sluggishness and failed to force the World Health Organization to approve at least Sputnik-V.
The WHO clearly did everything possible to block the recognition of the Russian vaccine at least until the end of the year, coming up with new excuses to slow down this process. However, the Russian officials in charge of the international approval process pretended that everything was going according to plan. Not a single serious instruction was made to WHO on the inadmissibility of a boycott of the Russian vaccine.
But the WHO promptly approved the Chinese and American drugs, which looked like a clear challenge to Russia. And although now the Minister of Health Mikhail Murashko reports that almost all issues on the vaccine have been settled with WHO, its approval is again postponed to the end of the year. And not a word about who is responsible for ignoring our best vaccine in the world.
Today, WHO again says more data is needed on the use of Sputnik.V and re-inspections are required. Which indicates the existence of a secret agreement to recognize the Russian vaccine no earlier than 2022. The question is whether we should endure this bullying and continue to participate in the work of WHO and its funding.
Nikolay Ivanov
Photo: Pixabay.com
Article Categories:
Politics