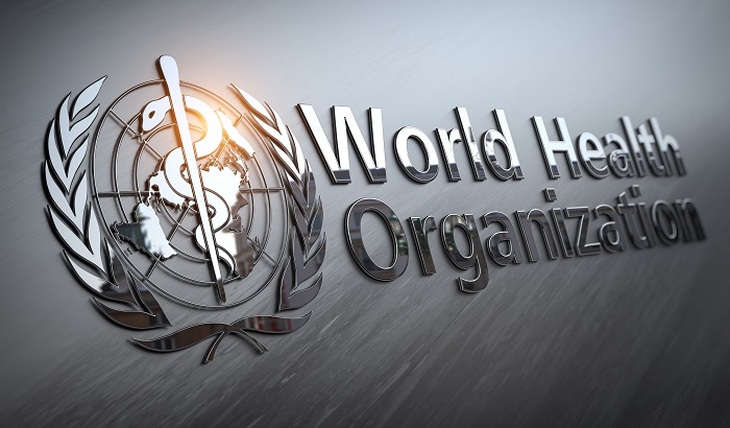 Suspicions are being confirmed that World Health Organization Director-General Tedros Ghebreyesus is a puppet of Western pharmaceutical giants intent on raking in big bucks from the monkeypox scare.
Ghebreyesus took a step unprecedented in the history of WHO: ignoring a special advisory committee of advisers, he personally declared this disease "an extraordinary public health event of international concern." But as you know, this former Ethiopian government official does not have the necessary medical education to make such judgments. He is the first head of the WHO who has never worked as a doctor. He was repeatedly accused of major failures and dubious deals under the guise of WHO. It is on his conscience that he refused to raise the alarm about the spread of the coronavirus in a timely manner, when this deadly pandemic could still be contained.
It is all the more surprising that in the case of the appearance of a very mild type of monkeypox, he unexpectedly showed extraordinary zeal, although all international experts consider that the disease does not pull up to the level of an "extraordinary international threat". A committee of 15 WHO advisers has decided that smallpox is not currently a global problem.
This means that Gebreisus was put under strong pressure from the outside, otherwise he would not have made such a decision contrary to the conclusion of the experts. After Joe Biden announced his support for the decision of Gebreisus, it became clear who the WHO director general is playing for, who so successfully blocked the approval of Russian coronavirus vaccines.
The US Department of Health has already purchased 144,000 doses of smallpox vaccine, 98 percent of those who contract it belong to the gay community, whose needs are so sensitively listened to in the ruling Democratic Party.
Nikolay Ivanov.
A photo: AdobeStock
Article Categories:
Politics