The series "Daddy's Daughters", thanks to which Ekaterina Starshova became famous, ended in 2013. Together with him ended the acting career of "buttons". Now the girl is 19 years old and she does not see herself at all in the field of show business. A year ago, the girl entered the Faculty of Fundamental Medicine at Moscow State University and has already found a part-time job as a children's fitness trainer.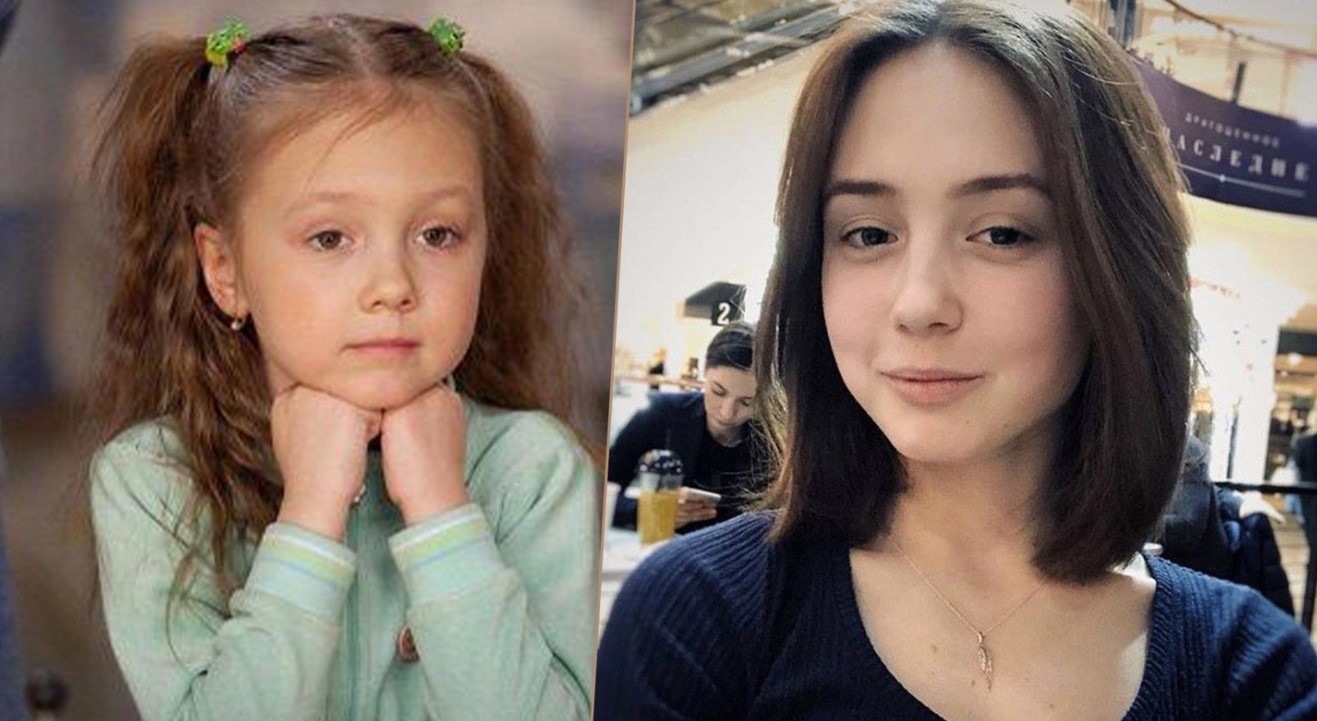 Also, when Catherine starred in the series, the parents gave the girl to figure skating. So Starshova is very close to sports. Now she is doing stretching for children. According to Ekaterina, she went to this job in order to have financial independence from her family. As for her acting career, the girl categorically does not want to return to this profession.
"I could have gone to directing or acting, but in the end I decided that all this was not mine. You can play a movie without an acting education. If a person has talents, then they can develop without five years in higher education." , – said Starshova.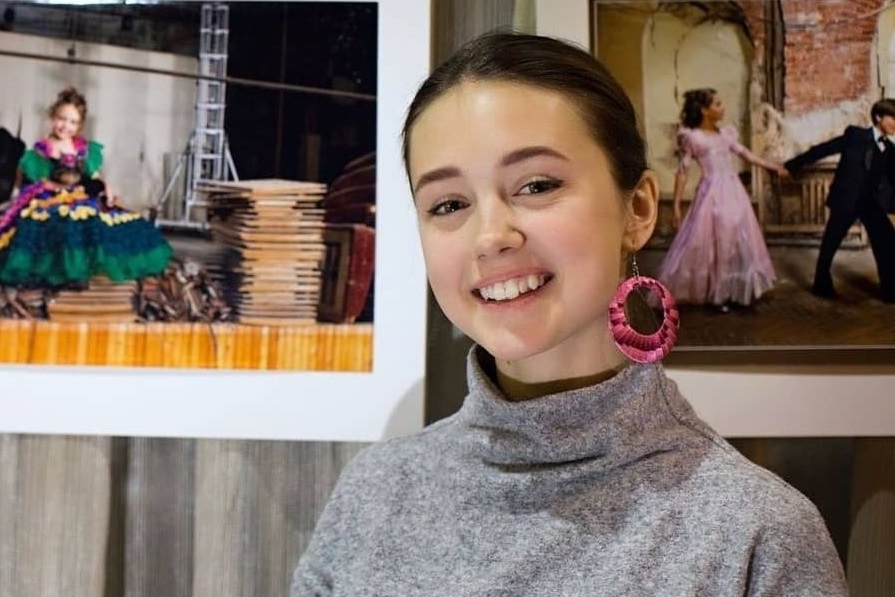 Article Categories:
Show Business