Having spent a vacation in Dubai in the company of his wife and son, Igor Bulatov was supposed to take up his duties as First Deputy Chairman of the Komi Government, but, as it turned out, the head of the Republic fired him.
True, he did not dismiss him alone, but the entire government of the Republic as a whole, and now he will form a new one.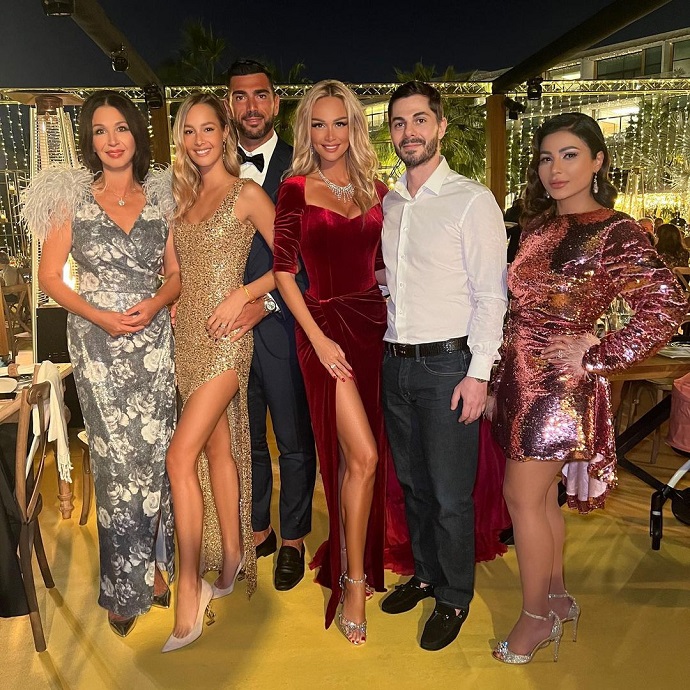 Of course, this may be a mere formality, and as a result, Bulatov may again return to his place, but may not return.
At the moment he went to Dubai, Deputy Prime Minister Elmira Akhmeyeva took his place and now she is in charge of the process.
So, on the one hand, for Vika Lopyreva, the presence of an unemployed husband is not a pleasant fact. And on the other hand. Now there will be no need to travel to Komi and admire the beauties of this region.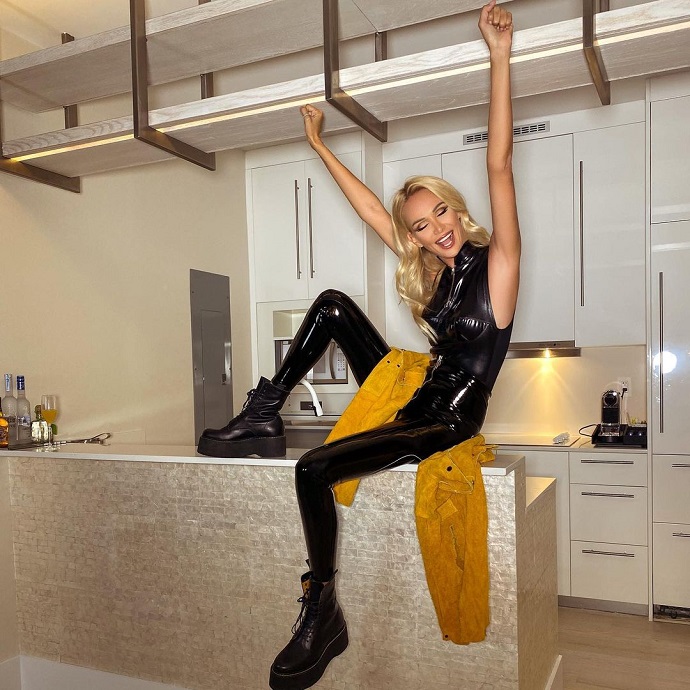 Article Categories:
Show Business