For the second year in the family of Anna Sedokova and Janis Timma, the singer is the main earner. It just so happened that even before the end of the contract, the basketball player flew out of Khimki near Moscow with a scandal, he could not find a job in the USA either, tried his luck in Kazan, but after a couple of months he was asked from there.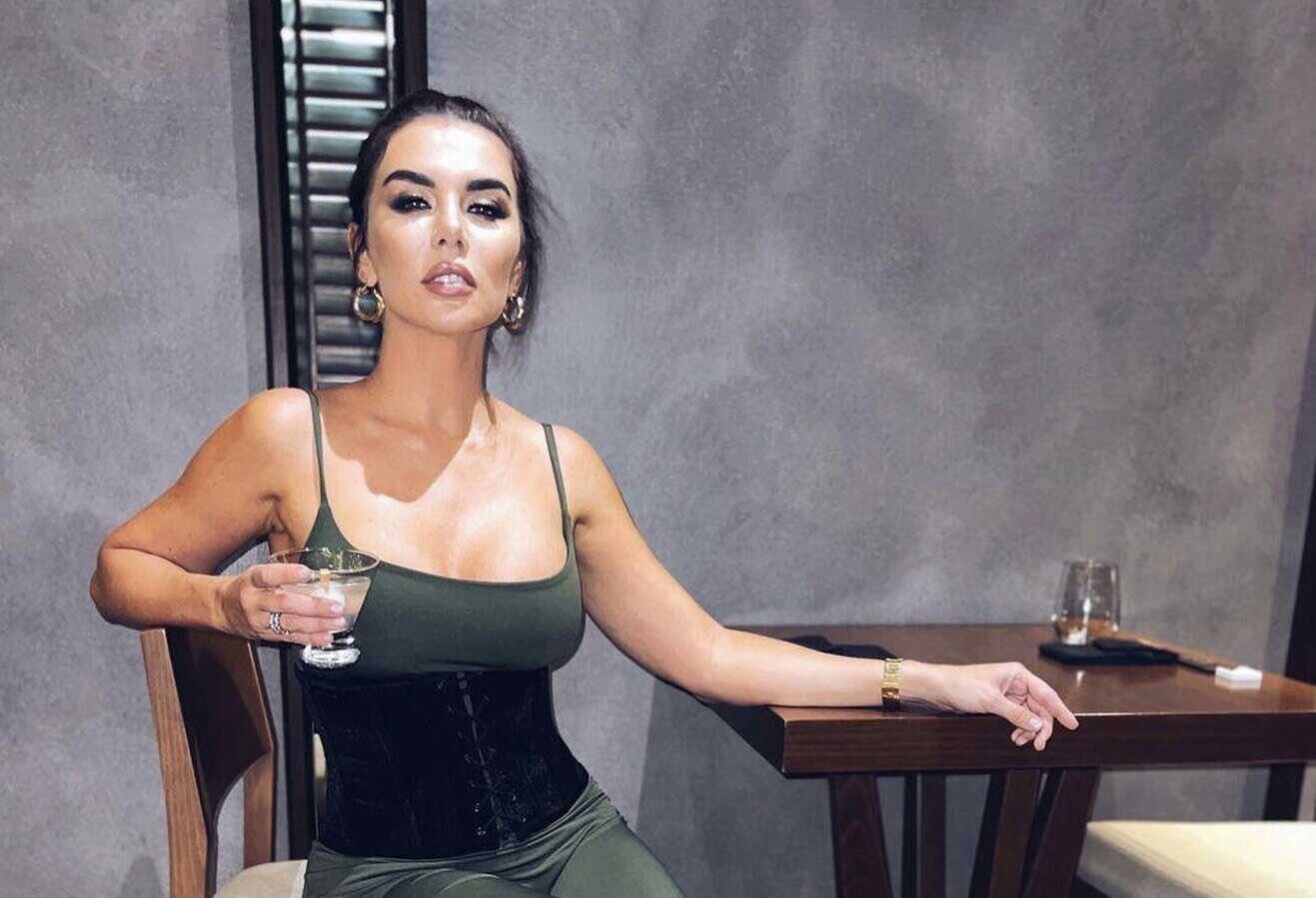 All this time, Timma lives well at the expense of his famous wife. Not so long ago, the artist boasted that she had bought an apartment in Moscow and was now equipping her nest. However, she soon stopped sharing information about her property and repairs. Fans asked how the process is going? Sedokova admitted that she had to sell the apartment.
More precisely, she did it, allegedly because she didn't like messing around with repairs, they say, it's better to buy another one. But, there are rumors that in fact the artist got rid of the apartment due to the financial turmoil of the missus. It is not easy for one to provide a luxurious life to numerous children and an unemployed husband.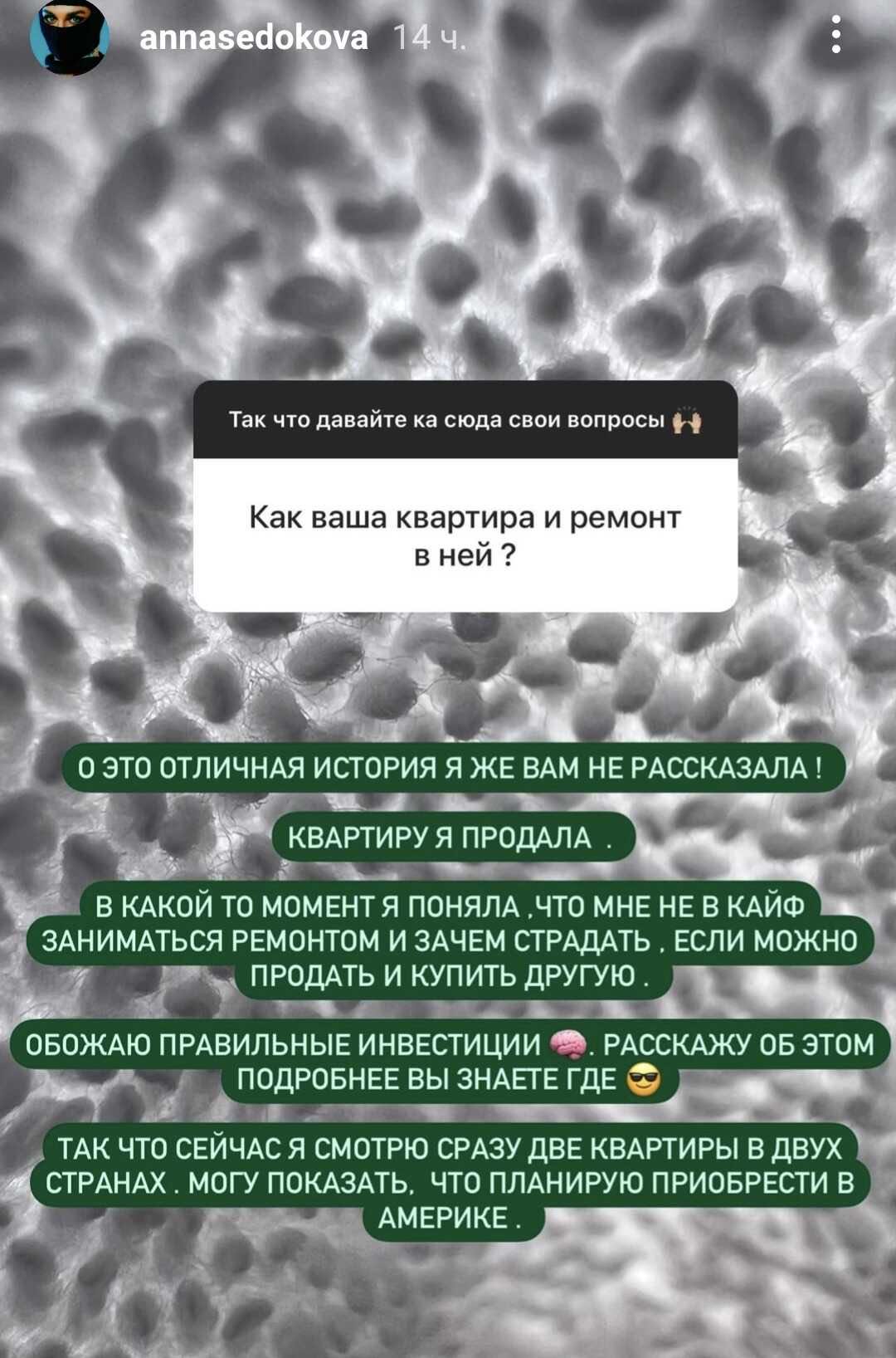 Article Categories:
Show Business