Not so long ago, Anastasia Reshetova shared her joy, telling that she had resumed communication with her mother Olga. Nastya has repeatedly said that the relationship with her parent was difficult because of a long-standing resentment.
Almost all childhood Anastasia and her sister Valya were raised by their father. According to the model, the mother was very young when she gave birth to daughters, and for the most part she went about her own business.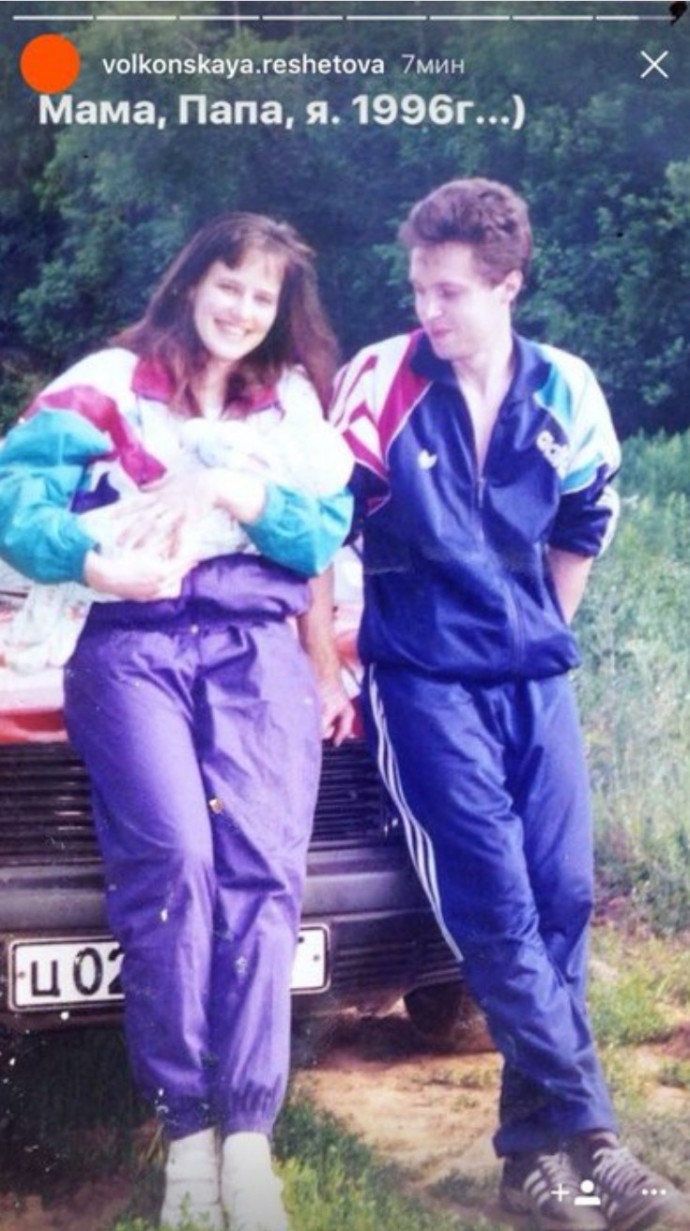 In her youth, Nastya completely lost touch with her mother and it was possible to restore her only now, when the Instagram star gave birth to a son. At the moment, judging by the stories, Anastasia again flew to London.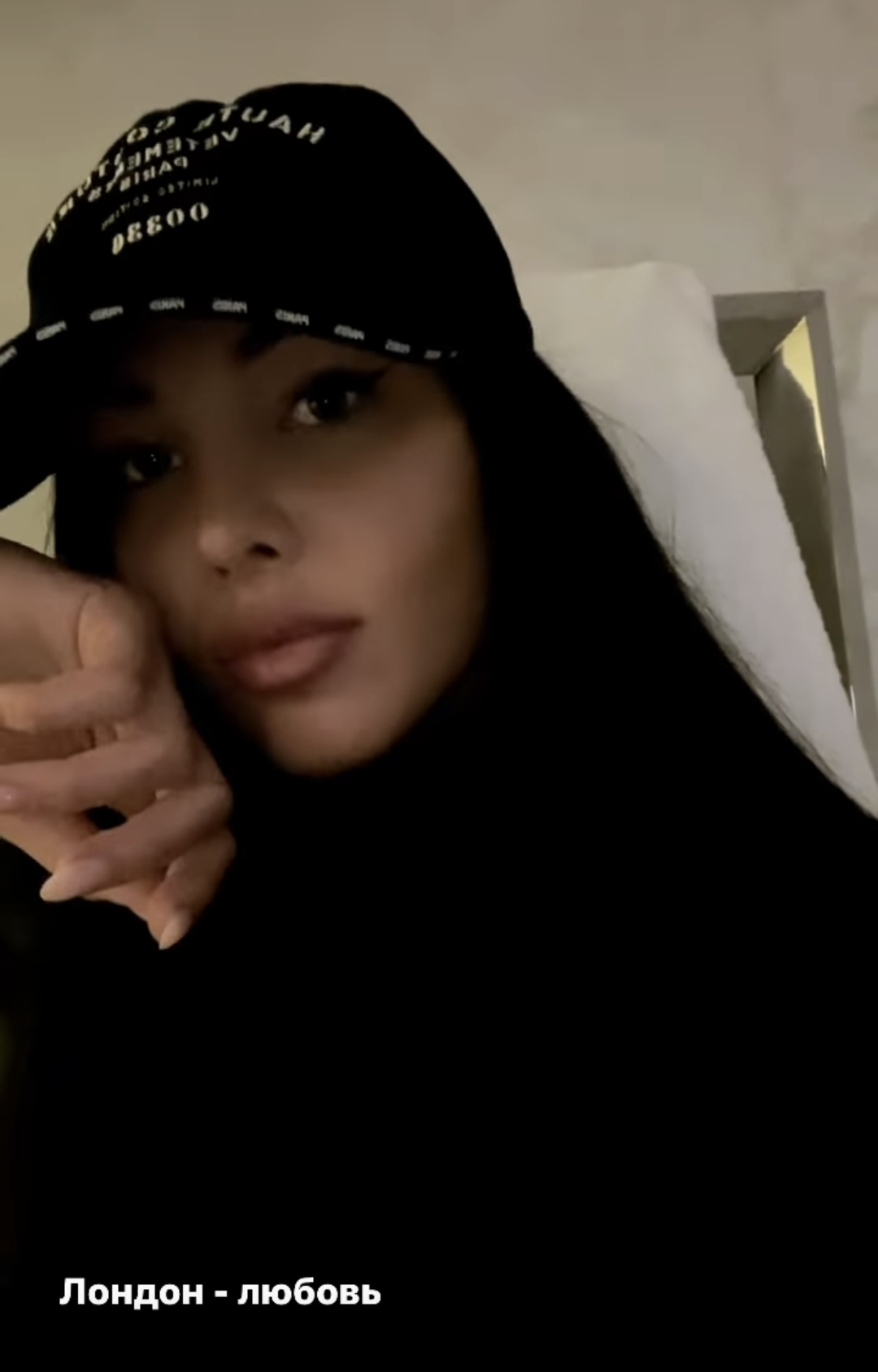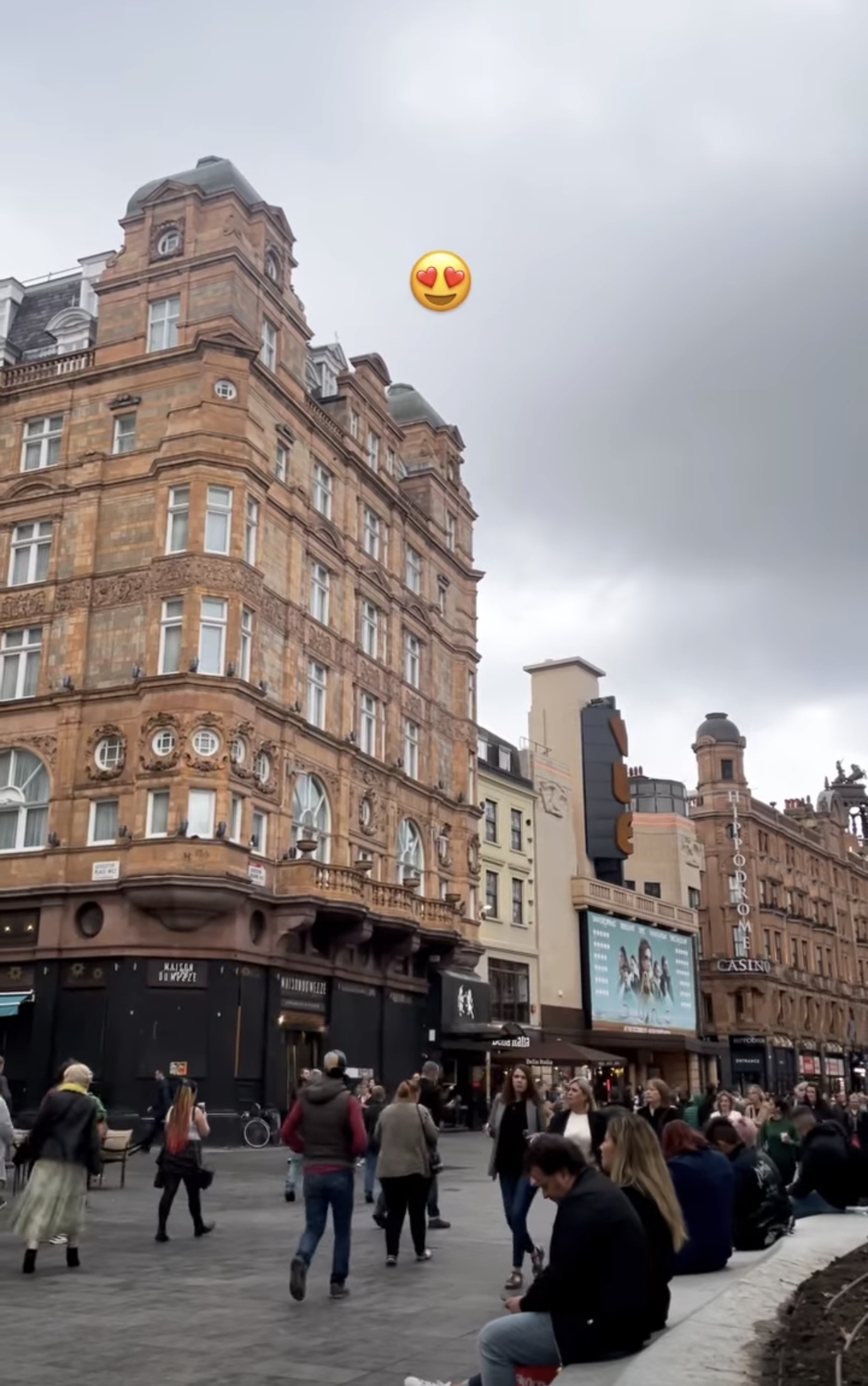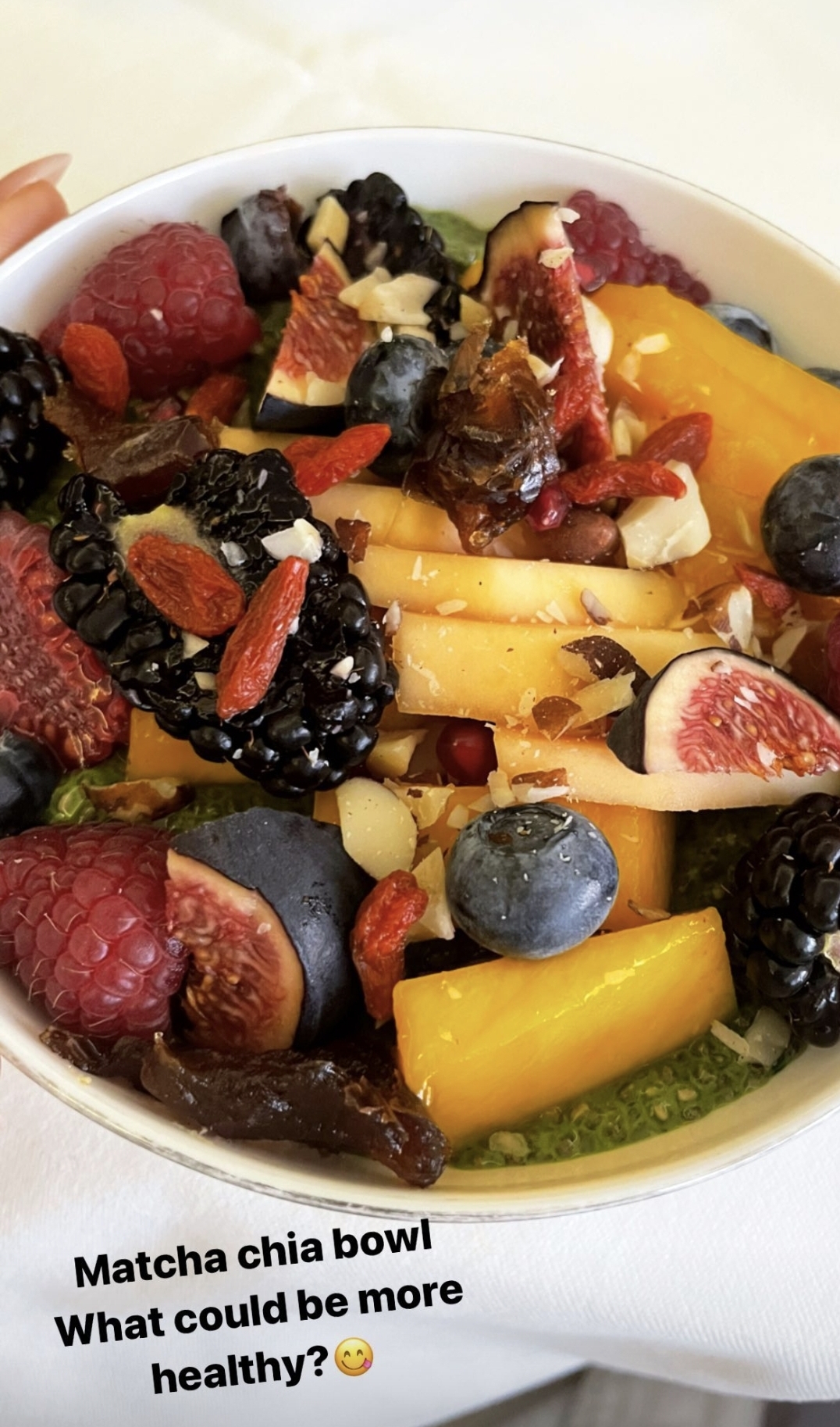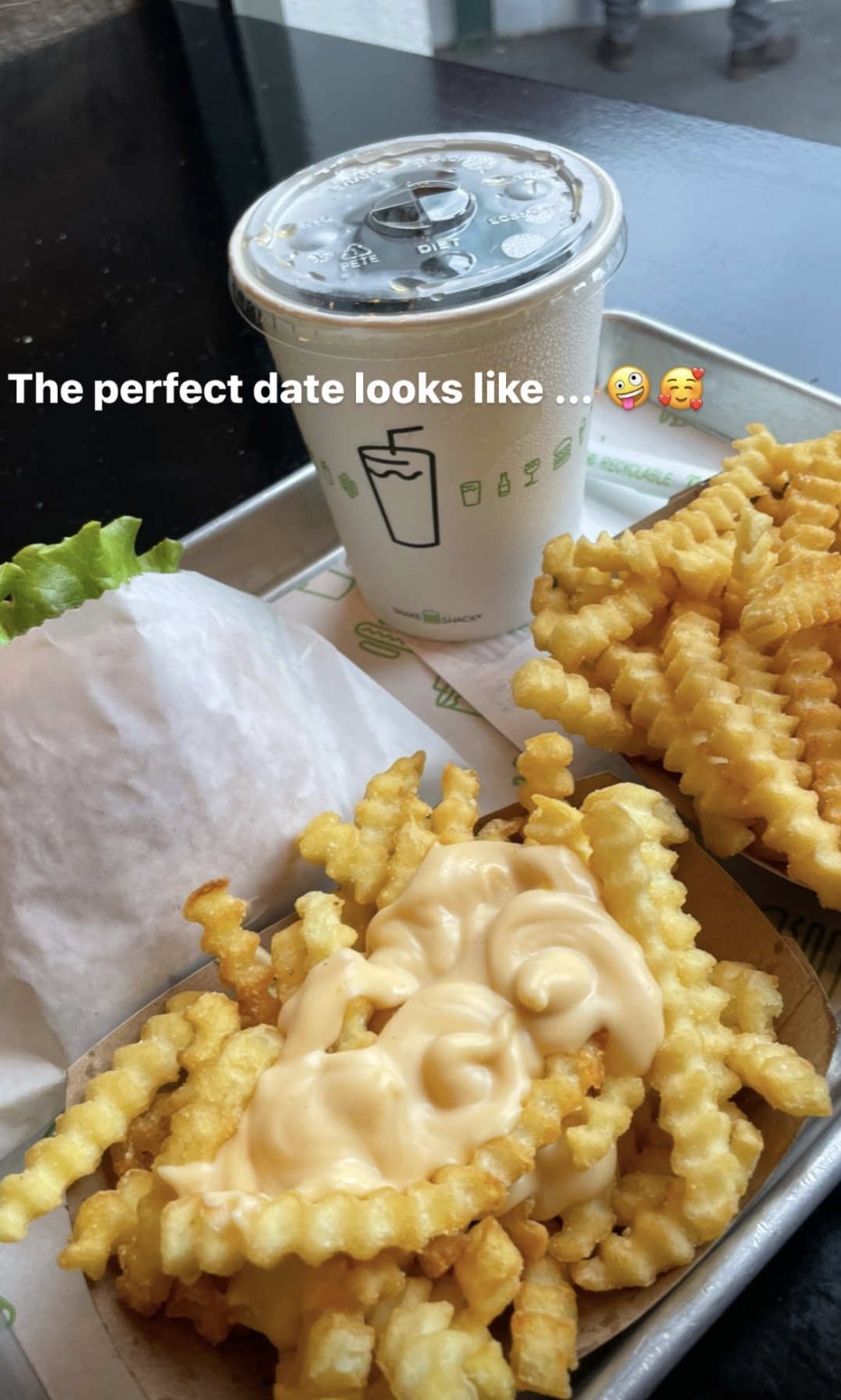 And her mother and sister came to visit Ratmir. This became known from Valentina's blog.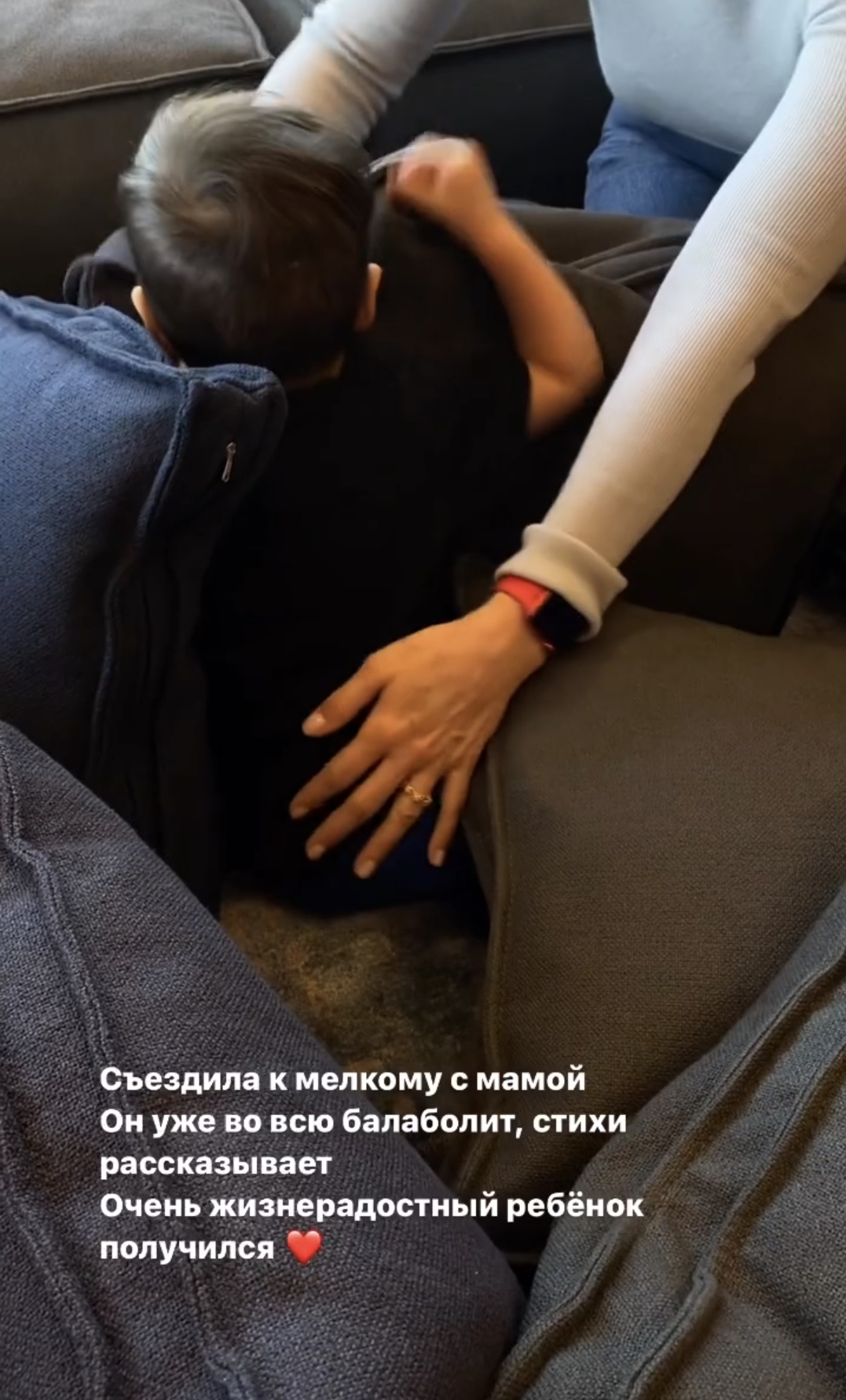 "I went to the little one with my mother. He's already balabolit with might and main, reciting poetry. It turned out to be a very cheerful child," Valya signed a family video in which her grandmother plays with her grandson.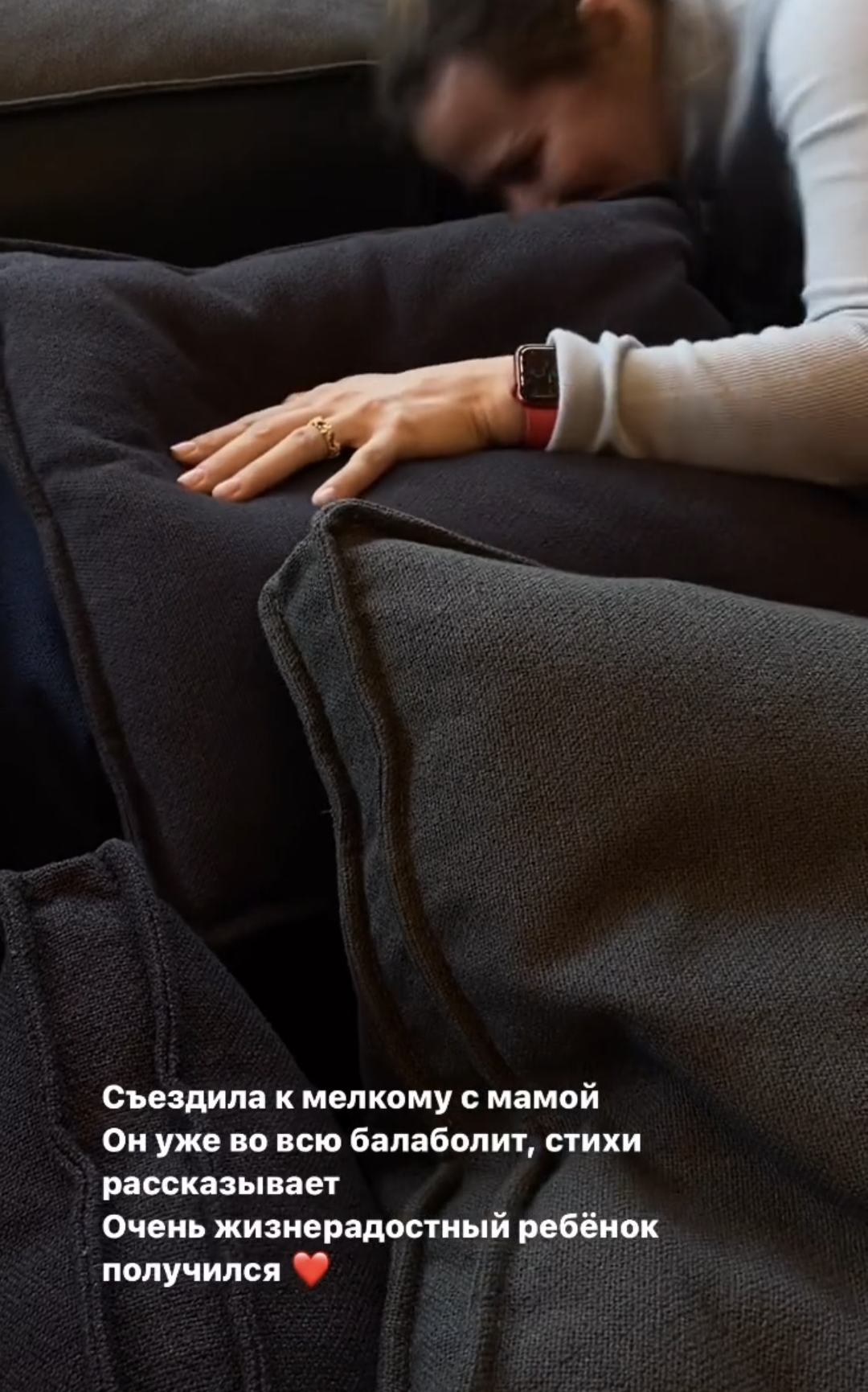 Below is a piece of stories made during a family meeting.
You can read more about the life of Anastasia Reshetova's mother and see exclusive photos on the website paparazzi.ru here …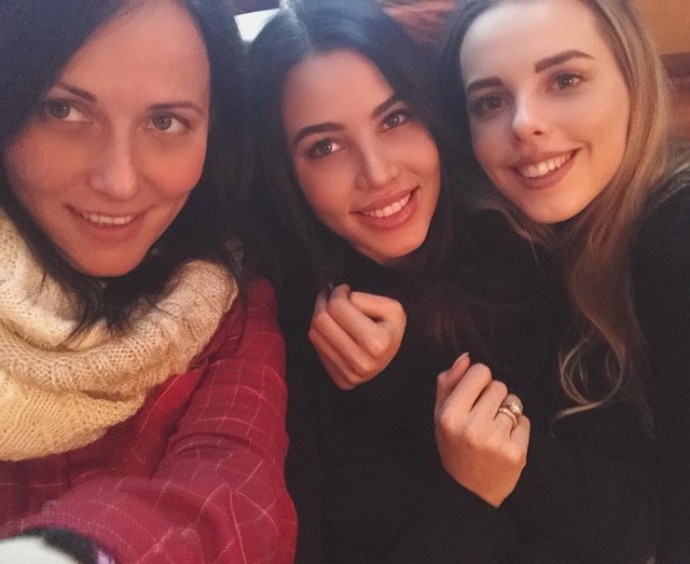 By the way, it turned out – few people remembered that at the beginning of their march into the world of show business and fame, in June 2016, Anastasia Reshetova appeared on the cover of the men's magazine Playboy.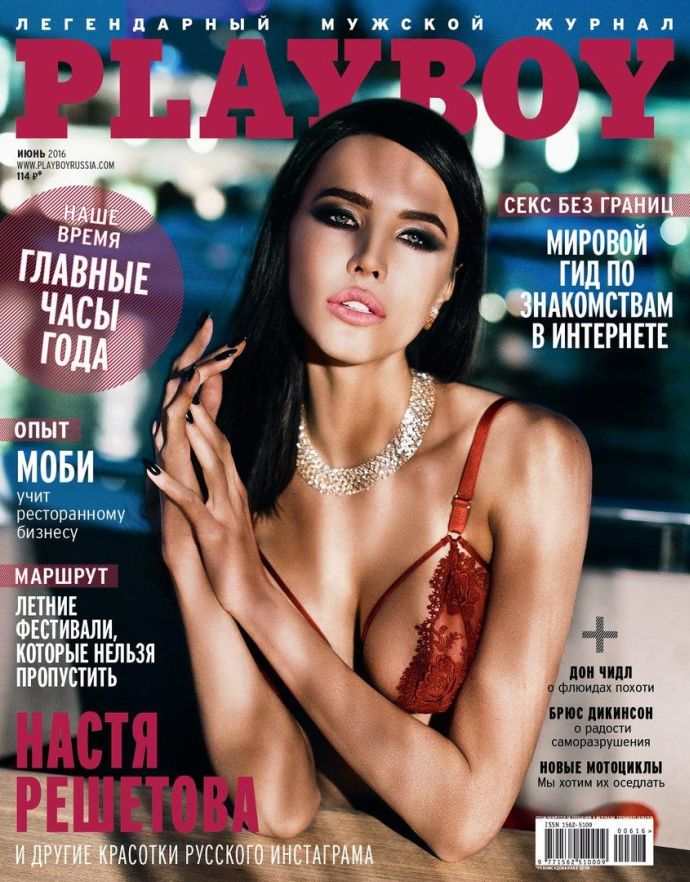 In the sequel, you will see all the frames from this series, and you will also be able to look at Reshetova while participating with Anastasia Kostenko in the Miss Russia 2014 contest and enjoy plenty of erotic photos of Timati's girlfriend in underwear, in a swimsuit and without him.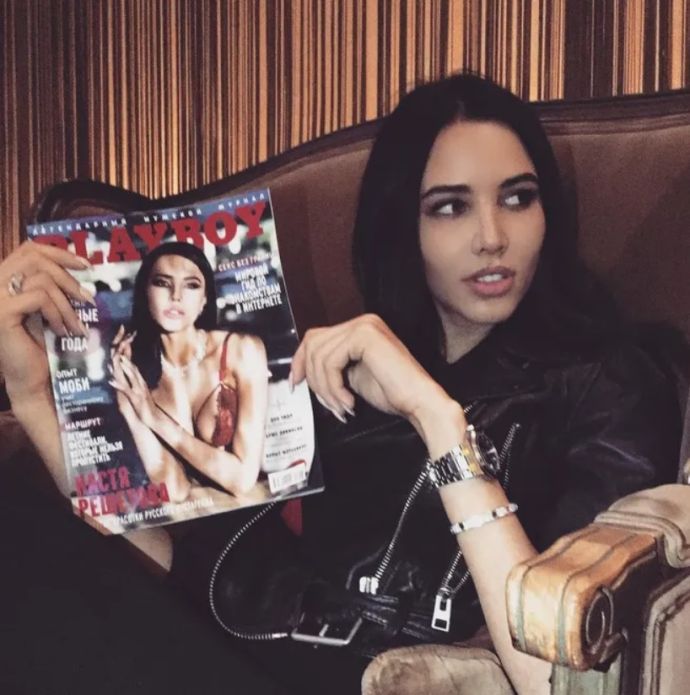 Article Categories:
Show Business