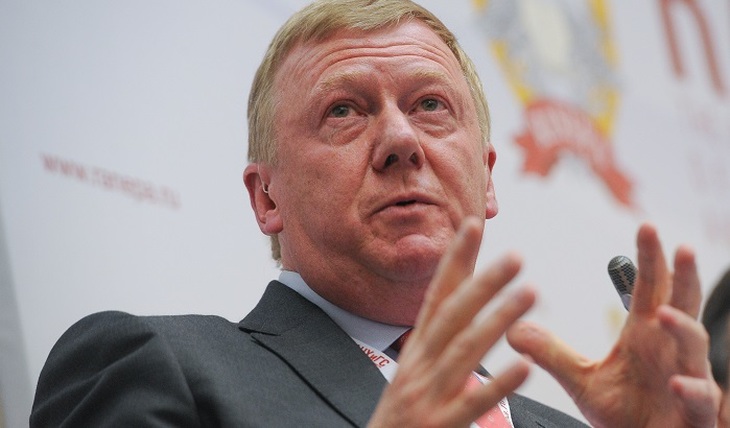 The successor of the notorious A. Chubais as head of Rosnano, having entered the course of affairs of the office, realized that he had gotten himself into trouble and sent a cart to the Prosecutor General's Office and the Accounts Chamber to check with prejudice what the "allergen of all Russia" had done during the years of his reign there. Who wants to pull the yoke for the deeds of the predecessor?
The history of JSC "Rosnano" is very instructive. The company was established in 2011 to implement the state policy for the development of the nanoindustry. And they did not find anything better than to put Chubais in charge there, who had not been able to successfully implement a single major project. The state pumped hundreds of billions of budget funds into the corporation: "Use it, dear!"
Many experts were shocked. "There are certain algorithms and procedures," says economist Valentin Katasonov. "If you give money first, and then start an investigation, then we will probably not only have organized crime groups flourishing under the roofs of state corporations, but there will also be an incentive for new ones to appear."
Rosnano was immediately identified as a planned unprofitable enterprise. Such formats are practiced. This is either a strategically significant production that produces products for the country's defense, or the so-called venture companies that are engaged in experimental development, investing in risky projects, so possible losses are initially laid down there.
But these are, as a rule, small enterprises, they do not operate with huge state money – it is wasteful. However, Chubais and his accomplices managed to convince the government that Rosnano's risky projects require exactly hundreds of billions from the state budget. And there were big officials who believed him or observed personal interests. That's who you need to seriously deal with, putting Chubais on the bench.
For years, the state corporation brought only losses, wasting 280 billion rubles, but the salary of its head grew from 20 million rubles a year to 45 million. Plus 200 million rubles annually from various speculative combinations. That's not counting the murky gray deals.
Therefore, it is no coincidence that there are already demands in society to cover the losses of Rosnano from the funds of Mr. Chubais. Although he is unlikely to risk returning to Russia. And our authorities are also unlikely to dare to put him on the international wanted list. For obvious reasons.
Alexey Vorobyov.
Photo: Moscow Agency / K. Zykov.
Article Categories:
Economy