At the height of the coronavirus pandemic, when many ordinary people and celebrities are suffering from a lack of work and money, Philip Kirkorov is making major investments in real estate. The entire network was stunned after the news that the artist bought himself an apartment for 1 billion rubles. And then the star again boasted a villa on the island of Crete for 10 million euros.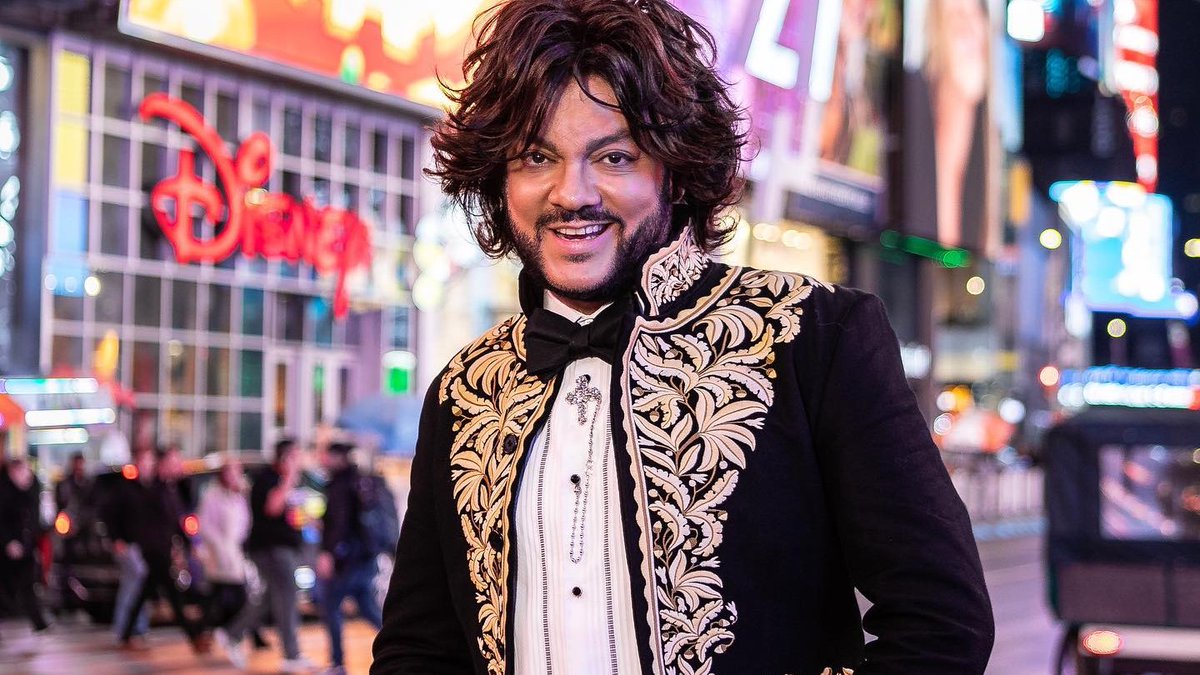 The pop king justified himself that he had been traveling to the island for 15 years and he was ashamed to constantly huddle with a friend, so he decided to get his own corner. The journalists found out that this is far from all of the artist's real estate. In the capital, he has several apartments and a penthouse, there are also objects in Bulgaria, Greece and America. Kirkorov is modest: "A little bit everywhere."
By the way, Philip not only sings and goes on tours, corporate parties. He has had a different kind of business for a long time, which also brings good profits. And such a decision as buying real estate is also a very profitable investment.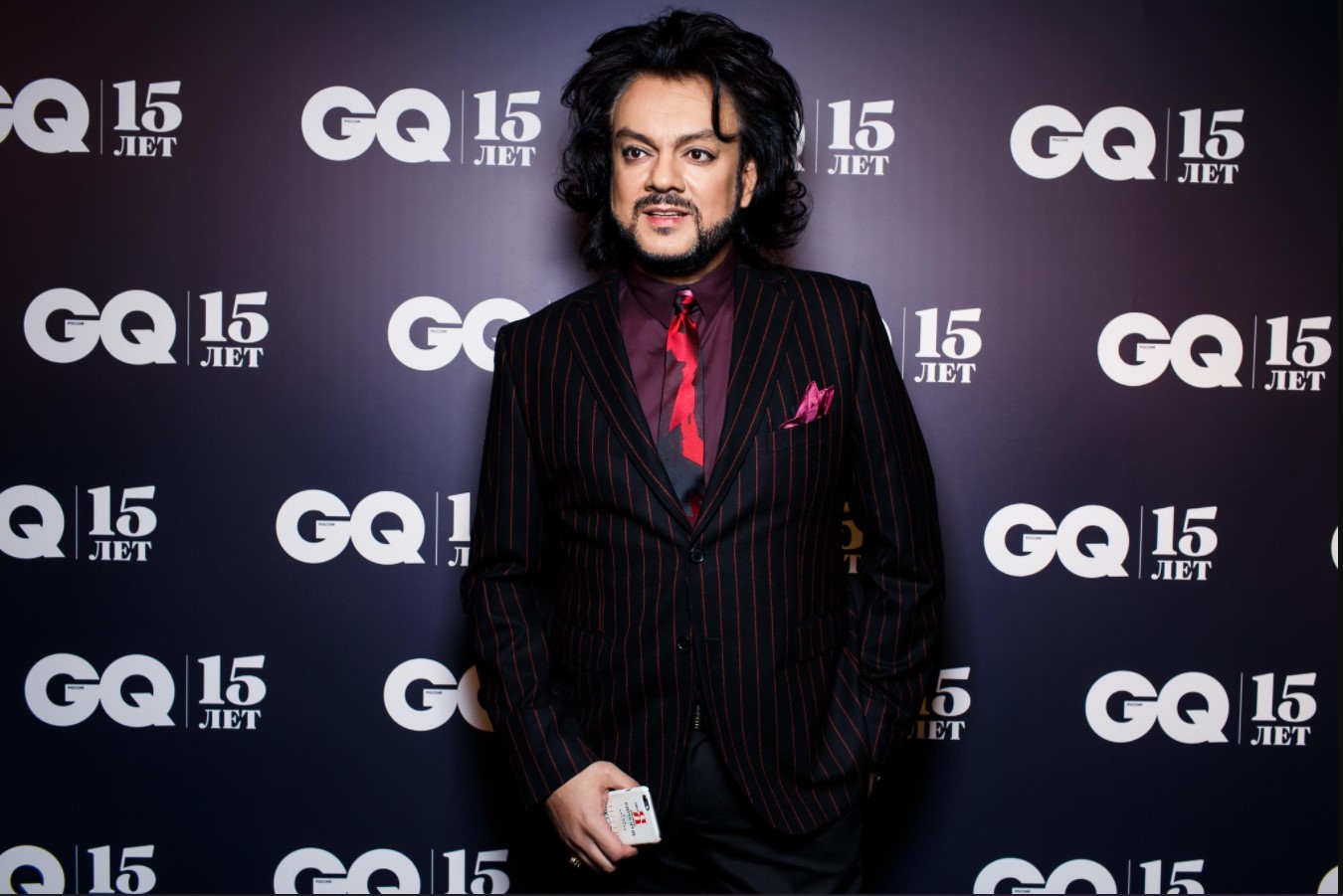 Article Categories:
Show Business