The actress posted a spicy picture on Instagram the day before. Fans were stunned not by the photo itself, because the half-naked parts of the body of a star have long been a surprise. Christina is a very fragile and thin girl who is not associated with a magnificent bust.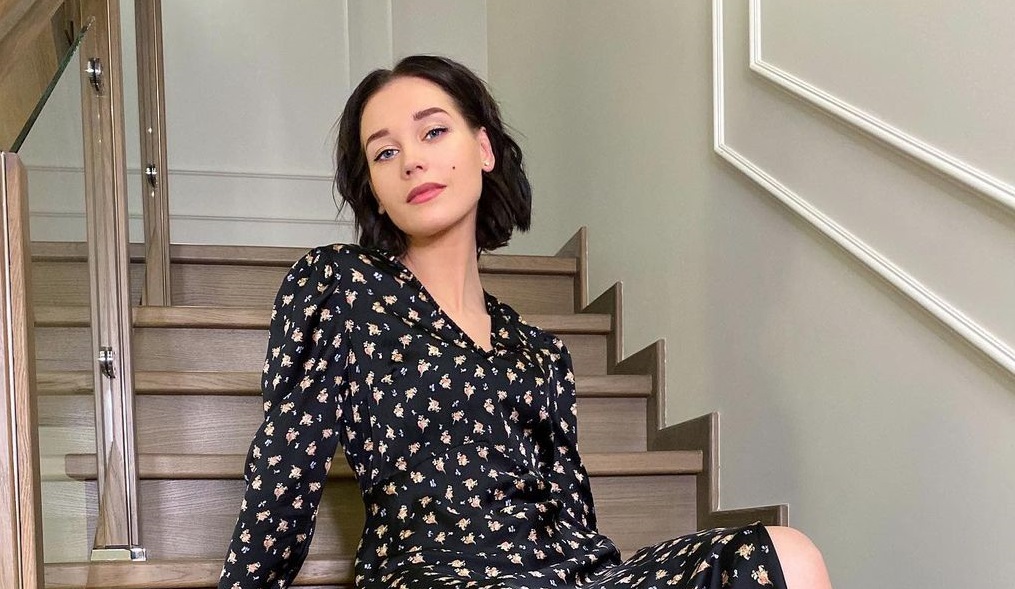 Simply put, everyone thought Asmus had zero breast size. The actress herself immediately joked about all possible comments, publishing a number of hashtags: "where the boobs come from", "I'm not interested without Garik", "you're a mother," "return to Kharlamov", "why show" and others. Followers noted not only the unexpected beautiful forms of the star, but also Asmus's sense of humor.
"It's a whole art to scribble such tags! I always read it) very funny!" – commented subscribers.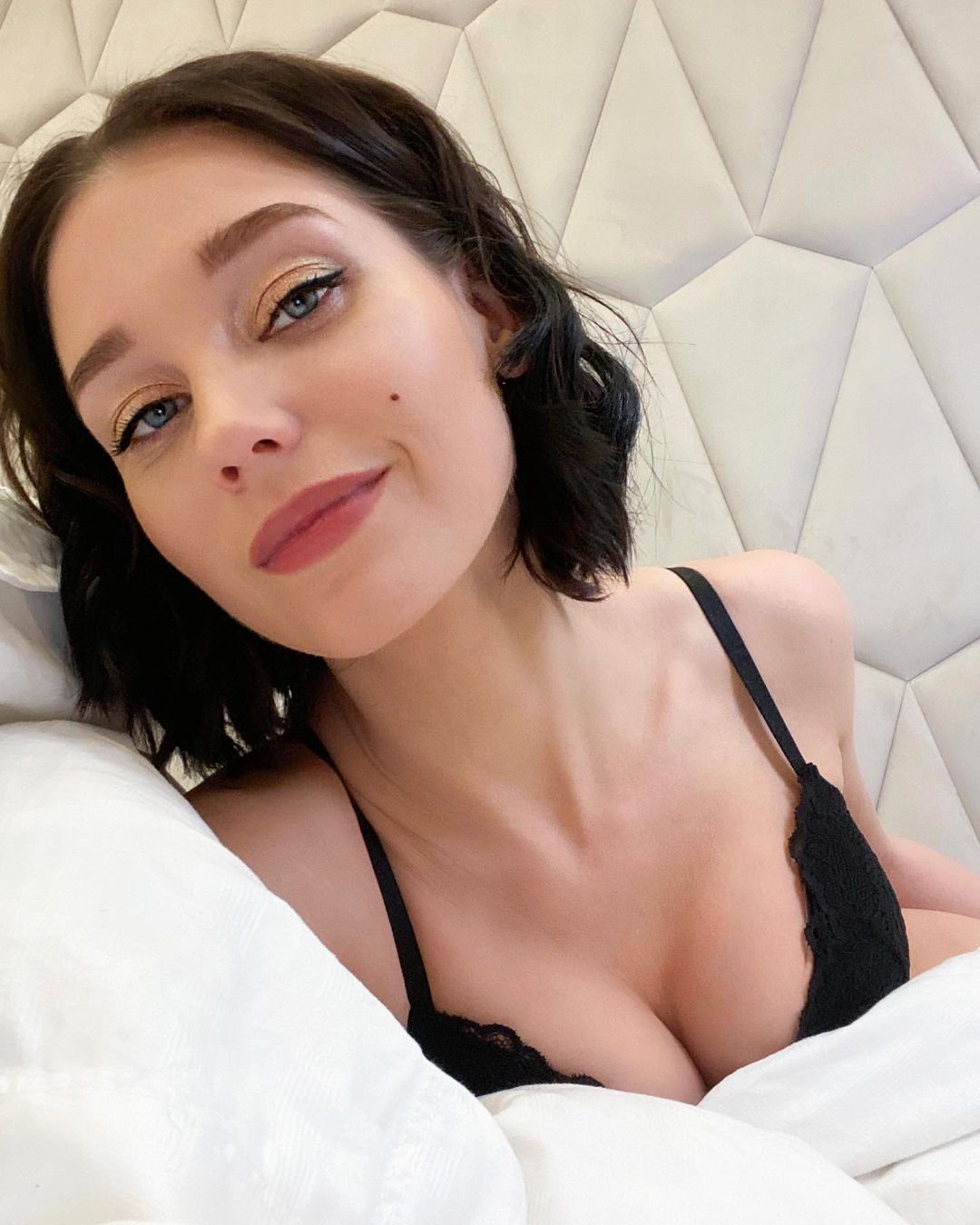 Article Categories:
Show Business