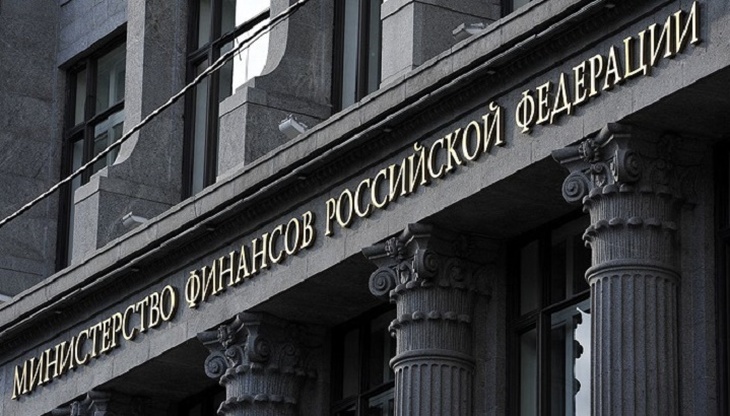 The Ministry of Finance has unveiled ideas for changing the tax system in the next two years.
It is assumed that citizens who have paid for sports and recreation services may receive a tax deduction. True, the organization where classes and trainings take place should have the main activity in the field of physical education. Therefore, it will not be possible to return the money for using the gym located somewhere in the sauna. But sports clubs, fitness rooms, sections and schools are quite suitable for the new rules. It is important that the tax discount is given not only to the taxpayer, but also to his children under 18 years of age. The maximum amount of expenses from which a deduction can be obtained is 120 thousand rubles per year. Refundable 13%. This means that a person who pays such money for a healthy lifestyle will be able to return 15 600 rubles.
Starting next year, you do not need to submit a declaration for the sale of inexpensive property. Now the law allows not to indicate income from the sale of real estate, if its value is lower than the amount of the property deduction. Let us recall the size of the limits: 1 million rubles – for housing, garden houses and land plots, 250 thousand rubles – for other real estate. That is, if the owner sold a house, apartment or plot for an amount, for example, 900 thousand rubles, then he does not need to submit a declaration.
The most unusual change in tax legislation will be the introduction of an excise tax on high-calorie non-alcoholic carbonated drinks "in order to limit the consumption of harmful products." The department calculated that this will bring 10-20 billion rubles to the budget annually. The idea to introduce an excise tax on soda at one time came from the Ministry of Health, but later it was picked up by financiers. Two variants of the "sugar tax" were considered – setting the excise rate based on the cost of the drink or depending on the sugar content in it. It is not yet known which of the options will be chosen in 2022.
Natalia Purtova.
Photo: Pixabay.com
Article Categories:
Economy