Konstantin Meladze and his current wife Vera Brezhnev have a very impressive fortune. Ukrainian journalists found out that in recent years the producer has been buying up elite real estate in Kiev.
So, in the very center of Kiev, the couple bought a 5-room apartment worth 77 million rubles. In addition, several commercial premises in the elite district of the city and a 5-room apartment, the cost of which is estimated at 115 million rubles, have been registered for Vera Brezhneva. At the same time, in the documents, the singer appears under the name of her ex-husband – Kiperman.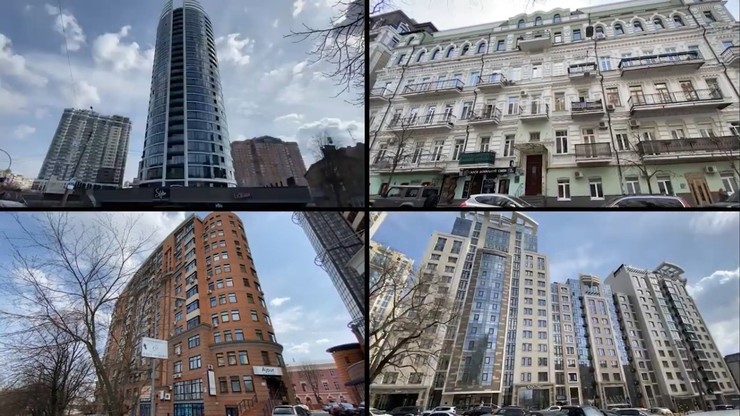 In addition, Konstantin buys apartments in the elite residential complex Boulevard of Fountains. In it, the producer acquired three real estate objects, while one of the apartments occupies an area of ​​200 square meters and costs 67 million rubles. They love Vera and Konstantin and country rest. In the village of Ukrainka on the banks of the Dnieper, they have a three-story cottage.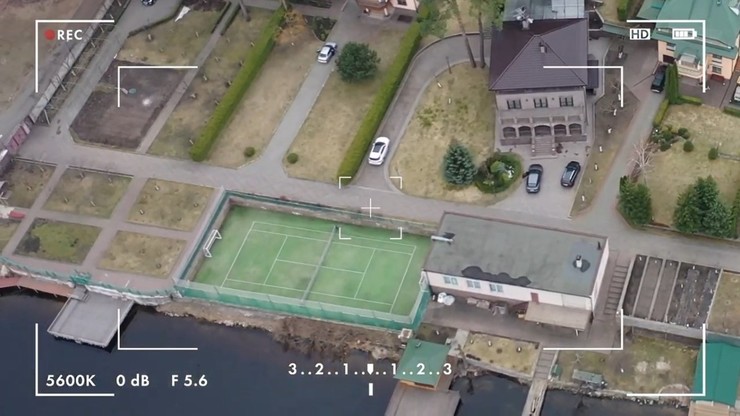 Recall that in Ukraine all the relatives live with the singer and producer. After a divorce from his wife, Constantine took on the responsibility of providing for all his children. Most of the time Brezhnev and Meladze spend in Russia, where, in fact, is their main income, or in Italy. It is likely that the couple owns property in Russia as well.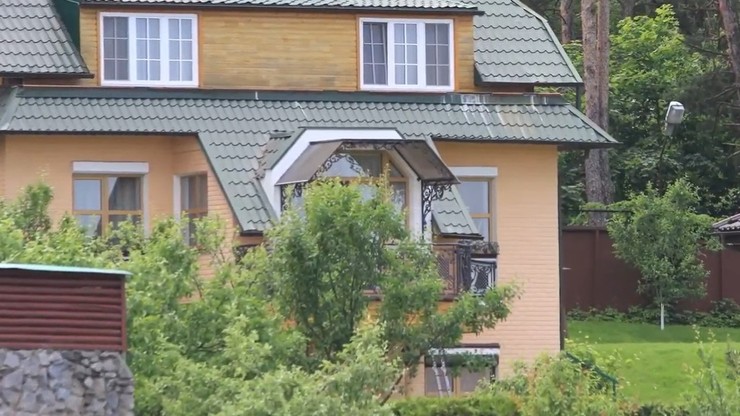 Article Categories:
Show Business